BBA Aviation PLC (LSE: BBA) boasts significant results boosted by acquisitions and strong growth in both revenue and profit for the full-year ended December 31st, but warns on 2012.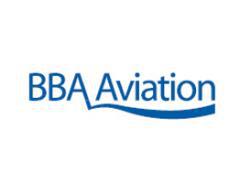 BBA Aviation, the FTSE 250 flight services and aftermarket support company, said it had seen a continuing, but muted, recovery in its major markets as it announced a 9 per cent increase in revenues and warning on 2012. In this interview, Simon Pryce, CEO and Mark Hoad, FD, look at the group's 2011 results including financial performance, strategy and outlook. bit.ly/Acn8A7
Register at http://www.3bnexus.com to set automated e-mail alerts for broadcasts by your preferred Sectors, Markets or Regions.