CommScope Short Position Maintained
Summary
CommScope hit a new 52 week and all-time low, today, but institutional investors "painted the tape".
With the assistance of program trading, CommScope closed at $10 per share.
Dutch has not yet closed his short position, and expects more downside in the near-term.
By the way, the CommScope conference call gave Dutch an earful and an ear infection.
He is recovering and relaxing, which is more than he can say for CommScope institutional bag holders.
Just a candid photo of a confident Sheltie, relaxing: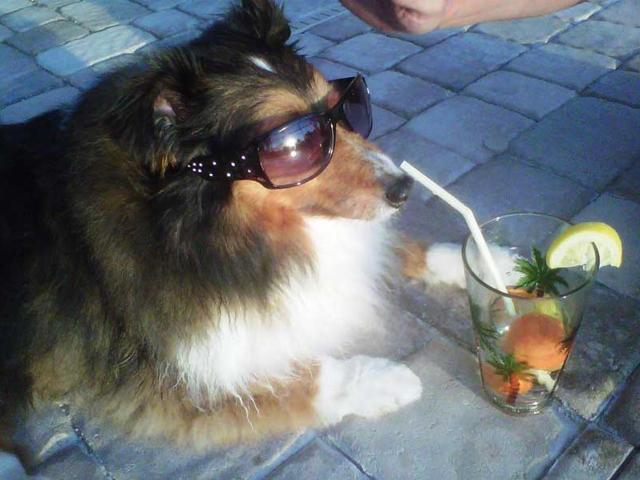 A MAX chart of CommScope (COMM):