Probably regarded as one of the most renowned stock adages, the legendary Warren Buffett once stated "Be fearful when others are greedy and greedy when others are fearful". The reason why most novice investors fail is the constant urge to conform with the masses rather than to follow their own investor instincts. One needs to be two steps ahead at all times.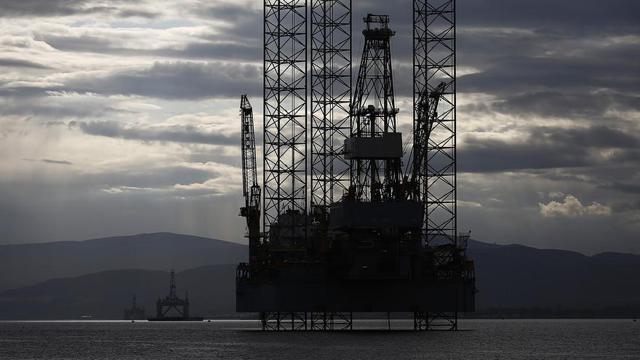 Economists cry that oil will will hit $20 a barrel. They cry that there is a flood of supply with a lacking demand. They cry that oil will no longer be the energy of the future.
Here are the facts:
Oil (NYSEARCA:USO) has droped 57% in 6 months

USO's Relative Strength Index (RSI) hit 29.7 this month, a heavy indicator of it being oversold and undervalued.
There is no doubt that history repeats itself. From a historical perspective, this is not the first time oil has spiked. In the last 150 years, oil has actually cratered eight times (a fall of more than 50%). And oil came back. Every single time.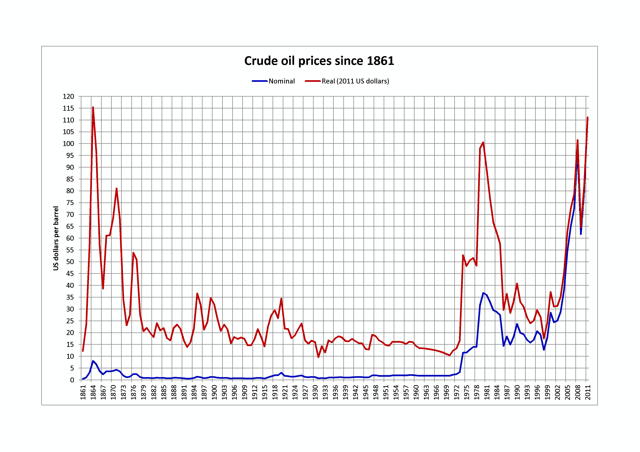 Economists insist that this is the real deal and that the price will either never be lower again or that it will never recover. However, there is no reason that this is any different. For the most part, it is an overreaction that tends to get self corrected by a hard pendulum swing in the opposite direction. It is important to understand that surpluses and deficits in oil are man-made. Just five years ago, the price of crude dropped from $140 per barrel to $40, only to recover back in just a year.
Why Oil Will Go Up:
The Saudis are currently playing a waiting game. They understand that they have the ball and have the power to solely move the oil market. With roughly one-third of the world's oil, the Saudis want the oil extraction business to be controlled by only the big players. What does this mean? The Saudis will continue to produce and flood the market with oil, until the small companies (and countries) will go bankrupt. The result will drastically decrease the world supply, creating an eastern world monopoly for the Saudis.
Prediction:
Since most oil projects are run on contracts, one can expect oil supply to drastically lower roughly in April. The results will cause a summer oil surge that will push oil back over $75 a barrel. By early 2016, demand will be combined with low supply that will show a clear oil recovery at around $95-100. I like USO because it is the best hedge for betting that oil will eventually rise long term.
Disclosure: The author is long USO.
The author wrote this article themselves, and it expresses their own opinions. The author is not receiving compensation for it (other than from Seeking Alpha). The author has no business relationship with any company whose stock is mentioned in this article.