evoets start with a brief history of Gevo. Gevo Inc is a biotech startup that was backed by Richard Branson and Vin Khosla. Gevo develops bio-based alternatives to petroleum-based products using a combination of biotechnology and classical chemistry. Then came an army of patent attorneys. BP's Butamax which was a joint venture with Dupont unleashed the attorneys to keep Gevo out of the $1 trillion a year market for gasoline additives which they targeted with their own biotech venture. In September of 2012 Gevo fell to a record low since its Feb 2011 initial public offering after announcing plans to stop producing isobutanol at its facility in Luverne, Minnesota.
In June 2012 a judge ruled that for Gevo in its patent dispute. The judge's ruling concluded that Butamax Advanced Biofuels does not hold a valid patent on a yeast to produce isobutanol and Gevo had not infringed on any patents. Gevo was free to sell to anyone, anywhere. Butamax appealed and on Nov 16 an appeals court supported Gevo's position in the infringement case. Currently there is litigation pending for April 2013 on the courts direction on claim construction which gets a tad more complicated. This has the makings of a David vs Goliath.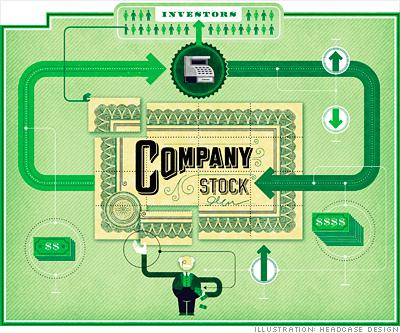 In January 2013 Gevo's board of directors approved a stock repurchase program that allows the company to purchase up to $15 million of its common stock over the next year. $15 million represents 20% of their market share so this is a substantial buyback program. A company must have good feelings if they want to buy back 20% of its shares. The stock repurchase program started immediately. Gevo can acquire the shares a multitude of ways including open market purchases, privately negotiated transactions, and block transactions. The stock repurchase program will expire on Dec. 31, 2013, unless the program is completed sooner, suspended, terminated, or otherwise extended.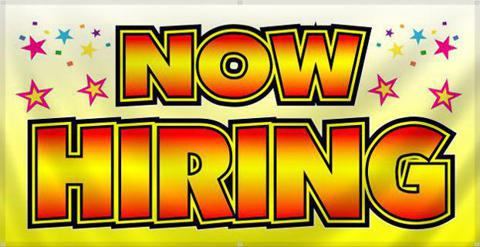 So what is Gevo doing today? They are hiring for quite a few positions. You can do a simple search and find many Gevo job postings but I have given you 3 links below to some current ones. So you ask, so what they are hiring, companies always hire. Well look closer at the positions and you will see they are scientific in nature and relate to biofuel production. on Jan 17th, 2013 Gevo was visited by Mark Udall, US Senator for Colorado, and an advocate for alternate energy solutions. Gevo`s isobutanol has successfully cleared registration with the U.S. EPA as a fuel additive, is the first isobutanol to be listed in the EPA`s Fuel Registration Directory, and is now approved for blending with gasoline.
Job Postings
http://bit.ly/11DpZQ1
http://bit.ly/STmRxc
http://bit.ly/WacnFe
A milestone goal for Gevo is to bring 50-2000 MGPY of capacity into the development pipeline. You can start to piece this puzzle together and it begins to look like a Mona Lisa. It looks like this is the recipe in the making for the stock to own in 2013.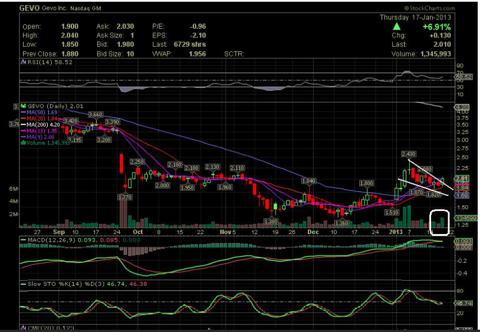 Gevo broke out of a bull flag pattern to the upside as shown in the above chart. There was sizeable volume intothe close as well. Good luck longs, I bought @$1.97 and this stock looks very strong.
Written by Luke Murray
Disclosure: I am long GEVO. I wrote this article myself, and it expresses my own opinions. I am not receiving compensation for it (other than from Seeking Alpha). I have no business relationship with any company whose stock is mentioned in this article.