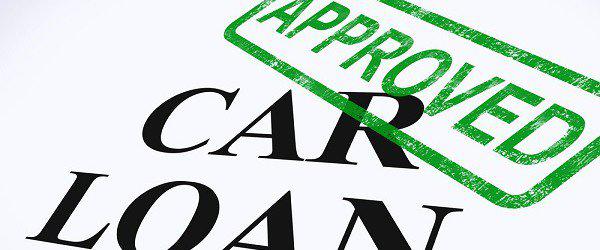 According to information from The Consumer Financial Protection Bureau (CFPB), taking out an auto loan is one of the most complex and significant transactions in the life of the average consumer. On a yearly basis, these types of loans rank as the 3rd largest category of household debt, standing being student loans and mortgages. The auto loans market is valued at more than nine hundred billion dollars a year. By the way things are looking (more and more Americans are beginning to take out car loans) the market is only going to increase in the following years.
Who does the financing?
One thing you should know about car loans is that both nonbanks and banks finance them. This means that people can either consider taking out a loan through indirect financing or direct funding. Indirect financing is when a car dealer will enter into a rental installment sales contract that is then going to be sold to a 3rd party.
On the other hand, direct financing is when individuals seek credit directly from auto lenders of their choosing. It is crucial to note that credit unions, banks, and nonbank car finance companies will provide money to people both indirectly and directly. However, keep in mind that there are also nonbank finance companies out there which are captive nonbanks, and this means that car manufacturers own them and usually offer indirect lending.
New rule changes everything
The new law that was published by the CFPB is going to allow the agency to keep an eye on the bigger nonbank car finance companies out there. This is a first in the industry and according to info from the Bureau, about thirty-four of the largest nonbank auto finance companies (including their affiliates) are going to be supervised.
On top of the new authority, the Bureau also decided to update its Examination and Supervisory Manual to provide info regarding the way it is going to monitor these companies. The examiners will careful assess any possible risks that consumers may undertake when deciding to work with any of these businesses. If any of them does not comply with the federal consumer financial law, they are going to face legal action.
There are many other things that the examiner will check when it comes to these companies. This includes whether they engage in fair lending, treat clients fairly when collecting debts if they provide accurate info to the credit bureaus and if they engage in appropriate marketing and disclosure of their car financing terms.
Disclosure: The author has no positions in any stocks mentioned, and no plans to initiate any positions within the next 72 hours.