EUR/USD
A sharp bearish move last night triggered a stochastic cross towards the bearish zone that is currently pointing 1.086102. A break below this first support will quickly open the door towards 1.056026 about 300 pips from the first break to the target.
This looks like a hot cake for us in the coming year and we are surely going to capitalize this move.


USD/CHF
A strong move overnight has gained attention in the pair again, the immediate resistance at 0.995067 has to be broken to make an advance towards 1.018798.
The alligator also is another resistance that we believe will try to push the pair down, but if the momentum is strong as shown by the stochastic, then USD/CHF will advance for another 200pips towards the upper channel.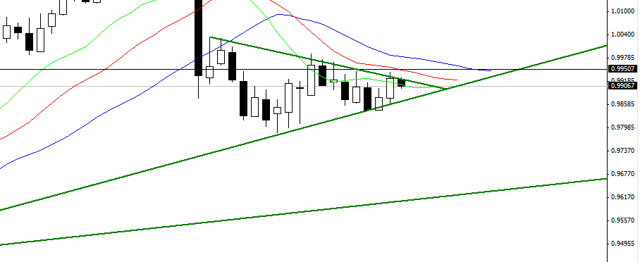 USD/JPY
As we draw near to the year end, the volume is getting dry and the candle are stuck within tight ranges. But the pair was able to gain strength and broke above the descending channel and is now trading above the previous support 120.34.
The immediate resistance is 120.57 and we believe that the pair will continue to trade within this range for the rest of the week. 2016 is going to be a tradable year as we can see the trends are already in place.


GBP/USD
The lower timeframe remains bearish, especially from the break of the strong hold at 1.481985. GBP/USD is slightly trading above this support after breaking through in the past session.
The trend towards the down remains strong, the next level that sellers should watch out 1.472165 as we will eventually get there.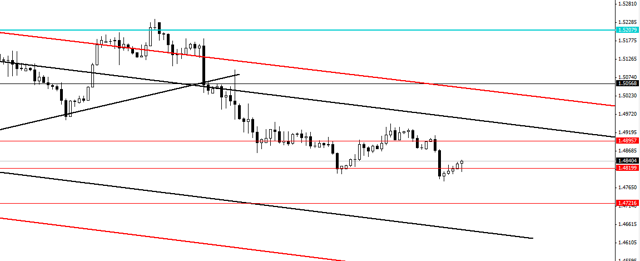 For more daily Forex signals, visit NoaFX Knowledge Center.