EUR/USD
Resistance kicked off again. This is exactly in-line with what we discussed yesterday; Euro Dollar had another rebound from the descending upper channel and placed itself on the mid term support level 1.08166.
We may have a rebound from this level as seen on 7/12/15 and 18/12/15, if the bounce is true then we are again limited by the trendline resistance. On the contrary, if the current support is broken then we will see the pair trend towards 1.05602 area.
Our pending sell was triggered on the trendline resistance.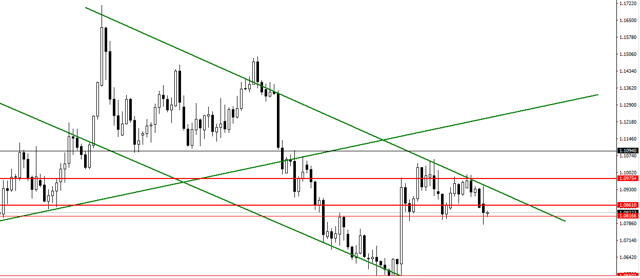 USD/CHF
Another bounce off the mid term ascending support was seen yesterday and the pair is now ahead of the 1.00544 resistance. USD/CHF made its first breach during the mid Asian session, a break above this level will strengthen the move towards 1.01880. Over the past several days, the price is above the alligator suggesting that the long term outlook for the year is bullish.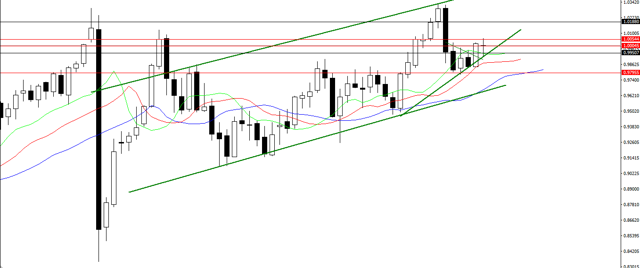 XAU/USD
Gold is once again trading within the range and was pushed back by 1081 which is holding since November 2015. But this time it is left behind a rising trendline and this gives some hope for the buyers. The price may range between this resistance and the ascending trendline. We continue to stay on the sidelines, but will go for a buy on the lower supports.


For more daily Forex signals, visit NoaFX Knowledge Center.