USD/JPY
The strengthening the Jap's from the beginning of 2016 have left the USD and most of the commodity pairs in a limo. The strength also suggests a stress that is likely in the global economy, weakening the commodity currencies to point blank.
USD/JPY and the Global economy are facing the same situation "Not securely held" or likely to fall or collapse. The fed's are done with the interest rates, but what concerns is that the bad factors surrounding the Chinese market.
USD/JPY is in such a pattern that is supports the short term traders, whose trades are surrounding the hourly and daily. While, the difficult is for the longer term traders, especially with the triangle pattern that is on the multi month chart and this adds frustration to the longer term traders as the view is not clear.
It is better for these swing traders to shift their strategies to that as the short term traders.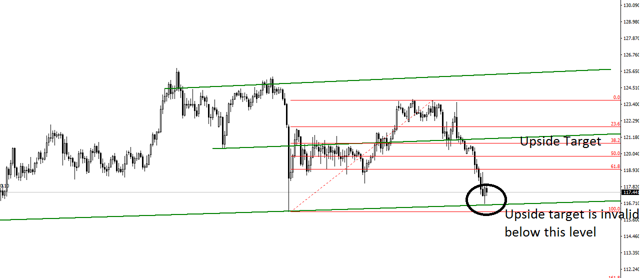 EUR/USD
Trading on the upper channel, EUR/USD is struggling to break above this resistance. There was a 4 day halt at this level, failure to break this level will push the pair back to 1.0692. On the contrary if the pair breaks above then we may see doors open towards 1.11085 (200 pips from the current level).
The lower time frames suggests that any bullish opening will be short lived but will come into play in the coming days.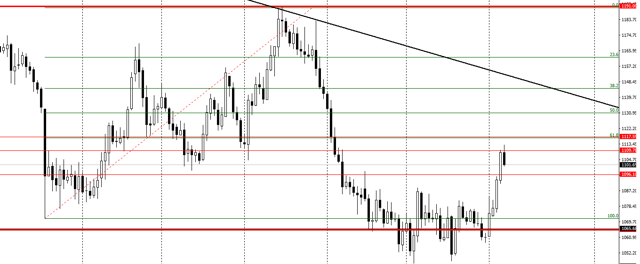 USD/CHF
Passing through the narrow channel in the daily chart, the pair is trying to achieve its goal in the weekly chart i.e. the upper channel.
We may also consider this weakness as the overall weakness in the Dollar and the strength will soon resume. The downside of this dollar weakness will not have any major play in the USD/CHF but will keep the pair in a ranging motion and dry the volume. But incase of a strength in the Dollar, USD/CHF will rise again and start moving towards the goal with full strength.
We believe that this is the time for us to wait for a lower support and place our buy orders at these levels to gain maximum returns.
2016 is giving us a lot of opportunity for longer term trades.


For more daily market insights, visit NoaFX Knowledge Center.