EUR/USD
The pair failed to break 1.0975 and broke the support during the ECB event. A break below 1.0816 will open doors towards 1.0692 and 1.0560, this is a sudden twist in the market. This came at the back of Dragi's comments as he said that they will have to reconsider the monetary policy during the next meeting, and this brought immediate weakness in the currency pair. The pair sharply fell and broke the support in 2 weeks, thus increasing the downside risk. The pair lost almost 100 pips within minutes. The pair is trading low and the first indicator that is the De'mark has started to point low, we will have to consider the momentum indicators to shift our bias.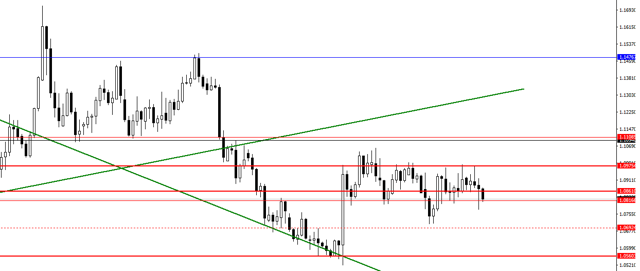 GBP/USD
Are you looking for bullish stance on GBP/USD?
The pair reached the bottom channel in the 4 hour chart and found some bid orders ahead of 1.40068, the strength came in after a decline in EUR/GBP, thus strengthening the GBP against the USD. Dragi has now announced that they will have to reconsider more easing during the next meeting which is due early march.
GBP/USD has slightly broken the channel but is limited by the bottom channel (RED).
We will wait for a move above and sell the pair on reversals.

AUD/JPY
The support at 80.13 held strong and gave a bounce toward the upper resistance 82.81. This is a ranging notation and we cannot consider this reversal as the final.
We are on the side lines of this pair, and have place our buys at the lower channel and sell at the 50 day moving average on the daily chart. No clear directions from any of the indicators except for being flat.

For more daily Forex signals, visit NoaFX Knowledge Center.