EUR/USD
We may see a large correction on the pair since the bullish channel was broken in the 4 hour chart. This resembles a wave pattern and if the price bounces above, and takes a halt then we may see a large correction in the coming days.
ECB has also given a hint that if required they will inject more stimulus in the economy.
The price on the daily chart has once again entered the bearish channel after a 100 pip spike towards the upside. This view shows that the price is trapped within the box and has the potential to descend towards 1.084, about 300 pips from the current level this is exactly in line with the 4 hour chart where the lower ascending trendline is exactly placed about 300 pips below from the current level.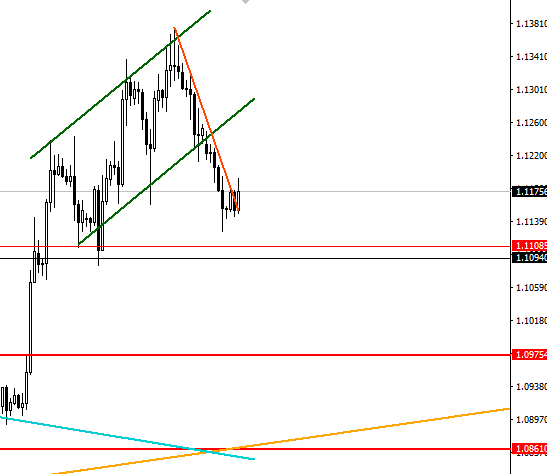 \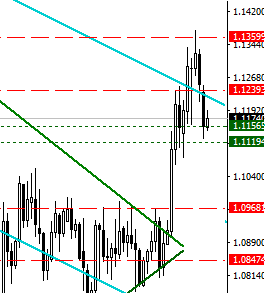 XAU/USD
Did you trade the Gold?
We had mentioned about this move for the last 2 days that Gold will make a quick spike towards 1198 and 91 and recommended placing a pending buy at these levels. Well our trade was triggered and we plan on trailing this trade towards 1216 and then move our stops at 1208.
A break above 1216 will once again push the pair towards 1226, but a bounce will trap the pair between 1191 and 1165. In this case we will have to move our buy stops to the lowest point and wait for a trigger.
Momentum indicators continue to point South while RSI hovers in the over sold territory.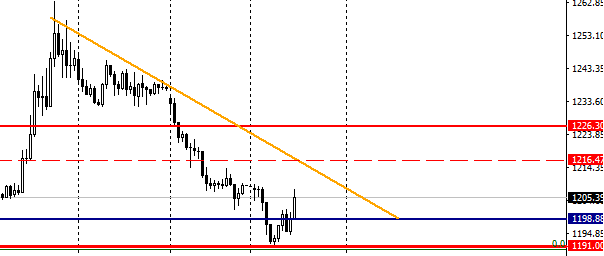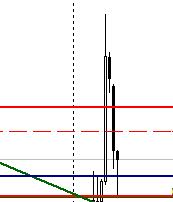 USD/JPY
The recovery was slow in nature but after 3 doji's in the 4 hour chart the price has taken a turn and shows rapid progression towards the downside.
If this continues then we will once again see the price towards 112.35 and this will mark a bearish resume.
The longer term time frames are neutral so we have shifter our focus towards the hourly chart and it appears that the price is trapped within the channel. A break below the channel will be another confirmation for a bearish resume, if bounced this may lead to further stops being triggered. We will monitor this pair on the lower time frames to catch the signal early.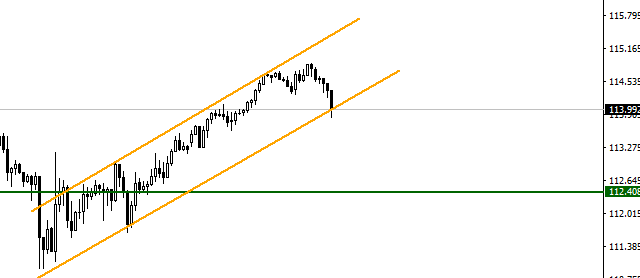 For more daily Forex signals, visit NoaFX Knowledge Center.