USD/JPY
The pair hit our first target 111.70 as mentioned yesterday. The price has reversed in a very minimal fashion after a round of profit taking, our immediate target is 111.121 followed by 109.020 if the trend is strong.
The hourly chart is trending within a descending channel that leads to 110. This is the same with the 4 hour chart that the price is pinned below 112.40. We expect for more decline in the coming days.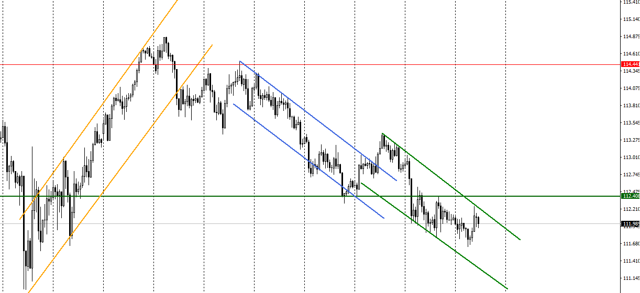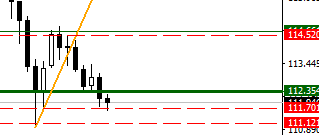 XAU/USD
Following a bounce on the hourly chart that occurred on the 22nd of this Month.
We were cautious on the sell side after seeing this bounce and as pointed the price has once again moved to 1226 and is trading within a narrow ascending channel.
The weekly chart is now poising the move towards 1278/84, we believe that Gold will reach this level in the coming days. We will now seek ways to find a support or trend continual to place buy orders. At the moment we do not find any promising levels to go long except for the lower line of the ascending channel.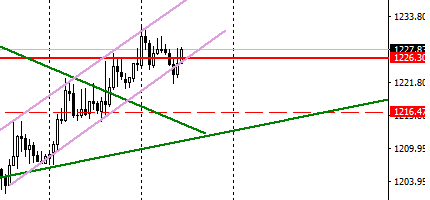 For more daily Forex signals, visit NoaFX Knowledge Center.