EUR/USD
Aiming to gain back its lost grounds, and the pair is slowly shifting ahead of the ECB meeting this week.
The daily candle looks like a bullish reversal, while the RSI is slowly gaining above the 50 mark, this move came at the back of a reversal doji that appeared on the lower channel and the following candle showed improvement.
The current days price appears to be a doji but can only be confirmed by the day close. If the price is unable to break above 1.1315 then it will fall behind the 23% fib all the way to 32% at 1.1158. The ECB meet this week can be a game changer.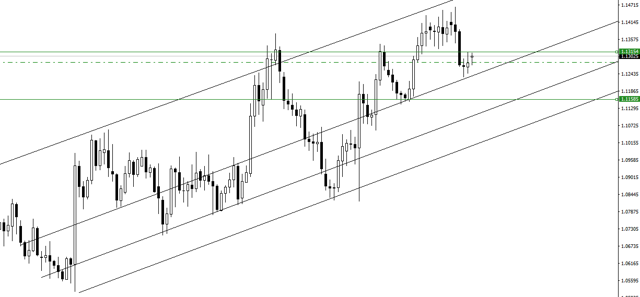 NZD/USD
As the GT price index gets closer, the pair may be ready for another round of rally. This release is an indicator from the nations daily and can give a strong bullish boost in case of being positive.
After failing down at the back of the US beige book release and the technical candle the pair had its come back with less time. This shows the frequency in the interested buyers and the sentiment of the market.
This is where we would like to plan in for the week, and a break above the bullish channel will open new doors for KIWI and the volumes may be huge.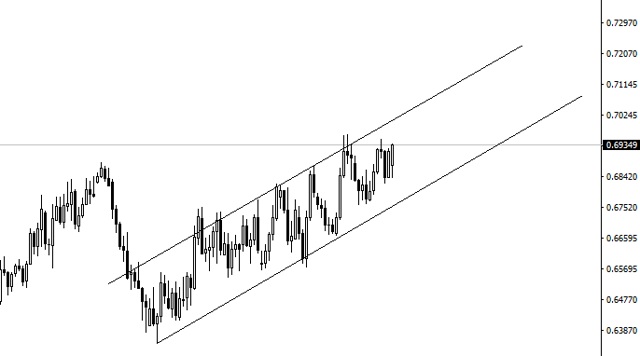 For more daily market insights, visit NoaFX Knowledge Center.