EUR/USD
Bottom out expectations on EUR/USD came in full as EUR/GBP gained strength and pushed EUR/USD towards 1.1120.
The pair continued to rise during the Asian session and gained 30 pips against the USD, Markets are expecting to see a consolidation from EUR/USD while other traders are piggybacking on the gravestone doji that was formed on the daily chart.
The key and the risk event for the day is the Bank of England meeting, and if BoE leaves the interest rates at 0.5% (unchanged) then it will immediately strengthen the Pound against the USD and will flip EUR/GBP which in turn will bring the EUR/USD back to negative zone for the day. Several market players are expecting for a Rate hike while few are ruling out a rate cut today.
Incase of a rate cut then GBP will slide back to the decade lows and may even extend further.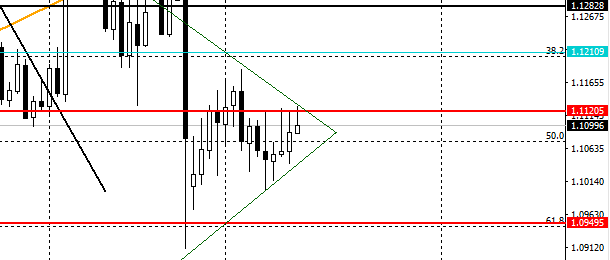 For more daily market insights, visit NoaFX Knowledge Center.