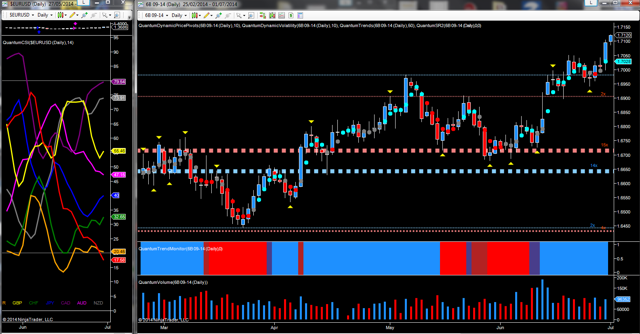 Yesterday's forex trading session was a seminal one for the GBP/USD which finally broke out as expected, moving firmly away from the 1.7000 price point, a level it had been clinging to for some time, with the September currency futures contract closing the session with a wide-spread up candle, and as it now tests the 1.7100 level on Globex. This was once again a classic example where patience is rewarded, following the breakout earlier in the month from the 1.6800 region accompanied by high volume, which subsequently declined on the rally higher, as the pair moved into consolidation, between 1.6900 to the downside and 1.7050 to the upside. Sentiment towards the pound remains firmly bullish, driven higher by the comments from the Bank of England concerning interest rates, 'rising sooner rather than later'. These comments have since despite been watered down, with Governor Carney now suggesting that 2.5% is the new normal and this may take 2 to 3 years to be achieved. However, the fact remains that in what could be considered to be the 'race back to the top', the pound is likely to remain the leader against the US dollar for some time to come.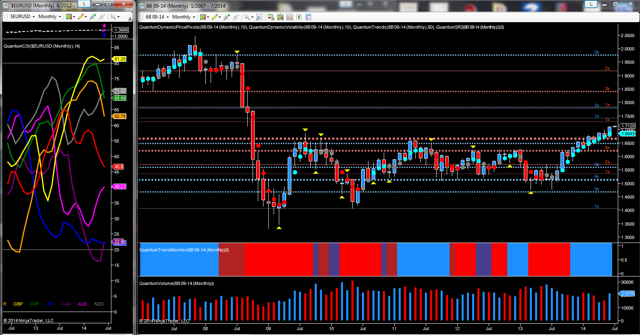 In the 'new normal' world, interest rates, albeit at low levels, are now increasingly taking centre stage as yield starved investors and speculators seek out whatever the market may be able to offer in the future. From a technical perspective, with the breakout at this level now complete, Cable looks set to rise further in the short to medium term, with the monthly chart for the pair giving an excellent perspective on the long term. With little in the way of major resistance ahead, and only minor levels now in place at 1.7300 and 1.7450, we should see the pair continue higher, through these regions and on towards 1.7800 in the longer term, where a deeper area of resistance awaits. The volume associated with the move higher was also well above average, confirming the bullish picture for the pair.
You can follow more of my market forecasts on my personal site at http://www.annacoulling.com
Grab a copy of my latest books on Amazon: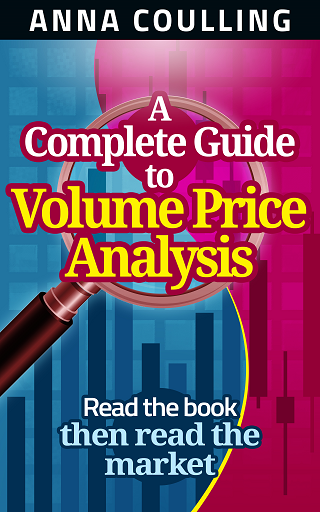 www.amazon.com/gp/product/B00DGA8LZC/ref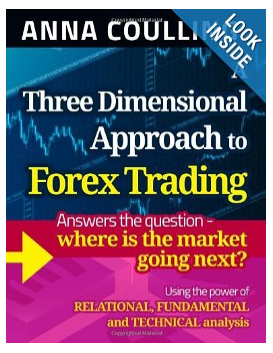 www.amazon.com/Three-Dimensional-Approach-Trading-ebook/dp/B00CX2QCVO/ref
GRAB your copy NOW!