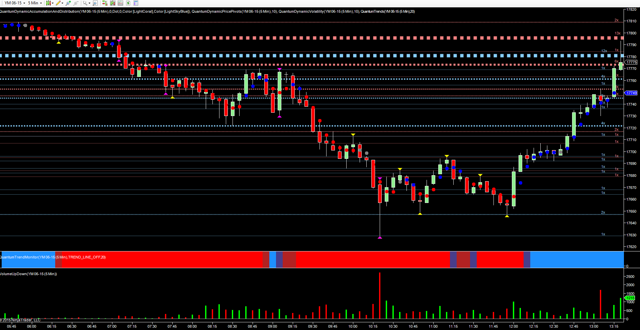 5 minute chart - YM emini[/caption] One of the most popular weekly competitions that used to run in the newspapers here in the UK was called 'Spot The Ball'. The object was very simple and required you to place crosses on a photo from which the football had been removed, with your best guess of where it was at that precise moment. Closest to the centre of the ball won the weekly jackpot. This morning's variation on this theme is called 'Spot The Buying' as the YM Emini sold off sharply in early trading, only to recover just as quickly returning to the open. Answers on a postcard ( or comments section to my website!) - no prizes I'm afraid just the satisfaction of being right!!
You can follow more of my market forecasts on my personal site at http://www.annacoulling.com
Grab a copy of my latest books on Amazon: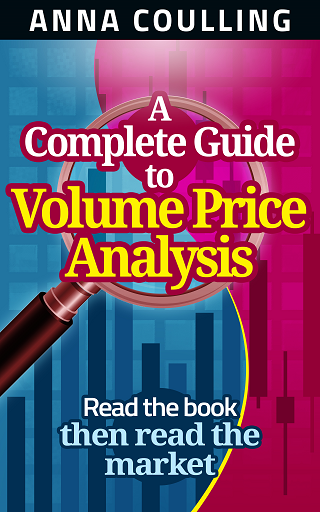 www.amazon.com/gp/product/B00DGA8LZC/ref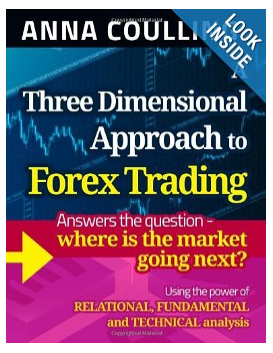 www.amazon.com/Three-Dimensional-Approach-Trading-ebook/dp/B00CX2QCVO/ref
GRAB your copy NOW!
Disclosure: The author has no positions in any stocks mentioned, and no plans to initiate any positions within the next 72 hours.