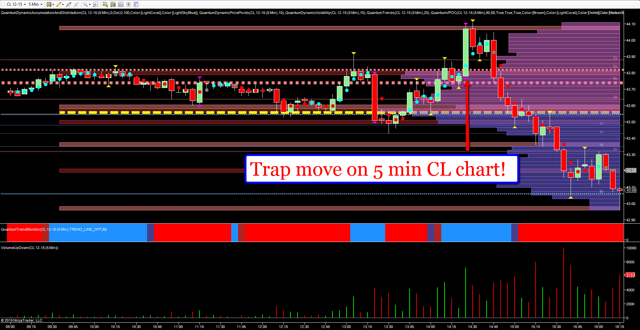 It was business as usual for the big operators on the 5 minute chart for oil, with the trap move clearly evident immediately after the open of the major US markets. Oil prices were initially taken higher, and outside the average true range on this timeframe, with the volatility indicator being triggered as a result. This was a classic warning signal, and one which that was duly validated with the price action immediately reverting inside the spread of the candle. With no follow through, and a consequent bearish reversal, this left many bullish intraday oil traders trapped in weak positions. Since then we have seen oil prices weaken further, and move below the volume point of control and begin to test the $43 per barrel area intraday.
By Anna Coulling
You can follow more of my market forecasts on my personal site at http://www.annacoulling.com
Grab a copy of my latest books on Amazon: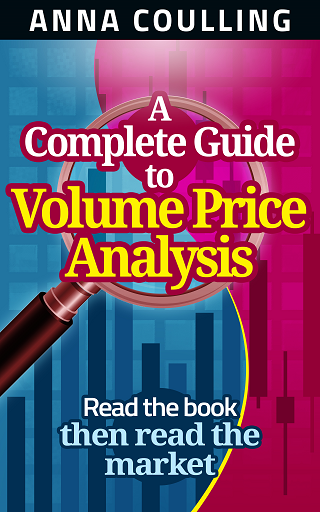 www.amazon.com/gp/product/B00DGA8LZC/ref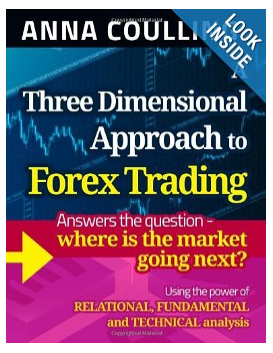 www.amazon.com/Three-Dimensional-Approach-Trading-ebook/dp/B00CX2QCVO/ref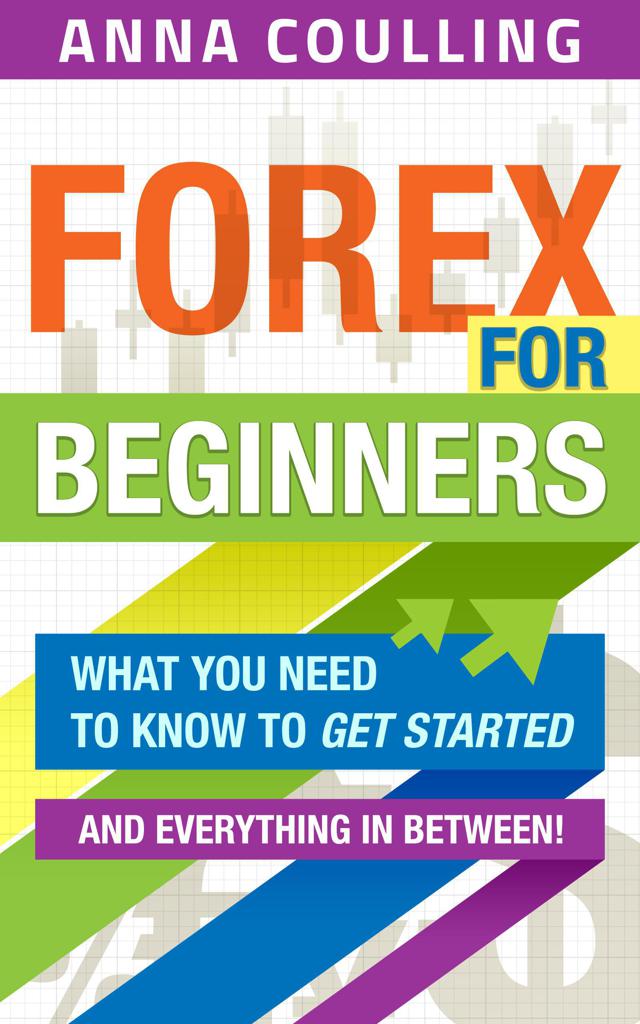 GRAB your copy NOW!