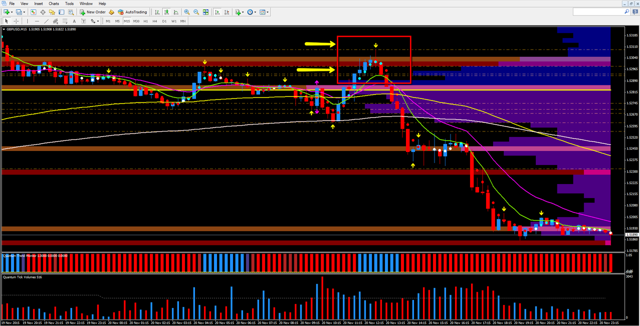 By the time we came to our forex webinar for the start of the New York session, it was clear the heavily negative sentiment towards the eur/gbp had started to wane, although it was more a question of the market targeting the British pound, particularly against the US dollar. And here too on the 5 min chart there was almost an identical technical set up to the one we had seen in the eurgbp earlier in the day where a failure by cable to take out the 1.5310 price point signalled the start of the waterfall. A two bar reversal is another name for a shooting star candle, one of the most powerful technical signals, and this was evident on the 15 min chart, and indeed also followed soon after an earlier shooting star on the same chart which was the precursor to the forthcoming weakness. And with no fundamental news for the USD, it was simply a question of how low would the British pound be driven, and how high the USD would rise during the remainder of the session.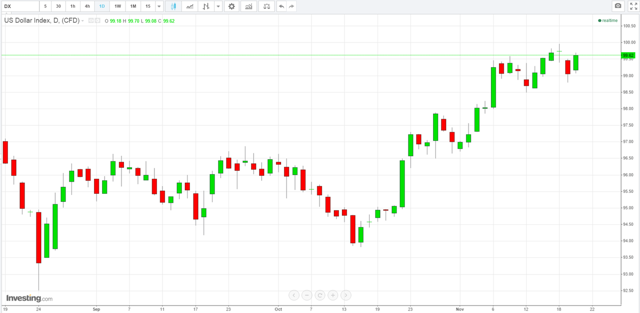 For the US dollar, the DXY USD index managed to close firmly higher, just shy of the magical 100 level, to close the week and the session at 99.65, thereby picking up the bullish moment of earlier as traders resumed heavy USD buying. Once again David & I look forward to you joining us for our Forex Friday webinars where we consider not only the technical picture, but also the fundamental landscape, and appropriate related markets and instrument. Hope you can come along. By Anna Coulling Charts from MT4 and trading indicators from Quantum Trading
You can follow more of my market forecasts on my personal site at http://www.annacoulling.com
Grab a copy of my latest books on Amazon: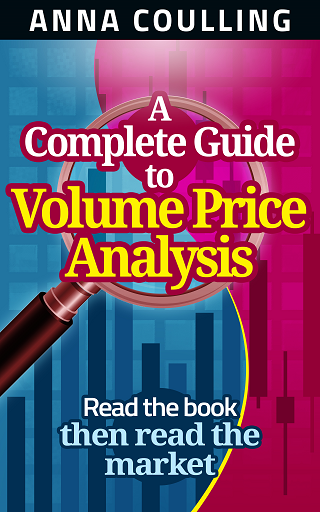 www.amazon.com/gp/product/B00DGA8LZC/ref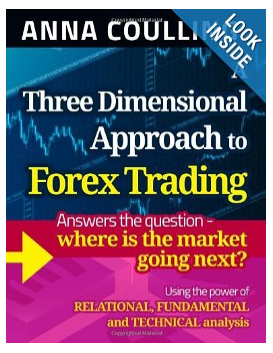 www.amazon.com/Three-Dimensional-Approach-Trading-ebook/dp/B00CX2QCVO/ref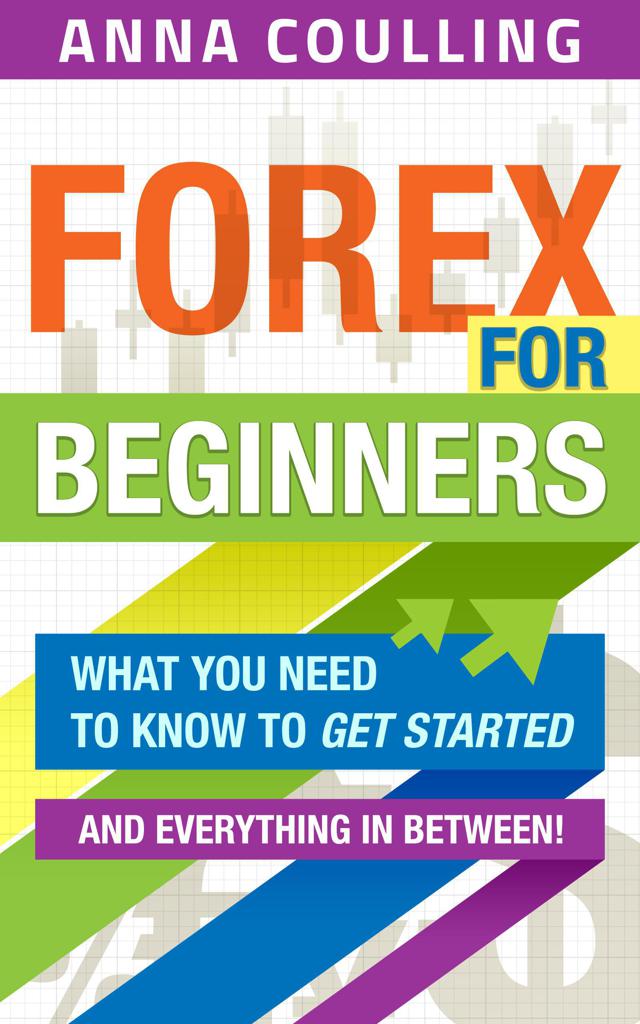 GRAB your copy NOW!