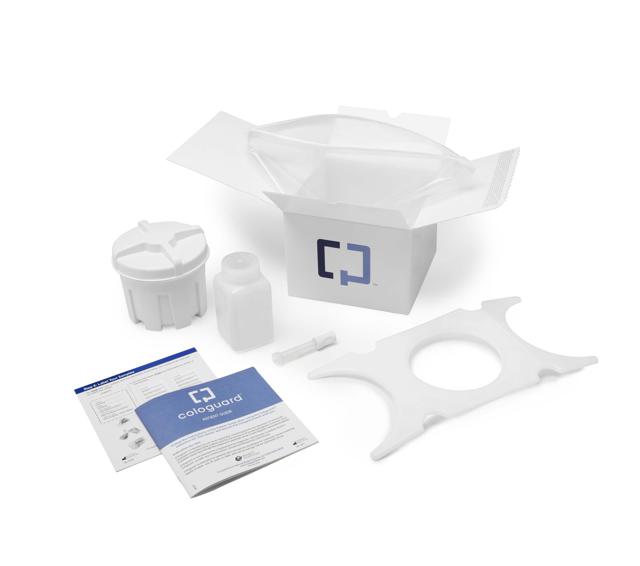 Good morning, today I feel like shedding some light on the track record of Whitney Tilson, a hedge fund manager who seems to short stocks with great upsides. Let's name two trades:
1) Netflix he shorted at around $100 and had to cover at around $200, the stock proceeded to move to over $300. As he states, he was eventually vindicated as the stock had a massive correction to the $50ies level. But doesn't every stock correct at some point? Yes, every stock, every company has its ups and downs. My point is, he called it wrong, very wrong. Let's go to number 2
2) Tesla he shorted in the mid $30ies and of course like with Netflix had to cover at $205. Wow, that's a real bummer Whitney.
Whitney Tilson is now calling another short - Exact Sciences. Really Mr. Tilson? I highly question your decision but if you say so.
And for those who want to read a little more into Mr. Tilson's decisions, here is a link to an article shedding some light on his email to investors: TILSON EMAIL TO INVESTORS.
Why Whitney Tilson is even covered by the media and helping shorts killing a perfect company is beyond my comprehension. Mr. Tilson is a bad short caller and as I am suspecting, he most likely will be very wrong again with Exact Sciences (ticker: EXAS).
Disclosure: I am/we are long EXAS.