Medicare just published its 2016 handbook and take a guess what product is number 1 in their recommendation list for Colon Cancer Screening? You guessed right, DNA Testing aka Cologuard.
Here is page 48 of the handbook for those who don't believe me: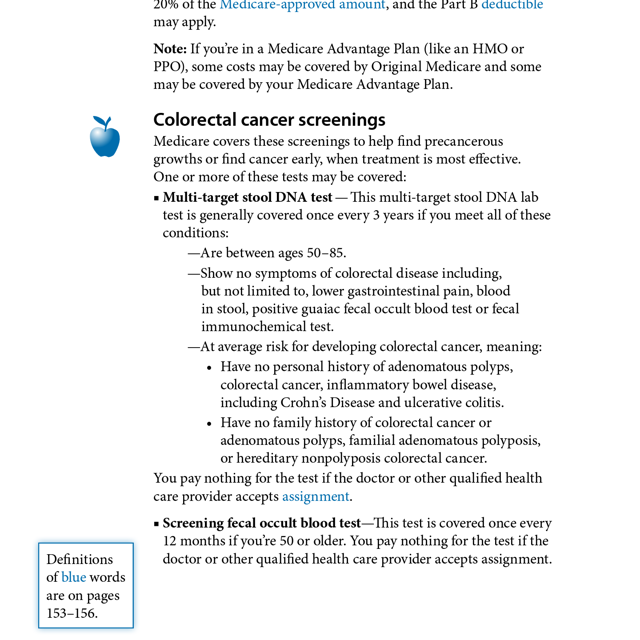 And for those who are interested in downloading the handbook, click here to download the 2016 Medicare Handbook.
Medicare loves Cologuard and so should you. What the US Preventive Services Task Force (USPSTF) recommends is ultimately meaningless. And let's be clear as to why Exact Sciences' share price dropped in the first place (ticker: EXAS); it was the USPSTF with their short sighted recommendation, that put the stock in a tailspin. Yes, a recommendation with no meaning did this. What is the conclusion? EXAS is poised for a sharp recovery and I am expecting Kevin Conroy to address the USPSTF as well as other positive news during Exact Sciences' Earnings Report on October 29.
Disclosure: I am/we are long EXAS.