"U.S. resources of natural gas could last for nearly a century"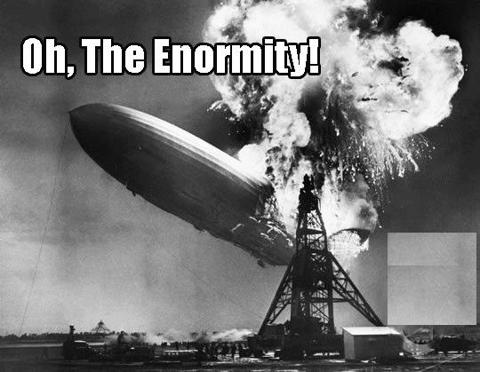 A recent Bloomberg article discusses the recent enormities of natural gas supplies, saying
"The U.S. has 2,384 trillion cubic feet of recoverable natural gas according to an industry estimate, twice what a similar study concluded nine years ago"
With this, the article states "U.S. resources of natural gas could last for nearly a century"
Based on this, and the current bubble in natural gas prices, we will see $3.00 natural gas prices very soon. As I have written about those who are in a long position are about to get crushed, as there are so many indisputable factors for prices going lower:
1. at the height of winter natural gas prices were at $3.00
2. only 45 days ago natural gas prices were $3.00
3. the enormity of natural gas supply squashes any argument against lower prices
4. drilling tech9onology has followed the law of advancement and efficiencies are everywhere
5. spring time is in full bloom and no demand is needed at this time
6. long money managers got themselves in a pinch on this one and getting out of it will result in Amaranth-like losses for some
7. actual deliveries at months end for all open interest contracts has decreased month-over-month, while open interest on the long-side has increased
We hope you enjoy reading the Bloomberg article as we have, along with understanding these seven points.
Our prices targets over the next 1-2 weeks for natural gas are $3.30-$3.50, with prices going lower in the weeks to follow.
Cheers,
References:
"Natural Gas Resources Seen at Record in U.S. on Fracking"
By Mark Drajem - Apr 9, 2013 11:05 AM PT
http://www.bloomberg.com/news/2013-04-09/natural-gas-resources-seen-at-record-in-u-s-on-fracking.html
www.bloomberg.com/news/2013-04-09/natura....html
Disclosure: I am short UNG.
Additional disclosure: Short natural gas.