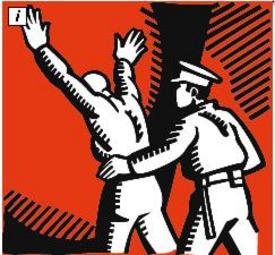 Crackdown coming on 'manipulative' natural gas traders? (As the market dentistry plaque is removed market prices could swoon.)
In suspicious trading ahead of the EIA report CNBC did a mini-story which is gathering interest. Such instances may even scare the 'manipulative' traders involved in the shenanigans back to the shadows which effectively could lower market prices.
http://www.cnbc.com/id/100814491
Beset with recent news of numerous natural gas discoveries, and the spreading adoption of the 'finite to infinite' supply factors in natural gas [see M. Ridley, "We May Live On A Natural Gas Machine"], prices have signals to go even lower.
Further pressure comes from the mild spring temperatures causing lack of consumer demand for air conditioning. (Such was illustrated in recent news that Utilities have seen a lower power generation caused by dropping demand)
Such a crackdown on these 'manipulators' and its effect on prices will be watched closely by market participants, especially those with clean hands.