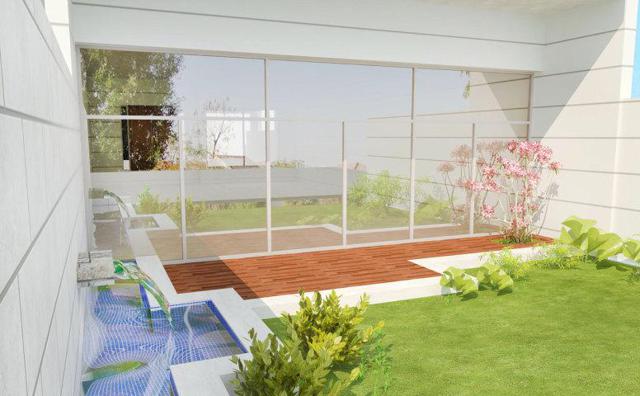 Property is the best form of investment these days. It fetches a good resale value, and can be used as a good investment option. But, one has to be really careful, while buying or selling properties. If you have a property in Dubai, then go through these points, while putting your Dubai property for sale:
· Hire a reputed real estate agent:It is really important to take help from a reputed real estate agent. A reliable and trusted agent will understand the real estate markets, and will be able to help in making the sale of the property.
· Good presentation of property: A good presentation will help in selling the property, quickly. Get your house painted, and keep it clean and tidy, so that it attracts the buyer.
· Set realistic prices: Before quoting a price for your property, do a complete market appraisal. It will help you in quoting the right price, which is neither too high, nor too low.
· Market your property: If you wish to make a good deal, you should market the properties on some of the best real estate sites. And, try to put some professional photographs, videos, and other useful and attractive information about the property. This will help the buyer decide on your property, and go for the deal.
· Follow all the procedures properly: Once the buyer shows interest in your property, you can agree the selling terms with him. Get an MOU signed, and get the down payment of 10%. Get the NOC from the developer, by making the necessary payments to them. Then, get the ownership transferred in the buyer's name, and get the full balance amount paid. After all the formalities are completed, a title deed will have to be issued against the buyer.
· Have all the documents ready: This is the most important step. Get the documents ready, so that you don't face a problem, later on. The important documents include passport, title deed in original and other documents.
· Proper verification of the buyer: It will be good to get a proper verification of the buyer done, or otherwise, you might end up wasting a lot of time. So, invest now, and reap the benefits of your investment.
These were some of the important points to consider while putting your property for sale in Dubai. All these will ensure that your property gets sold in an easier manner, and you end up getting the best deal, out of it.
Disclosure: The author has no positions in any stocks mentioned, and no plans to initiate any positions within the next 72 hours.
The author wrote this article themselves, and it expresses their own opinions. The author is not receiving compensation for it. The author has no business relationship with any company whose stock is mentioned in this article.