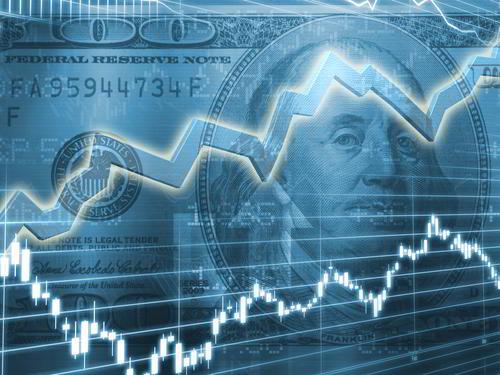 A binary option is an options contract in which the payout is directly tied to the outcome of a yes/no proposition. This type of proposition depends on whether the price of an underlying asset will rise or fall at a specified time in the future. Common underlying assets that may be traded through online brokers include commodities, currencies, indices and stocks.
Binary options gained mainstream popularity in 2008 following the subprime mortgage crisis as demand arose for less risky investment opportunities. Over the years, the number of online trading platforms increased the opportunity to trade these financial tools. However, the surge in these platforms has also resulted in a rise in the number of complaints regarding fraudulent activity. Although many binary options are listed on registered exchanges and a handful of brokers are regulated by licensing bodies such as the SEC, CFTC or CySEC, many platforms do not comply with regulatory requirements, particularly those stipulated by US legal authorities.
Widespread complaints have included the refusal to credit customer accounts, identity theft and tinkering with platform software to cause losing trades. Warnings have been issued by the SEC's Office of Investor Education and Advocacy and the Commodity Futures Trading Commission Office of Consumer Outreach (CFTC) regarding such schemes.
The first category of fraudulent activity involves investors that have made deposits into their account and are encouraged to further deposit funds over the phone by brokers. However, when customers attempt to withdraw money, the trading platforms allegedly cancel requests, refuse to credit their accounts and ignore any queries by phone or email.
Complaints regarding identity theft have been associated with requesting photocopies of a credit card, driver's license or other personal data. Cases regarding the manipulation of trading software have involved extending expiries of trades that are showing strong potential to be in the money so that they instead become out of the money.
While the SEC and CFTC aim to protect the rights of US-based investors, other certifying bodies exist outside of North America including the Cyprus Securities and Exchange Commission (CySEC). The CySEC oversees the activities of many popular platforms to ensure consistent compliance with stringent requirements necessary to maintain licensure. Prior to engaging in any business relationship with brokers and platforms it is paramount to conduct thorough research. Many online trading platforms do not necessarily comply with regulatory requirements addressed by legal licensing bodies. Keep the above warnings in mind and refer to the websites of each regulation agency for all company registrations and applicable policy updates.