Well known healthcare investors, Deerfield Mgmt, have invested some $550M into newly public companies in the last year or so. They have $5B AUM and have picked up private shares very early on in Philly based Spark Therapeutics (NASDAQ:ONCE). It seem that Deerfield's raw picks peaked last year in Q1, but have begun to turn it around this year.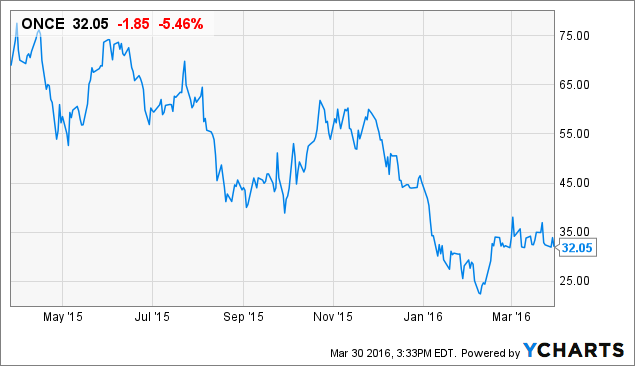 Usually the early stage investing is left to their innovation fund, but Deerfield also backed Juno Therapeutics (NASDAQ:JUNO) a top pick across analyst boards due to its raw potential.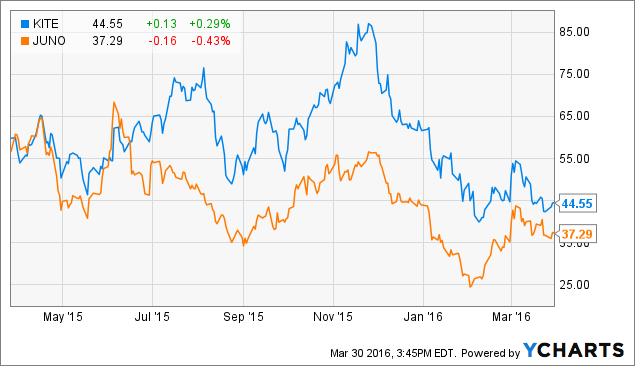 As of late, James Flynn has gotten solid returns from his IPO cohorde with Editas (NASDAQ:EDIT) (5% stake)and AveXis (NASDAQ:AVXS) (10% stake). This followed his trend from last year where he made a killing in Global Blood Therapeutics (NASDAQ:GBT) IPO (3.7% stake).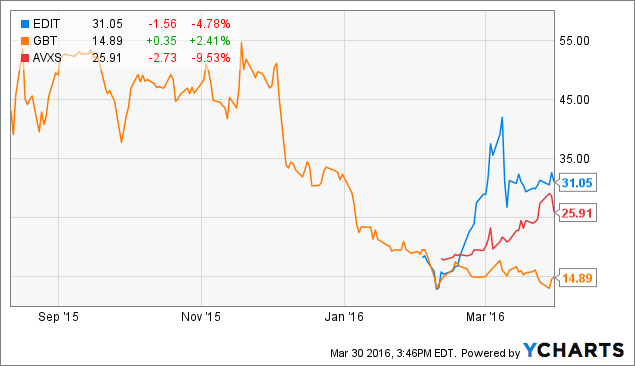 Needless to say, Deerfield is a top healthcare fund to watch if you want to find where smart money is getting returns in this sector.
TOP POSITIONS INCLUDE: (MYL, SHPG, HZNP, GSK, FPRX, CRL)
Disclosure: I am/we are long ONCE, EDIT, GBT.