After a huge Altera Acquisition in 2015, Investors want to know if Intel is going to grow its cloud business organically or through acquisitions. My speculation is that they have chips for the IoTs, but no way to connect the network and store critical data. With Intel now developing non-X86/X87 architecture they are going to need to find a way to put more Cache on these smaller chips (unlikely) or store/process critical data on an external cloud. With the phasing out of spinning disk drives and price correction in flash (See charts below) I expect that Intel will make a run at NTAP by spliting the company in two and expanding their server business through perfecting flash systems.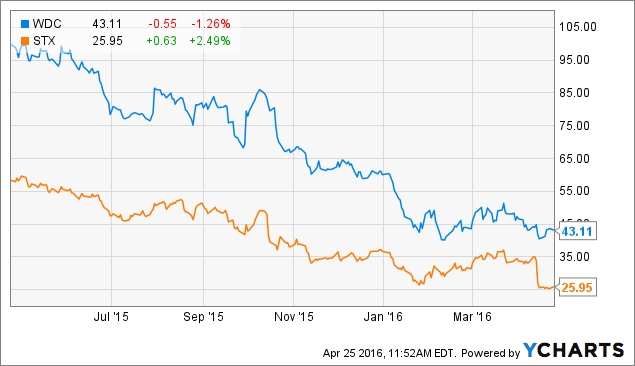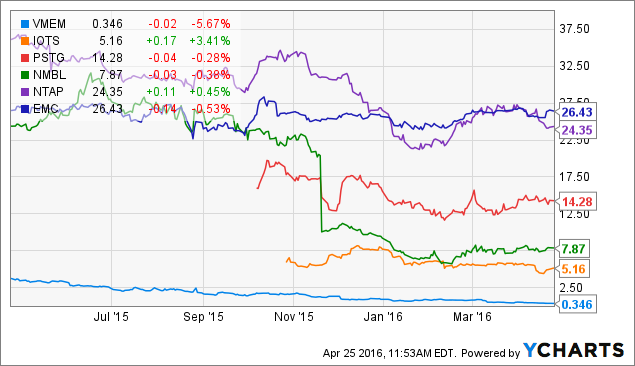 If I were Intel I would take out Violin Memory even with its negative equity valuation. The Violin flash array systems won 2014 product of the year and have only struggled at making a profitable business not great product due to large competitors (NTAP, EMC, ORCL) and received low margin business. If anyone could give a competitive advantage to Violin Memory it would be Intel. Interestingly, Intel also has the option to directly enter the genome sequencing business through the acquisition of chip and system developer WaferGen Biosystems. The stock is on a tear today and I have to disclose I own a ton (over 10,000) of shares of the company. Hal Mintz is a major holder of the firm and wouldn't be the first micro cap Sabby Management has flipped for over 1000% gain.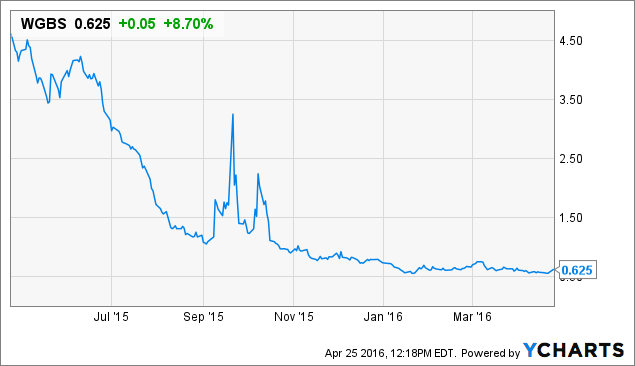 Disclosure: I am/we are long WGBS, INTC.