by Al Schuler, economist
Department of Forestry
The September housing numbers were a bit better than expected with total starts up 0.3% to 610,000 (SAAR), driven by the 4.4% increase in the all important single family activity ( 452,000 SAAR). Multi family activity was down almost 10%. Permits also reflected the divergence with multi family permits down 20% while single family was up 0.5%.
Regionally, there was an even split: the NE and South ere up 2.9% and 4.8% respectively, while the MW and West were off 8.2% and 3.6% respectively.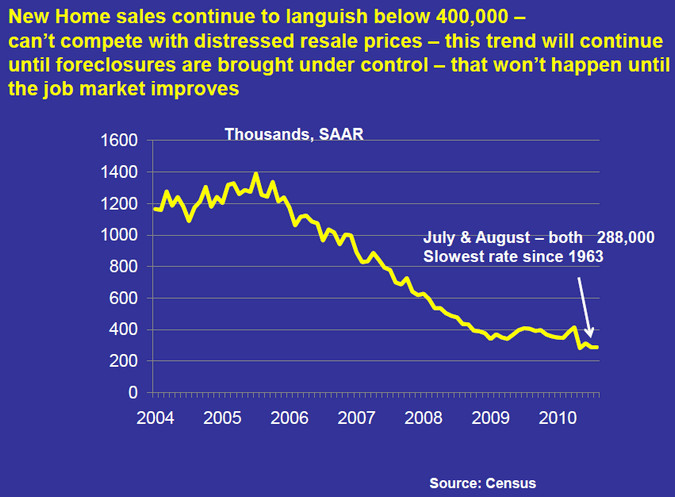 The vacant housing inventory, both year round vacant, plus seasonal vacant keeps growing. Today, there are 14 million year round vacant units and another 5 million seasonal units that are vacant. That's almost 20 million vacant units, or 15% of the housing stock the highest in history I believe.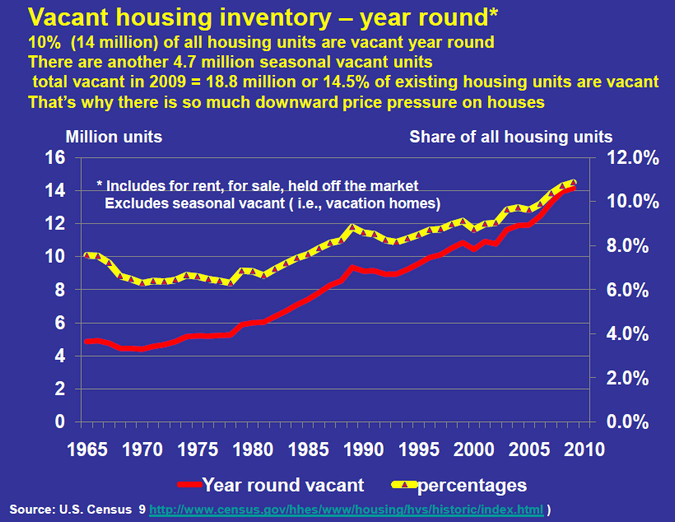 The message is that demand for housing depends on our ability and desire to form households. Household formation accounts for about 65% of demand for shelter — e.g., when we form a household, we need a place to live — buy or rent - either way, a house/apartment is needed. Household formation depends on demographics/population (People moving into house buying age cohorts); and immigration.
The poor economy has negatively impacted both over the past 3 — 5 years.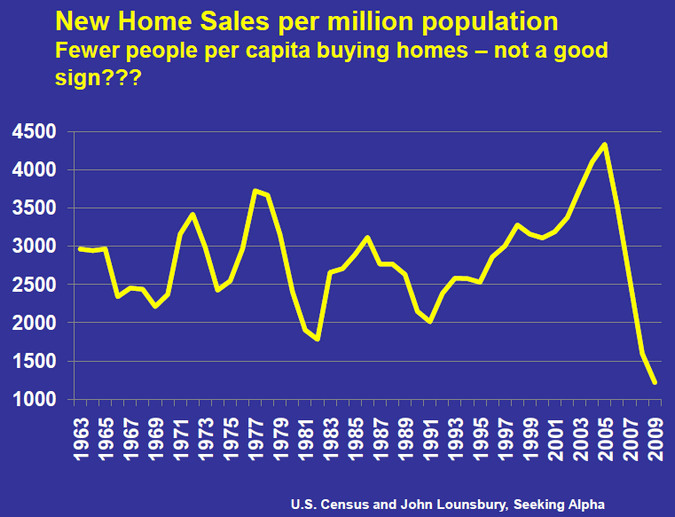 Disclosure:
no position