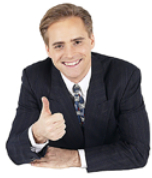 Reflecting the trend by banks hiring more business loan officers and moving to open more branches, making more small business loans, the trend in equipment financing and leasing is improving as noted in the Equipment Leasing and Finance Association MFLI-25 March report, moving from new business volume of $4.1 billion in February to $6.2 billion.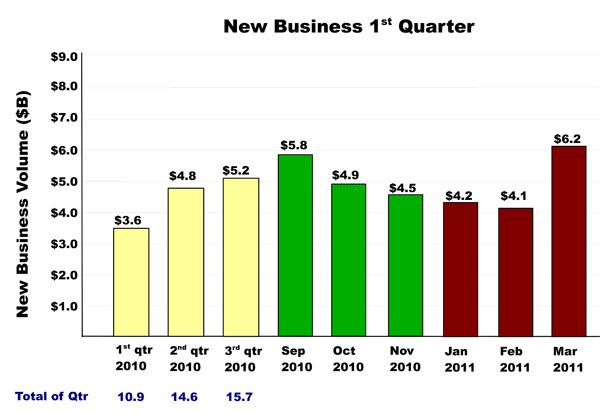 (Chart: Leasing News)
(December left out due to large surge, which seems to occur
each year and may be from one or more the reporting companies,
such as ADP where clients renew their yearly contracts.)
The extra three days in March over February contributed, but the jump was noticeable.
Perhaps more important is the quarterly trends showing the first quarter has been the lowest in the last three years and the remaining quarters are up, so if the trend continues, particularly at this change of pace, it means good news.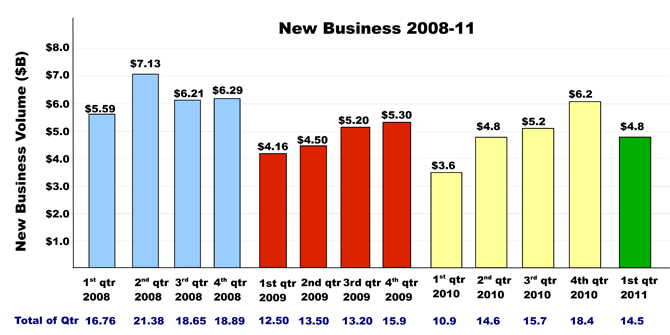 (Chart: Leasing News)

 
Perhaps the best chart in the MFLI-25 that spells out what is happening in the leasing industry:
click image for larger view
"In terms of new business volume we had a very strong first quarter and a record month of March. This is consistent with the MLFI data," said Larry Scherzer, Chief Sales Officer for SG Equipment Finance, Jersey City, N.J.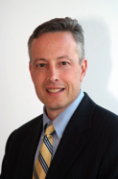 Larry Scherzer, CSO, SG Equipment Finance
"We have seen most of our growth come out of the technology and healthcare sectors, which were resilient throughout the recent economic crisis," Scherzer observed." We are starting to see signs of recovery in the industrial sector, all of which points to a positive business outlook going into the second half of the year."
Adam Warner, President, Key Equipment Finance
"Pent up demand for equipment is starting to show in new equipment orders, "Warner said." Additionally, the progress made on moderating the proposed lease accounting changes is very encouraging."
 
Valerie Hayes Jester, President, Brandywine Capital Associates, Inc.
"Still feeling bullish about the long run," she said. "The small business segment of the market seems slower to recover than other markets. When this segment feels more confident, the recovery will be fully underway."
Greg Wells, President, Five Point Capital
"We have moved into a new building, growing again, and finding it difficult to hire in our area. If you hear of anyone, please let us know as we are growing again."
 
Another success story comes from Brian Gallo, president of Blue Bridge Financial:
"When we started Blue Bridge our concept was to offer a turnkey equipment finance solution to community banks across the country, sourcing geographic specific bank portfolios via the leasing community origination network. Our goal is to bridge the gap between small business needs and community bank red tape. Through the sales cycle into community banks we have gained firsthand experience into the internal operations of community banks and their apprehension with small business lending."
 
Russell Nelson, President, Farm Credit Leasing Services Corporation
"Strong first quarter results reflect growing demand/need for replacement and new equipment and improved confidence in the current economy," Russell Nelson said. Rising oil prices could impact but not significantly derail current capital spending for assets, as companies recognize the need for new equipment to support and drive new and growing business opportunities"
Here are the charts from the Equipment Leasing and Financial Association MFLI-25 with comments by Leasing News.
ELFA MFLI-25 Chart showing numbers in blue, but not the change
over the last year as indicating an upward movement.
MLFI-25 New Business Volume
(Year Over Year Comparison)
Credit Approvals (no comment needed here, shows not only an increase,
but more approvals means more businesses have better credit---goes hand-in-hand)
Credit Approval Ratios As % of all Decisions Submitted
(Year Over Year Comparison)

click image for larger view
Average Losses (Charge-offs) as a % of net receivables
(Year Over Year Comparison)

click image for larger view
Aging of Receivables:

click image for larger view
Total Number of Employees (still have never understood this, as goes against ZRG Partners forecasts, results, as well as what businesses are telling Leasing News direct.
They are hiring. Doesn't show that here.)
Total Number of Employees
(Year Over Year Comparison)

click image for larger view