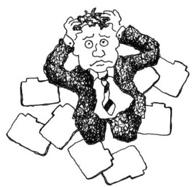 The two branches of Coastal Bank, Cocoa Beach, Florida were closed with Premier American Bank, National Association, Miami, Florida, to assume all of the deposits. This is the 40th bank to fail this year and the fifth in Florida.
The bank was established February 17, 1999 and had 28 full time employees at Cocoa Beach and Merritt Island.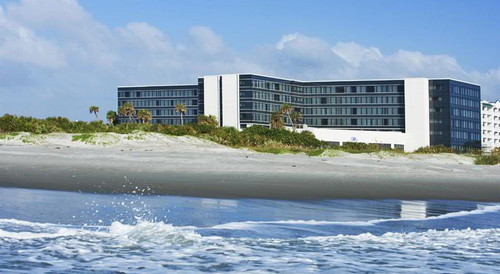 View on the island featuring Hilton Cocoa Beach Hotel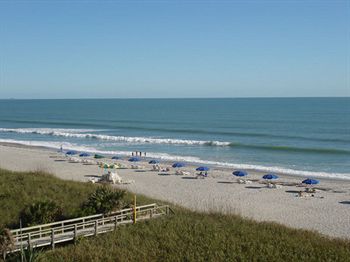 View from La Quinta Inn & Suites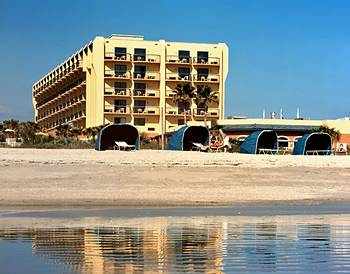 View from Doubletree Oceanfront Hotel

 

As of March 31, 2011, Coastal Bank had approximately $129.4 million in total assets and $123.9 million in total deposits. The FDIC and Premier American Bank, N.A. entered into a loss-share transaction on $108.2 million of Coastal Bank's assets.
March 31, 2011 financial were not on file with the FDIC, but net equity year-end 2009 was $10.7 million and down to $6.7 million with non-current loans of $16.4 million following a lost of $1.9 the previous year and $3.9 million year-end 2010 with charge offs of $1.7 million in construction and land development, $1.2 million in 1-4 family residential properties, $524,000 in nonfarm nonresidential properties. Tier 1 risk-based Capital ratio: 3.83%
 

Premier American Bank since its formation in April 2009, Bond Street has raised approximately $740 million and its wholly-owned subsidiary Premier American has acquired certain of the assets and assumed certain liabilities (including substantially all deposits) of 7 failed banks in Florida from the FDIC and now operates 39 branches from Naples to Sarasota and Brooksville on the West Coast of Florida, Miami to Daytona Beach on the East Coast of Florida, and Orlando in Central Florida. It now has become the sixth largest bank in Florida, at the same time, creating a "win-win" for the FDIC.
The FDIC estimates that the cost to the Deposit Insurance Fund (DIF) will be $13.4 million.
Tracking Bank Failures Map:
http://graphicsweb.wsj.com/documents/Failed-US-Banks.html
List of Bank Failures:
http://www.fdic.gov/bank/individual/failed/banklist.html
Bank Beat:
http://www.leasingnews.org/Conscious-Top%20Stories/Bank_Beat.htm