by Christopher Menkin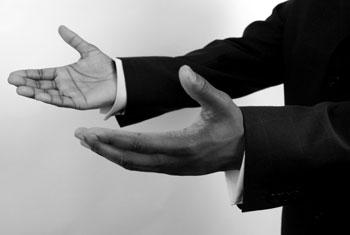 Leasing News has been reporting how deposits have been up at banks, branches being cut back and at the same time, new ones are much smaller as mobile banking and technology is replacing the need for so many retail stores. At the same time, as deposits have been going up, loans are down, according to SNL Financial: $200 billion below a second-quarter 2008 peak.
As private groups move more into the bank lending market place with "payday loans" and "business loans" at higher rates and very fast decision, another player growing in the marketplace are credit unions---and with not only competing bank rates, often lower. SNL Financial reports loans at credit unions have grown 72.52% to $621.27 billion as of June 30 from $360.12 billion, a decade-ago--- and at very competitive rates for borrowers.
SNL Financial also reports deposits for credit unions have grown 73.53% during the same time to $921.51 billion as of June 30 from $531.03 billion a decade ago.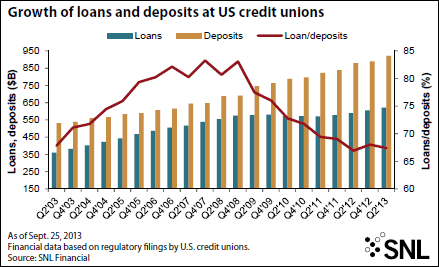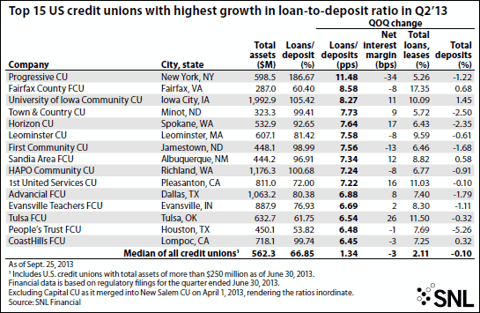 Disclosure: I have no positions in any stocks mentioned, and no plans to initiate any positions within the next 72 hours.