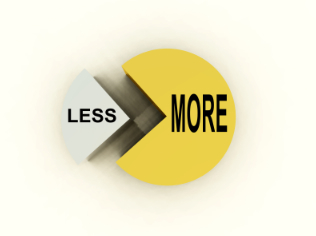 The FDIC Quarterly Bank Profile reported. "FDIC-insured institutions reported an aggregate profit of $26.3 billion in the fourth quarter of 2011, a $4.9 billion improvement from the $21.4 billion in net income the industry reported in the fourth quarter of 2010. This is the 10th consecutive quarter that earnings have registered a year-over-year increase. As has been the case in each of the past nine quarters, lower provisions for loan losses were responsible for most of the year-over-year improvement in earnings."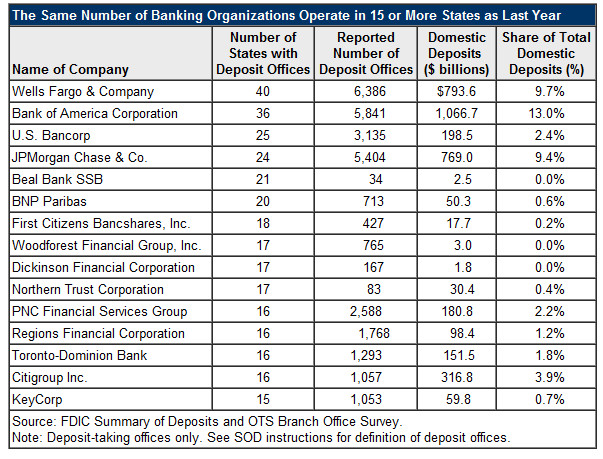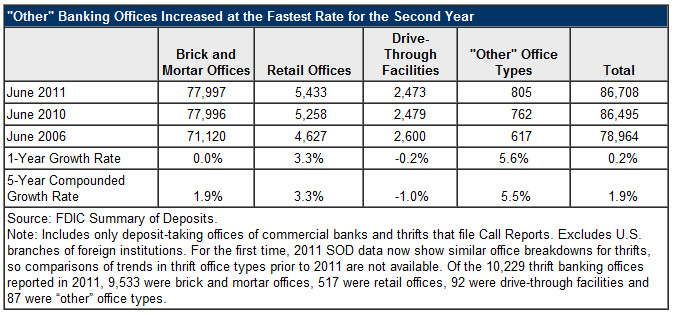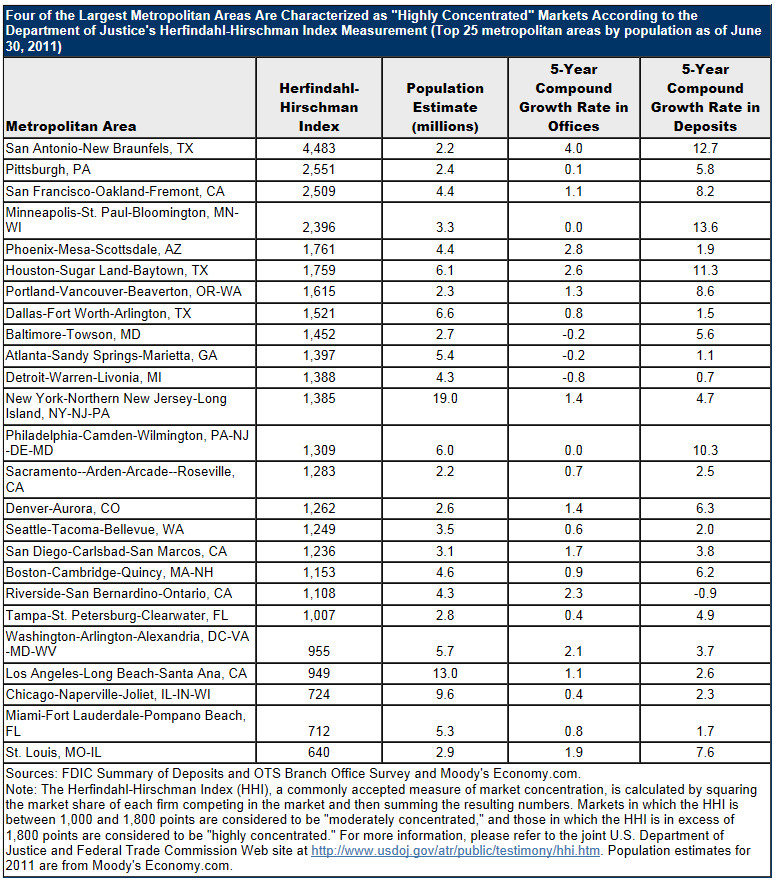 (click to make larger)
The number of banking offices grew in 16 states and declined in 30 states over the past year. The number of offices was unchanged in four states and the District of Columbia. Several states that experienced office contraction from 2010 to 2011 experienced office expansion over the past five years. For example, Texas, South Carolina, Colorado, Arizona, and Wyoming experienced more than a 1 percent decline in the number of offices between 2010 and 2011, but have each experienced more than a 1 percent increase in the number of offices over the past five years. No state experiencing office growth in 2011 experienced office contraction over the past five years.
The number of U.S. banks of all sizes peaked at 31,000 in 1921, staying around 14,000 for the decades, and began falling again, in the late 1980s. Today, the number of banks is one-fourth of the 1921, although the population has greatly grown since then.
The number of banks declined from 18,000 in 1984 to 7,377 at year end 2011. By end of 2020 there will only be 4,490. This is more significant when considering the United States population in 1920 was 105 million compared to 308.7 million in 2010, according to Wikipedia.
Before jumping to any conclusions, the number of offices, including retail operations in supermarkets and other chains, is now at 86,708 compared to the 1920's mainly one bank office operation.
Yes, there are less "independent banks," but there are many more office locations, not even counting the internet.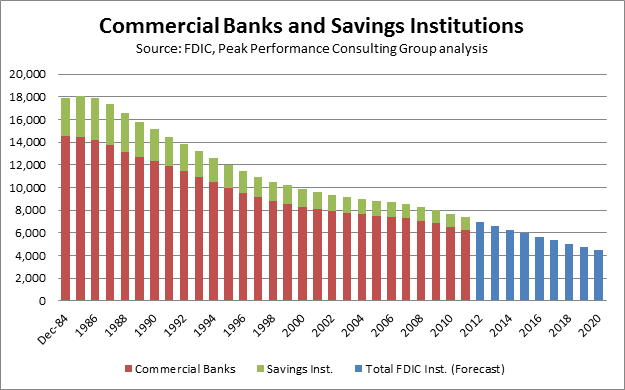 The consolidation of credit unions is even more dramatic - virtually a straight line for the past 27 years. There were 15,193 in 1984 but only 7,036 at the end of 2011. This number will drop to 3,500 in 2020.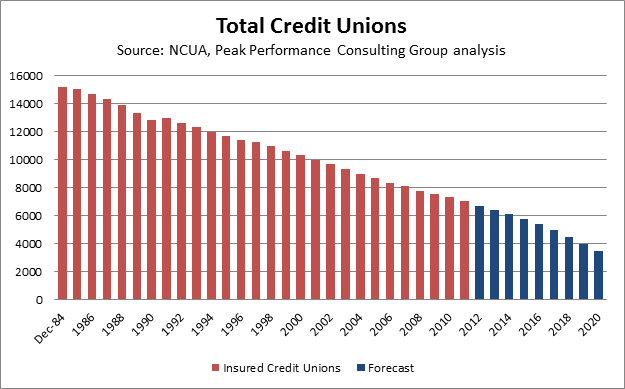 While this may appear "alarming, the "mega" trend has also applied to bike stores, book stores, clothing stores, coffee shops, as well as many other businesses as the franchise business has replaced many "mom and pop" operations and even regional small businesses as well as the growth of companies such as Costco and Wal-Mart, to name just a few. Add this to the internet, and the "brick and mortar" retail marketplace, including banks who now are in major grocery outlets and others, not only is banking changing but all business, too, including leasing.
As we step into the stream of water, we think we are in the same spot, but we are not. Heraclitus of Ephesus said this around 500 BC, ""No man ever steps in the same river twice." He didn't even have an iPhone.
Full FDIC Report here:
http://www2.fdic.gov/qbp/index.asp?source=govdelivery
Disclosure: I have no positions in any stocks mentioned, and no plans to initiate any positions within the next 72 hours.