by Christopher Menkin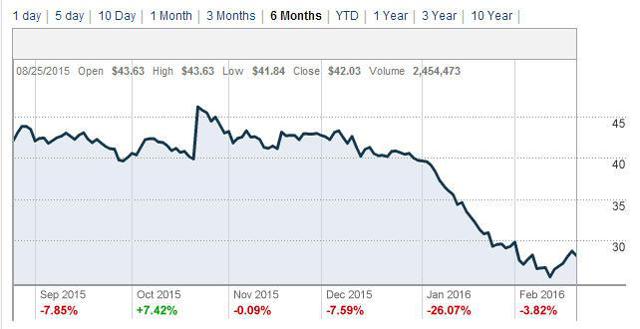 As CIT stock has it problems, more changes at the board of director level.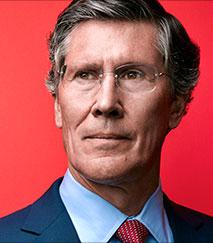 John Thain
Current Chairman/CEO
CIT Group
Overlooked in the sudden alleged retirement announcement, a change since the October, 2015 announcement regarding the board of directors, as well as the position of John Thain. It was originally announced CEO John Thain was to retire on March 31, 2016, but continue as Chairman of the Board of Directors.(1)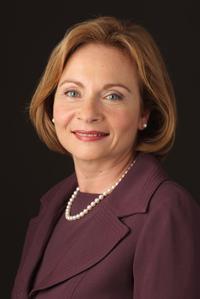 The new announcement has CIT Board Member Ellen R. Alemany scheduled to become Vice Chairman effective November, 1, 2015 and Chief Executive Officer effective now April 1, 2015, to also become Chairman, replacing Thain. (2)
Other changes include John A. Thain, Michael J. Embler, David M. Moffett and Sy Sternberg will retiring from the CIT Board of Directors when their current terms expire at the Annual Meeting. There were other announcements changing the board of directors. It is also very interesting to note that long time chief of public relations and communications, former Senior Vice President, Curt Ritter, 2010 Leasing News Person of the Year (3), is no longer with the firm.
There are more problems than the stock, as reported by other CIT events, including the exodus from Direct Capital, Portsmouth, New Hampshire, which the company acquired at a price considered much overstated. Key sales people are going to competitors and operational areas continue to be moved from the Portsmouth location to CIT corporate for consolidation. The original charm of the company was millennials from the area learning leasing, glad to have a job and not having to leave the areas where they grew up. Others have imitated this concept, originally started by Dave Murray. First American Finance, Fairport, New York, is a good example, adopting the concept as well as pushing the state of the art in financial technology.
But the fact is Direct Capital changed when the Murrays left, trying mortgages, franchise financing, then business and working capital loans. There were CIT directors on the board who thought when it came to Direct Capital, they had purchased a pig in a poke.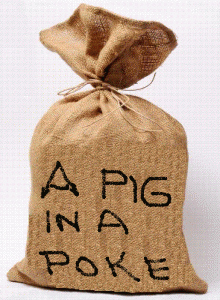 The phrase comes from French origination, as a "poke" is a sake or bag, and the word is still utilized in English-speaking companies, "A pig that's in a poke might turn out to be no pig at all. If a merchant tried to cheat by substituting a lower value animal, the trick could be uncovered by letting the cat out of the bag."
http://www.phrases.org.uk/meanings/a-pig-in-a-poke.html
More than a year ago when CIT purchased Direct Capital, Leasing News reported on the working capital and alternative finance the company was doing to alleged less than desirable prospects (no prior lending history, seasonal business, consumer oriented business). It seems the Brooms left just in time.
(1) CIT Group Announces Senior Management Succession Plan
http://leasingnews.org/archives/Oct2015/10_23.htm#cit
(2) A Look at Why John Thain is Retiring from CIT
by Dale Kluga, Cobra Capital
http://leasingnews.org/archives/Oct2015/10_28.htm#cit
(3) Curt Ritter, Leasing News Person of the Year 2010
http://leasingnews.org/archives/Jan2011/1_04.htm#ritter
Disclosure: I/we have no positions in any stocks mentioned, and no plans to initiate any positions within the next 72 hours.