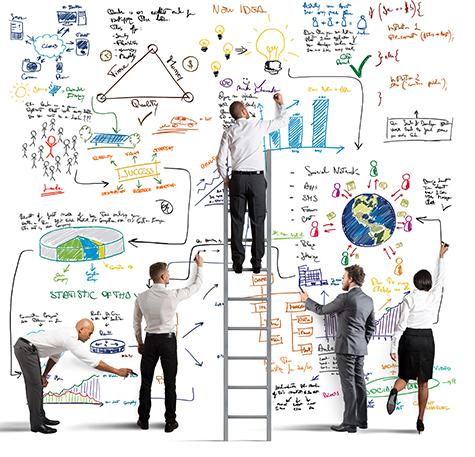 FinTech comes to the New York State Restaurant Association's 2000 members, bringing BizFi 45 partners, including OnDeck, (NYSE:ONDK), Funding Circle, Kabbage, IMCA Capital, Bluevine, and SmartBiz. Their press release states, "BizFi also participates in funding on the platform. Regardless of what kind of capital is sought from any of the funding partners, the restaurant owner is guided through the process by a BizFi funding concierge." (1)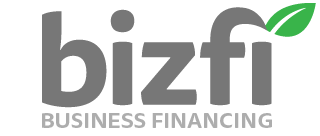 Their website states:
"$3,000 to $500,000 24 - 72 Hour Funding 3 -24 months Term
"No collateral required
Limited documentation needed
Perfect credit not required
Nearly every industry accepted" (2)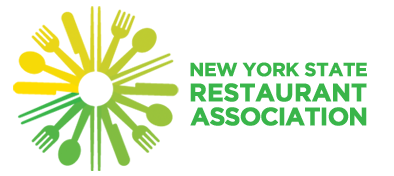 The BizFi logo is on the restaurant's website, brings up restaurant supplier discounts and financing available (3), including the BizFi logo which bring up the graphic that "Member Discounts Available." It also cities "74% of BizFi's customers have taken out more than one funding solution, each one using them to push their company to the next level."
The concept is unique, offering crowdfunding, and it could also spread to other states restaurant associations. The BizFi platform has access "to multiple types of funding including equipment financing, invoice financing, lines of credit, medium term financing, short-term financing, franchise financing and long-term loans."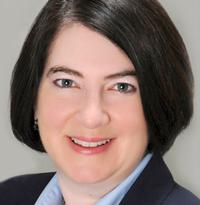 Melissa Autilio Fleischut, President and CEO of the NYS Restaurant Association, said, "Some restaurant owners may need capital for inventory or equipment and others may be considering expansion. BofI's co-branded solution provides NYS Restaurant Association members access to the right financing for their needs."
The press release states BizFi was founded in 2005 "...and its family of companies have provided in excess of $1.5 Billion in financing to more than 28,000 small businesses in a wide variety of industries across the United States."
An article on the BizFi website quotes an article by the company founder, Stephen Sheinbaum, which appeared in ABA Banking Marking, where he calls for "increase federal regulation of the industry," "increased staffing," "viewing banks as partners", "growing into unstructured data" and "consolidation."
http://ababankmarketing.com/insights/fintech-whats-coming-in-2016/
Press Release
http://finance.yahoo.com/news/york-state-restaurant-association-announces-133000819.html
BizFi Website: about company
https://www.bizfi.com/
BizFi Restaurant Financing
http://www.nysra.org/?page=Restaurant_Financing
Previous Financial Technology Articles
http://www.leasingnews.org/Conscious-Top%20Stories/fintech.html
Disclosure: I/we have no positions in any stocks mentioned, and no plans to initiate any positions within the next 72 hours.