by Stephen D.A. Clark, Fasken Martineau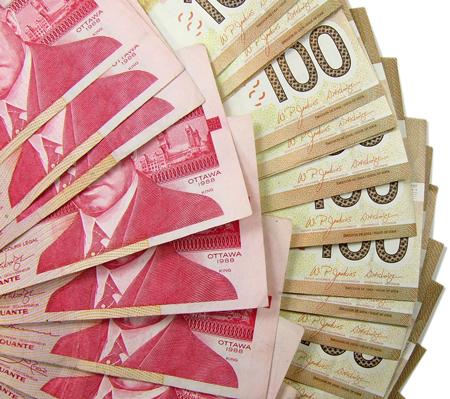 Canadian banks have outgrown their local market and are growing via acquisitions in the US and elsewhere. Bank of Montreal's acquisition last week of Minneapolis-based investment banking firm Greene Holcomb Fisher is just the latest example of this.
Stephen Clark, co-chair of Canadian law firm Fasken Martineau's financial institutions group, is expecting Canadian banks to continue to look for higher-growth markets in which to expand. "Canada's big domestic banks are already dominant across Canada, which is a mature market, so they must look outside for growth opportunities," he says.
Canadian banks are looking to make acquisitions to expand not only in investment banking, but also in wealth management and, to a lesser degree, retail. "They will be seeking to complement their existing expertise," Mr. Clark says.
For instance, in its acquisition of GHF, Bank of Montreal is expanding its M&A capabilities in the US Midwest, where it already has a solid presence through its subsidiary BMO Harris Bank, well-known for its investment banking services. The bank last year also acquired GE's transportation finance unit.
Last year, Royal Bank of Canada acquired Los Angeles-based City National Corp. for more than $5 billion in a deal that bolstered the Canadian bank's wealth management business. City National was well known for its high-net worth clients in the entertainment business.
Toronto-Dominion Bank, Canada's biggest lender by assets, has been making acquisitions in the US for more than a decade and now operates a bigger retail branch network in the US than in Canada.
But expansion is likely to also happen outside of the US in markets such as Latin America, Europe and Asia, Mr. Clark says, pointing to the Bank of Nova Scotia, which he says is almost as big in Latin America as it is in Canada.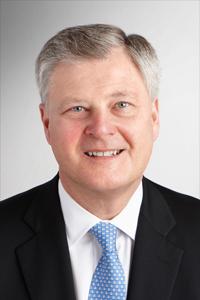 Stephen D.A. Clark
Faske Martineau
Toronto, Canada
+1 416 865 4559
sclark@fasken.com
Disclosure: I/we have no positions in any stocks mentioned, and no plans to initiate any positions within the next 72 hours.