Our last update provides background for the following commentary on VJET and VPCO.
Voxeljet rose as much as 112% within the month after we suggested it, and is now up "only" 25% after a massive drop from its highs when all stocks in this overbought sector sold off materially.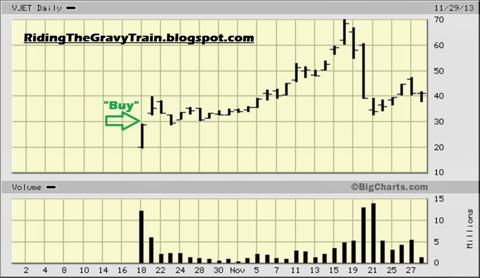 We last stated our stop was at $44. When it rocketed up to $70 we were able to sell half our holdings at $62 and the rest was stopped out at $44, netting us quick and massive gains which we were happy to book and take off the table given how frothy markets are currently. More on that below.
We still like the 3-D Printing sector going forward, and maintain related holdings that have not been diarized in this blog, however we're happy to be taking money out of the markets as stops are hit on any long holdings in order to mitigate damage when the inevitable plunge comes.
VPCO is up 74% in the two weeks since we announced buying it, and we'll raise our stop to any close below $1.00
Most holding it should consider selling half.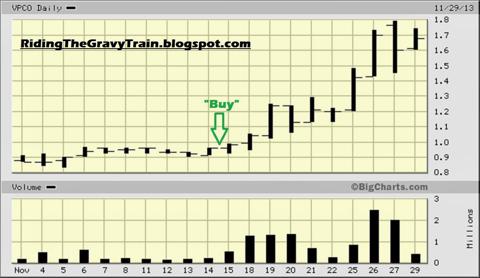 News:
Gold Suffers Worst November In 35 Years
Tesla Gets Deep-pocketed Competition In The Luxury Electric Car Market
Dire Indicators:
Margin Debt Highest Since October 2007 Peak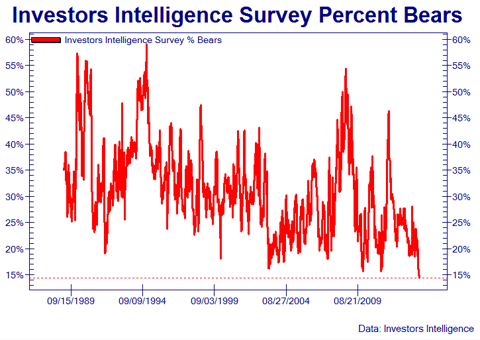 Dire Charts: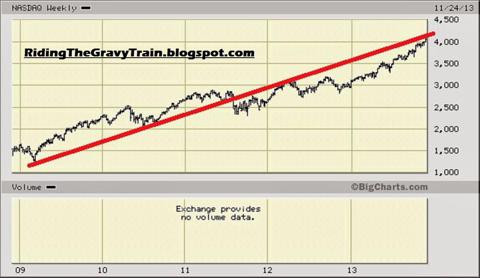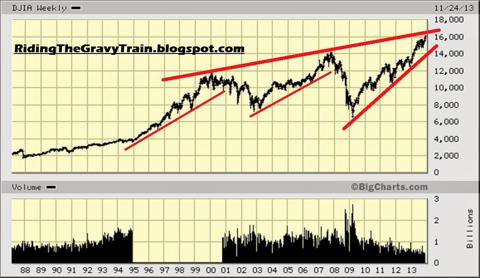 History repeats.
We remain neutral in the near term and bearish in the longer term.
Disclosure: I am long VPCO, VJET, OTCPK:MDDD.
Additional disclosure: Am short Tesla.