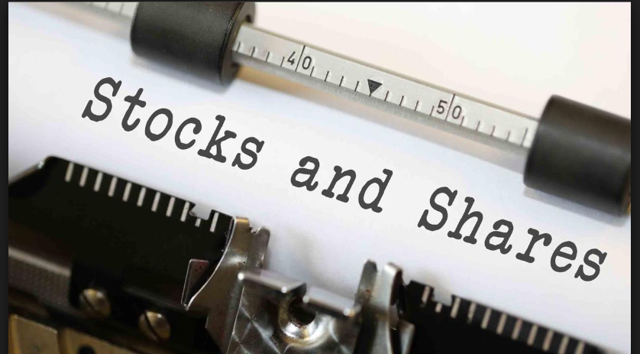 get creative, get competitive, get paid!
We are pleased to roll out our next collegiate stock pitch competition; an opportunity to take your involvement with Seeking Alpha one step further! The campus outreach team is sponsoring a theme-based contest open to all our existing and potential collegiate contributors. The theme of the contest is "Promising Undercovered Stock Of 2019".
You may choose your stock from the listed 232 MPG tickers for March (here - stocks for which we guarantee compensation per a minimum of 4500 PVs) or select another stock with relatively little recent coverage on SA. The entries will be accepted from March 15th - April 15th, 2019 until 11:59 PM EST.
In addition to our standard compensation for published articles and free 90-days' access to our archives for all participants whose pitches are published on SA, we are awarding a PRO development course to the top three winners of the competition. As part of this course, winners will work directly with our PRO editorial team to develop their analytical skills. We will share further details with winners later on.
In order to participate, kindly submit your competition entry as a blog and once published please notify us at campusoutreach@seekingalpha.com with the blog link. We will review the blog and if it is suitable, it will be converted into an article to make it eligible for earnings.
Make sure to:
Include Information that could help a reader make an investment decision about the ticker under discussion.

Start with an intro to the thesis and end with a conclusion, wrapping up the main ideas.

Bring linked sources to support all ideas and statements.

Focus on risk factors, and make sure price targets are accompanied by clear models or timelines.

Try to avoid microcaps that are not really tradable by most investors.

Ensure that the final submission should conform to SA article submission guidelines.
Please refer to the participant booklet for all the detailed information and educational material to improve your chances to get published and win this competition! Please go through all the material provided before you start working on your pitch.
We'd highly recommend that you utilize another valuable tool - our Mentorship Program here.
Individuals and/or teams (2-4 individuals) can participate. If participating as a team, designate one person as the primary author. See this blog post for instructions on setting up a group/club account.
For any questions, please contact the campus outreach team at campusoutreach@seekingalpha.com.
Best of luck with your submissions!