On August 31, 2016, the Standard & Poor's index will add an 11th sector to the Global Industry Classification Sector ("GICS") which will be headlined as the Real Estate sector. The GICS, developed jointly by Morgan Stanley Capital International and S&P in 1999, is the leading classification system for global exchange-listed equities and currently consists of 10 major sectors, 24 industry groups, 67 industries and 157 sub-industries. Soon exchange-listed real estate corporations and publicly traded REIT's will finally emerge from the shadows of the Financial sector of the GICS and be recognized in a category they can call their own.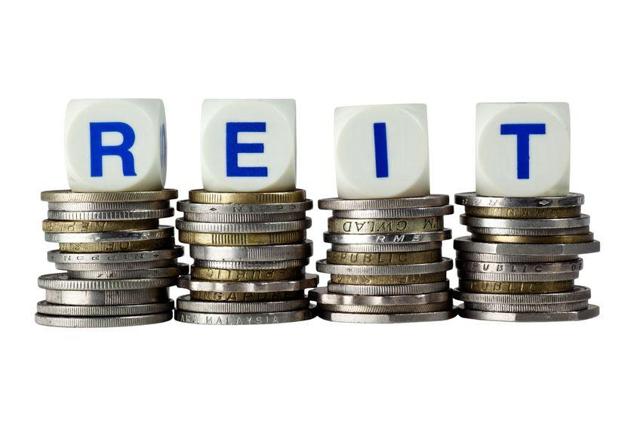 Copyright: Yong Hiam Lim
More on this exciting change in a moment. For now, let's review:
What is a "REIT"?
Real estate investment trusts ("REIT's") are better defined as corporations that own and/or manage a portfolio of real estate assets. Established by Congress back in 1960, REIT's provide investors with a simplistic approach to investing in pools of income producing real estate. To qualify for this distinction, a REIT must distribute 90% of its taxable income to shareholders in the form of a dividend.
Over the course of the past 20 years, we've seen interest rates take a slow downward trajectory and as of recently, yield starved income investors have relied on REIT's as an income alternative to sinking bond returns. Another reason that can be attributed to REIT's tremendous growth stems from their ability to provide liquidity to a relatively illiquid asset class. Publicly traded REIT shares can be bought and sold on an exchange with ease and reflect many of the same attributes of trading a stock.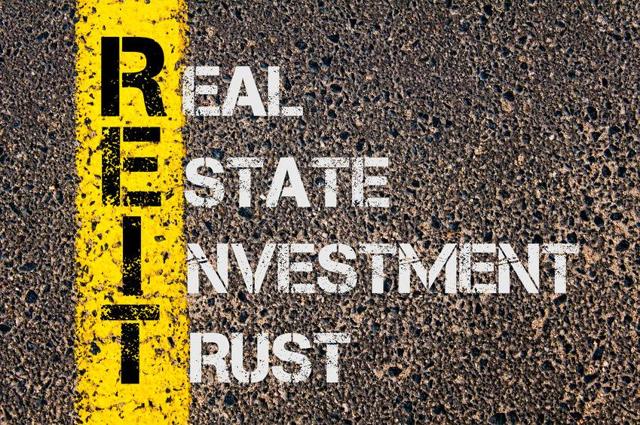 Copyright :Constantin Stanciu
REIT's may be an appropriate portfolio addition for an investor who is seeking:
Diversification: Most REIT's provide investors with the means to spread risk by allocating capital over a portfolio of properties rather than having a heavy concentration of risk in just a few. Healthcare, self-storage, hospitality/lodging, multi-family dwellings and triple-net leases are just a few of the many REIT sub-sector investment choices.
Simplistic Taxation: Annually, REIT investors are provided with a Form 1099 reflecting the tax liability of the investment. In most cases, a REIT is not subject to corporate taxes; dividends received are usually subject to taxes at an investor's ordinary income tax rate.
Liquidity : Investors who are interested in investing in real estate but may require access to their money without time restrictions may prefer investing in publicly traded REIT's.
In summary…
The expansion of GICS' sector classifications - the first since its inception - makes this newly formed real estate sector hard to ignore. And REIT enthusiasts globally are pleased and encouraged that this asset class has made it to the big leagues.
The GICS Real Estate sector is positioned to educate a brand new investor base and could likely attract many investors who may have shunned REIT's in the past. Even though the majority of the US property market is still held privately, based on the trends of the next few years, investor demand could create a mushroom effect as more options become available and a plethora of companies look to raise capital and attract investors by listing publicly.
Disclosure:
Securities and Investment Advisory services offered through NBC Securities, Inc., member FINRA and SIPC. Investment products 1) are not FDIC insured, 2) not guaranteed by any bank and 3) may lose value including a possible loss of principal invested. NBC Securities does not provide legal or tax advice. Recipients should consult with their own legal or tax professional prior to making any decision with a legal or tax consequence. The opinions and ideas expressed in the commentary are those of the individual(s) making them and not necessarily those of NBC Securities, Inc.
.
Disclosure: I/we have no positions in any stocks mentioned, and no plans to initiate any positions within the next 72 hours.