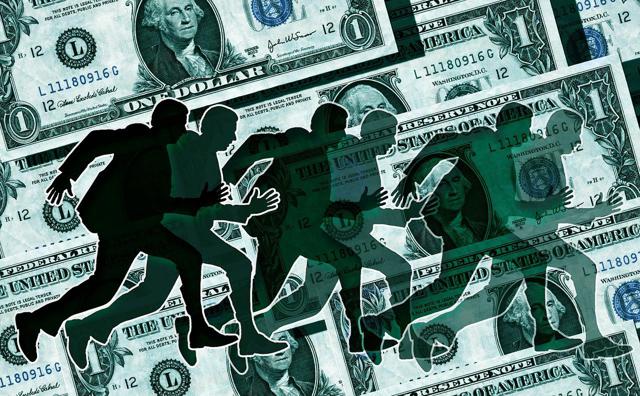 Here is a look at the best and worst yielding stocks by sector. Note that the list includes all equity REIT stocks, which have been ranked by sector and dividend yield, from highest to lowest.
Total 172 Equity REITs
Ranked by Sector and Dividend Yield
Dividend Yield - As of 24 July 2015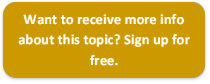 Click here to see the ranking>>
Disclosure: I/we have no positions in any stocks mentioned, and no plans to initiate any positions within the next 72 hours.