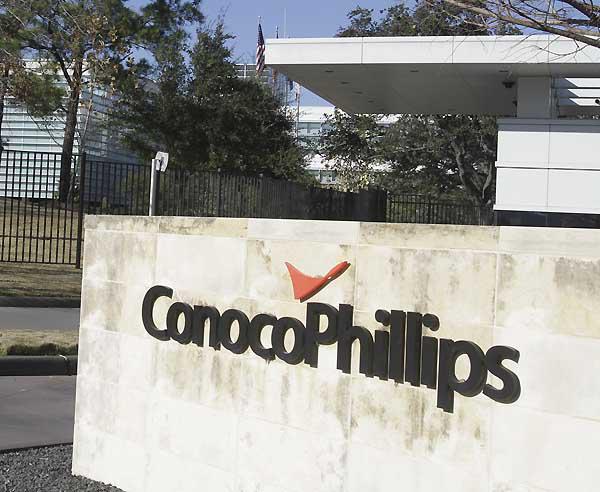 Company's Alaska division to trim down workforce by approximately 25 employees from the current 1300 workforce
The layoffs routing the oil industry appear to be a norm these days. ConocoPhillips has announced yet another round of layoffs but this time, in the region of Alaska, even though other oil and gas producers, such as Exxon and Hilltop, have kept their workforce steady, as they try to endure the oil price plunge.
This scenario occurs as the company consolidates its operations in North America, while it maintains its expansion, albeit less robustly, in Asia. Last week, the US oil giant awarded a contract to Speed Cast Communications, a Hong Kong based telecommunications company, for providing telecommunication and wireless services to its operation in the Baydu-Udan field located in the region between Darwin and Timor-Leste. It is a sign indicating that the company will not scale down its operations in the Asian market, as they feel confident about the still-strong demand for oil from there in the next decade or more.
On the other hand, ConocoPhillips sought financial advisory service from Canadian banks to sell out some of its assets in Canada, responsible for producing over 30000 tonnes of oil. The company began downsizing its employees at its former corporate home in Bartlesville, Oklahoma, last week.
The company has stated that it will reduce the workforce by 2%, or approximately "25 workers" from the current 1300 workforce. However, it has maintained the various projects currently being undertaken by the company that will be continued in the state. This includes the West Sak project, which has just received approval for funding. This field is expected to yield up to 8,000 barrels daily and provide jobs to about 150 workers at peak construction with the expected commissioning date on 2017.
Neil Fried, economist with the state's labor department, anticipates that the trend of layoffs will continue for the next several months, following the years of high oil prices that have resulted in a record of approximately 15000 workers employed in the year 2014 alone, which are almost 600 employees higher than the recorded in the previous years.
After reaching its peak due to the oil price rout, oil majors are reducing their record of employed workers of the past boom years, with a dim outlook of seeing oil price reaching to the $100 per barrel again, with most forecasters predicting oil prices to range around $55-65 per barrel average for the next year or further.
ConocoPhillips stock traded at $63.18 on April 2, a gain of 0.25%, after investors showed their positive gesture towards the news of ConocoPhillips further trimming down workforce and ploughing their money on projects to provide stable and better rate of return in the future.