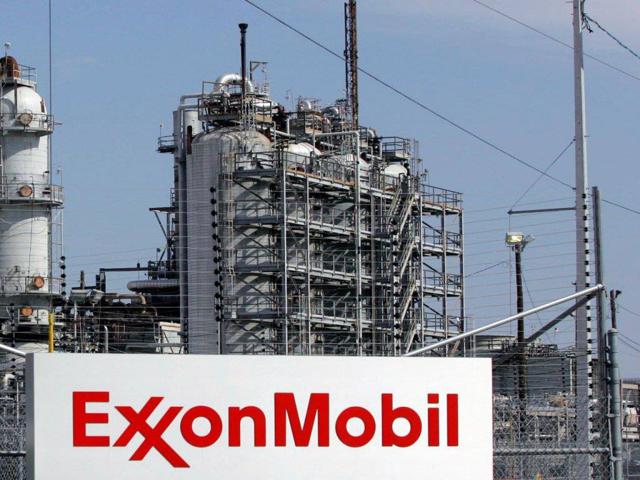 Major oil giant's lawyer defends tentative deal; says last year's $8.9 billion deal is devoid of scientific and economic legitimacy
Exxon Mobil Corporation is finding itself under a hot boiling water now. Last week, after years of negotiations, the settlement package for the 100-year-old New Jersey pollution case has been made public - and the expected happened.
Instead of a less than $9 billion settlement that was sought by the state last year, it has reached an inexplicable as well as unexplainable $225 million settlement. Furthermore, some money will go to cover the lawyer's expenses for the case, as well as to those of Exxon Mobil assets and plants that are not covered as part of the pollution case.
Who would not be outraged by this? The oil major's lawyer and general counsel, Jack Bellagio, defended the settlement deal saying that the '$9 billion deal' was based on a fallacious report and is devoid of economic or scientific legitimacy. He also claimed that the state was pushing the high figure as a high stakes-negotiating tactic to force a settlement. Little wonder that he has to defend the paltry figure, especially as it would mean most the settlement cost would go over to his fees.
Mr. Bellagio claims that the Stratus Consulting report, which was commissioned by the state after Exxon Mobil Corporation was sued for the 1500 acres damage to the country's wildlife and national resources, used incorrect and outdated settlement calculation methods dating decades ago. He also claims that the effects of the pollution will continue for another century.
In addition, the Christie administration, which is all praise for the settlement deal, said that before the trail began last year, Exxon was already directed by the high court to clean up the contaminated sites, so the only remaining factor was to determine how much of "lost value" was supposed to be owed to the state from the destruction caused.
However, Jeff Tittle, Director of the New Jersey Sierra Club, pointed out that Exxon Mobil's discharge of harmful waste has almost irreversible contamination to the state's natural resources, since the wetlands and the tidal areas belong to the public and private trust, and that the public must be recouped in fair value terms.
The settlement deal is only preliminary, which means that it is still open to public comments and opinions until June 5. A Superior Court judge must ultimately approve the deal by weighing in on public comments. Many expectations from them are coming in their way for the court, as well as the Christie administration.