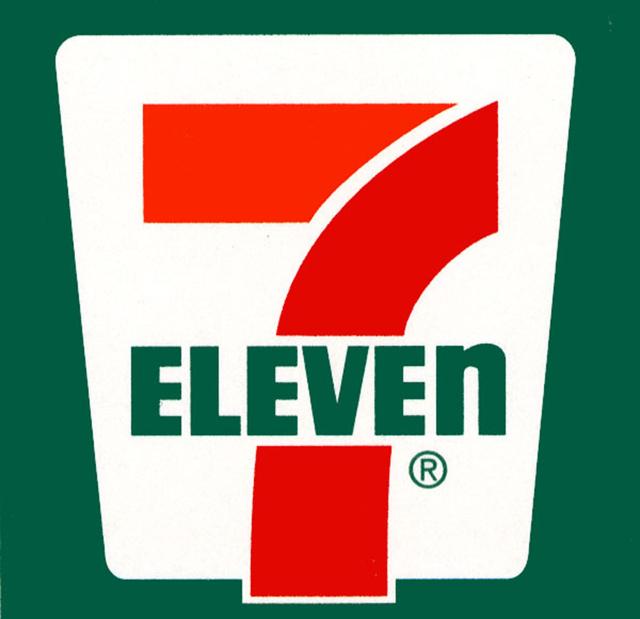 Comcast Offers another great offer - If you are among those Comcast Xfinity customers who pay their monthly cable TV, internet and home phone bill in cash then there's a good news for you. The Comcast has teamed up with PayNearMe and 7-Eleven to facilitate its cash customers for the payment of their monthly cable bill at the cash counters of 7-Eleven stores.
Paying at 7-Eleven stores will bring an unparalleled convenience for the cash customers as they can now go anytime to their nearest 7-Eleven store for the payment of their cable TV subscription. Majority of 7-Eleven stores open 24/7 making it more convenient for a user to pay his/her bill in a timely manner.
Procedure for Making Comcast Xfinity Cash Payment at 7-Eleven
In order to make the monthly subscription payment for the cable TV, internet and home phone, before going to the nearest 7-Eleven store, the Xfinity users would require to select 'Cash via PayNearMe' option on their XFINITY My Account app. The user would specify the amount intended to be paid and the app will go on to issue a barcode upon user completing the process instructed by the PayNearMe.
Once the barcode is generated, the user then can scan the barcode on his/her phone and take it to the nearest 7-Eleven store for processing the payment. It is important to know that PayNearMe charges $1.25 per transaction under its convenience fee.
The users will be provided with a paper receipt by the 7-Eleven as a proof for the successful payment process. However, it takes around 48 hours for the payment to take effect on an Xfinity account.
The Xfinity users have largely received this new option positively indicating that other cable TV providers will soon follow the suit.