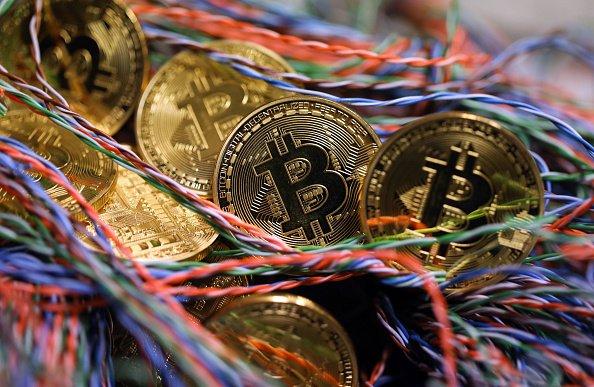 Over the past several hours Bitcoin (BTCUSD) blew through the $7,000.00 level.  It took just a few days 21 days for BTC to move from $5,000 – $7,000.  That is fast.
In fact, I am wondering if that was too fast.  Granted, there was good news that pushed the cryptocurrency higher with the announcement that CME Group was going to start trading Bitcoin.
However, and this concerns me, the CME trades are going to be cash-settled, not delivered.  I am leery of that because what is going to happen in Chicago is that all trades will be purely speculative.  This is opposite of what happens on the exchanges currently, that an individual exchanges their cash for crytpocurrency.  This is what is driving up the price of BTC.
Still, over the future, Bitcoin $1 million is very possible.  In fact, it is a matter of when, not if.  I believe in the cryptocurreny platforms and what these currencies can do for the world.
This latest run-up was impressive.  We may be in territory that we have not seen in some time.  It might be that although Bitcoin $1 million is on the horizon, there is some selling ahead.
Disclosure: I am/we are long COIN.