As we know the volatility that has entered markets of late is a direct result of the trade war escalation, which seems only to be getting worse. Many quality names are being decimated. The one positive to big sharp selloffs is that those who are using the opportunity to build a position in quality names are set to be rewarded handsomely, unless this is of course the start of the next big crash. In either case the team at BAD BEAT Investing continues to look for cases where the market is unfairly valuing names that we might be able to acquire at attractive prices. We find a market crash as highly unlikely just yet given the overall economic picture which suggests growth.
As such, it is business as usual for our team. We have encouraged you to have some short and volatility plays and those were some prescient calls considering the market in recent sessions. When trading, it is very common to have a dozen positions. As a reminder, trading is a bonus. Your core portfolio should always be long-term oriented. Our recommendation today fits both the short- and long-term approach. We still think this selloff is temporary, and although painful, lets be honest, it is welcomed. We need the washout to create opportunity. At the same time, we must remain vigilant in this recent apocalyptic market.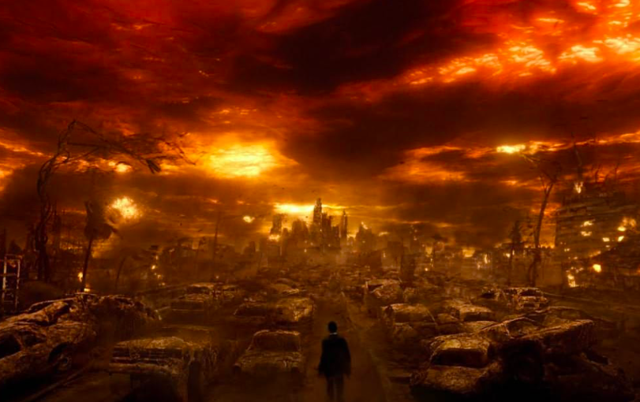 Source: Pravmir
Retail stocks have been hit once again. We think there is one player that we think is strong despite the impact of tariffs. You see, retail that relies on china for manufacturing has been falling along with the broader market. Many apparel retail stocks which rely on China for manufacturing were slammed on the news of ongoing trade tensions. One name we like here now that it is at the $50 mark is Kohl's (KSS).
Even before the trade war blew up again, apparel stocks were already struggling to price in the impacts of the ongoing shift to e-commerce, declining traffic at brick-and-mortar locations, and the rise of competition that has forced a number of retailers to alter their approach. The issue is that Tariffs will make these retailers to raise prices, and that could also weigh on the broader economy, affecting discretionary spending. When consumers do cut back, apparel is one area to get wrecked. This is why retail has been obliterated. But we believe after this huge fall in Kohl's stock, it is time to consider investment. The market has priced much of the tariff impact in, taking the stock from $75 to $50 in a few weeks, or shaving 33% off the name's valuation. Tariffs are painful. But the economy is still showing solid job growth, low unemployment, and relatively low gas prices. In Q1 2019, retail sales were up 2%. Let us talk a bit more about Kohl's.
Debt is improving
We want to lead out and address something we did not discuss last time we covered Kohl's (which was a big winner for us). Debt has hurt many successful businesses. One thing that some investors may be concerned with is that has not been buying back enough stock. In fact it reduced its share count by 1.7% in 2018, although it had the capacity to reduce a significantly greater amount of shares. However, the company chose to retire debt, which we felt was strong.
What do we mean by this? Well in 2018 The company reduced long-term debt by $950 million. This was a 33% reduction in debt. By doing this Kohl's adjusted debt and rent expenses, or its EBITDAR, fell from 2.54x to 2.16x. Rest assured this will be below 2x by next year. After this is completed, Kohl's should be able to handle and ups or downs in cyclical retail industry, including the tariff nightmare. The reduced leverage will allow Kohl's to invest and improve its operations.
We love the dividend
Can we just stop and appreciate Kohl's 5.5% dividend yield with shares hare at $50? If shares dip into the mid-$40's we could be able to acquire the stock yielding 6%. We like that. We love to buy stocks that are accidentally high-yielding and get paid to wait for a rebound. This is a huge part of our investing philosophy. Keep in mind there is dividend growth in the name. Kohl's increased its quarterly dividend by 10% to $0.67 per share, improving overall returns of capital.
Basic valuation
Now trading at just 4.3x free cash flow and 9 times trailing earnings, shares of Kohl's look incredibly cheap. The reduced forward guidance for performance is what the market is pricing in following tariff madness. We believe the market is definitely operating under the assumption EPS outlooks continue to get slashed. As it stands now we see $5.30 in EPS as likely. This is essentially in the middle of company guidance. We are factoring in a possible $0.50 hit to annual EPS from tariffs. We think this is reasonable, but much less than what the market is pricing in. At $5.30, shares trade at a disgustingly cheap 9.3x forward earnings. We think the market is underestimating Kohl's.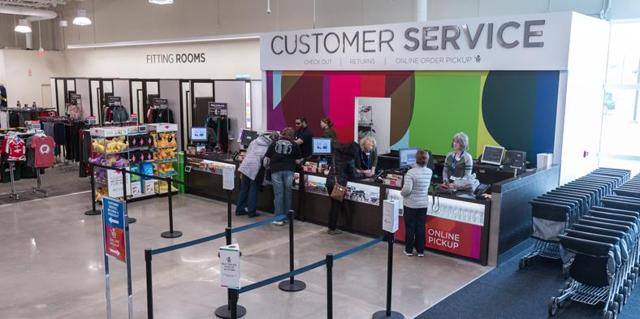 Source: Kohl's website
A note about Amazon
We like that Kohl's has embraced the e-commerce giant Amazon (AMZN). Since 2017, the retailer has partnered with Amazon to process return products for Amazon. Recently Kohl's announced it planned to roll out Amazon return partnership to all of its 1,100+ stores in July. The Amazon-Kohl's partnership solves the problem of having to pack up items and get them to a UPS or Fedex or your local post office. For Amazon's customers it is giving them an easier and cheaper option to return Amazon products. For Kohl's, it is putting people in the stores. Building foot traffic is key. The data is clear. In its October pilot partnership program, the Amazon return at Kohl's option boosted the traffic at Chicago Kohl's stores by 8.5%.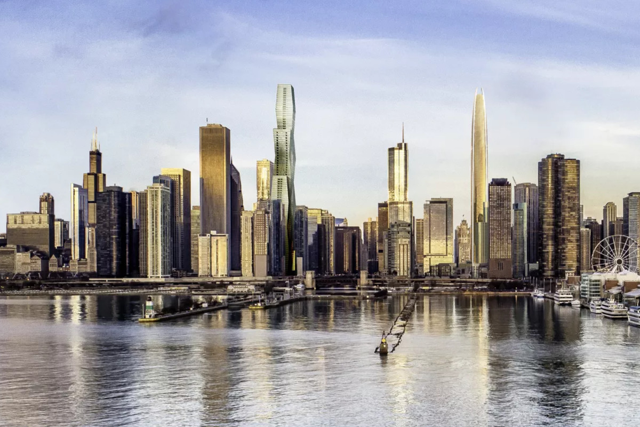 Source: Chicago Skyline by Curbed
Out of all shoppers who return Amazon products, 56% were new Kohl's customers or customers who had not been to the stores for nearly a year according to the data. That is huge. Furthermore, Kohl's sells Amazon-branded products in its store, transitioning from the store within a store concept to a wholesale relationship with Amazon. With a widespread implementation of the Amazon product return program, Kohl's store traffic and sales revenue will grow. If we assume a similar 6-10% traffic growth with 25-50% conversion, Kohl's revenue will experience a 2.75-5.5% growth in sales compared to 2018 from this partnership. That is pretty impressive, but the company has to deliver.
Take home
With a clear focus on driving traffic with Amazon and operating with discipline, the company is delivering sales growth while also improving profitability. The company has been reducing debt and taking care of shareholders. The tariff news definitely weighs. If we can acquire shares of the Kohls down 33% from where they were a few weeks ago, we believe at a 5.5-6.0% yield, you are getting quite the bargain and being paid to wait for a nice rebound.
Join A Community Of Traders Seeking Rapid-Returns
This is it. If you enjoyed reading this column and our thought process you may wish to consider joining the community of traders at BAD BEAT Investing before price rise!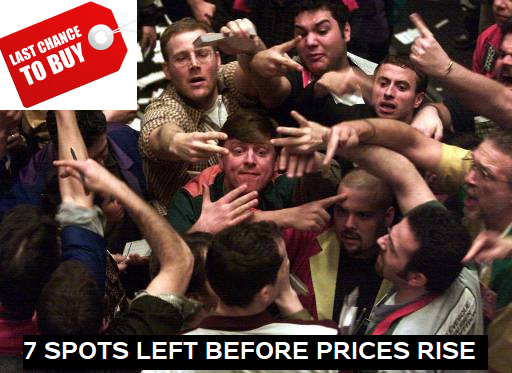 Learn how to best position yourself to catch rapid-return trades.
We're a top performing marketplace service.
You get access to a dedicated team, available all day during market hours.
Rapid-return trade ideas each week
Target entries, profit taking, and stops rooted in technical and fundamental analysis
Start winning today
Disclosure: I am/we are long KSS.
I wrote this article myself, and it expresses my own opinions. I am not receiving compensation for it (other than from Seeking Alpha). I have no business relationship with any company whose stock is mentioned in this article.