THE HEAD AND SHOULDERS PATTERN: A WEAPON OF DECEPTION?
"ALL WARFARE IS BASED ON DECEPTION."  SUN TZU
Whether you like it or not "all stock trading is based on deception."  Don't believe me?  Ask yourself the following question and answer honestly: have you ever lost money trading when your trade was based on a well-known stock market pattern that did not work?
Let's look at a recent example:   Those who were short the recent bearish S&P head-and-shoulder pattern were left scratching their heads as they were forced to run for cover.  Even the financial stations were fixated over this technical pattern that predicted a dire future for the market. Alas, as the right shoulder formed and the S&P crossed the 200 SMA an amazing thing happened: the market went up 7 days in a row!
Let's take a look: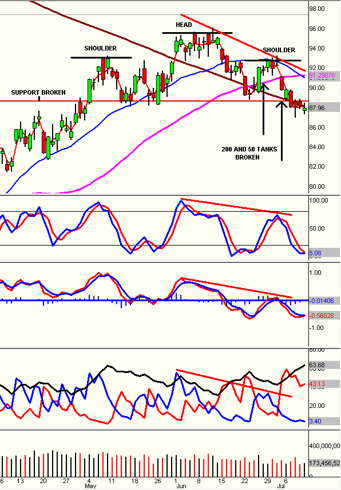 A BEARISH CHART INDEED! 
But take a look at this one.  Same chart but with a different perspective: A BULLISH ONE!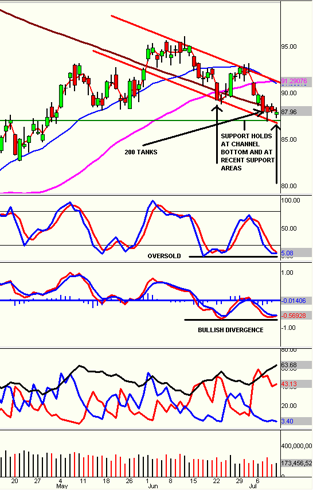 And the winner is…THE BULLS!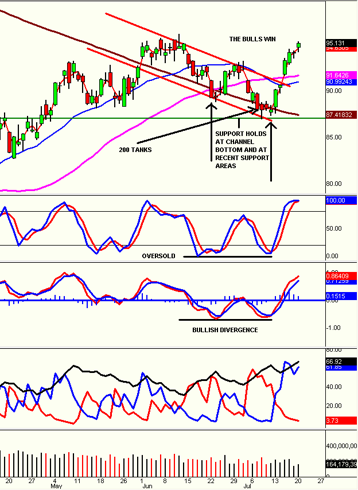 The dictionary defines deception as a trick or the art of deceiving someone. And how do you deceive someone?  By hiding the truth behind the facts. There is an art to this. Indeed, trading is an art, an art of deception, like it or not.  Does not matter whether you believe it not, it just is. The above is a perfect example. 
The shorts were tricked into believing the FACTS:
A head and shoulders formation (BEARISH):  FACT!
A breakdown below the 200 SMA:  FACT!
Recent support was broken:  FACT!
News headlines proclaimed it (AND IT MUST BE TRUE):  FACT!
The market rallies 7 days in a row to a new yearly high:  THE TRUTH!
Now consider these FACTS:
You should never load up on a sure thing: FACT!
Anything can happen in the market and often does: FACT!
A breakdown usually leads to a breakup: FACT!
The most obvious is usually hid behind the least: FACT!
The next time we see a head and shoulders it will work:  TRUTH?
"If you are ready to believe, you are easy to deceive." Proverb
"Remember this lesson [the fake head and shoulders] because it will happen again."  Charles Kirk THE KIRK REPORT