The Race to Market for the worlds first FDA Approved weight management medication starts June 7, 2013.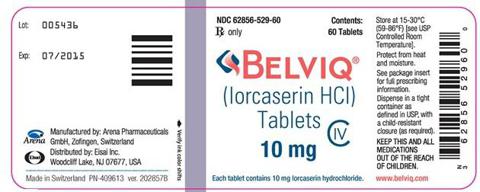 The Drug Belviq (Bel-Veek) was approved last year, ARNA investors have seen the $2 stock rise to $12 and settle back to $8 over past year.
Next week BELVIQ will be available in USA for prescription for just under $200/month. It helps manage patients will critical weight management needs as alternative to much more expensive treatments.
Investors in ARNA hope the milestone payment from EISAI of $65 Million for meeting FDA Approval will help launch the new drug into a huge global obesity treatment market.
The OPTIONS on ARNA are seeing some major activity in anticipation of what hopes to be the best MONTH of revenue in years for this BIOTECH wonder. Some CALL OPTIONS are up 400% this week, as people pile in on speculation that the sales will be fantastic for the new medicine.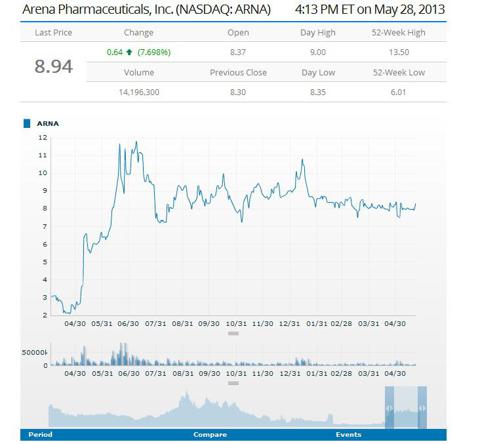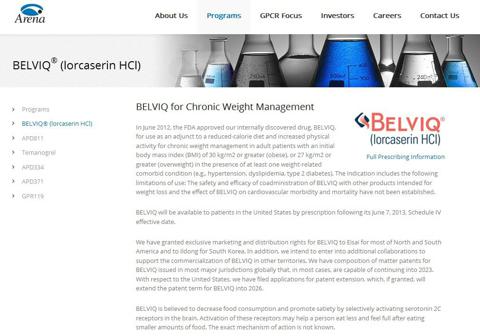 ARNA has been on a tear the past 10 days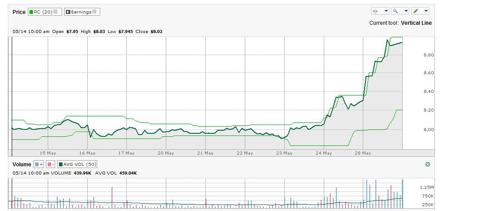 Now look at the crazy activity on the May 31 Call options today!!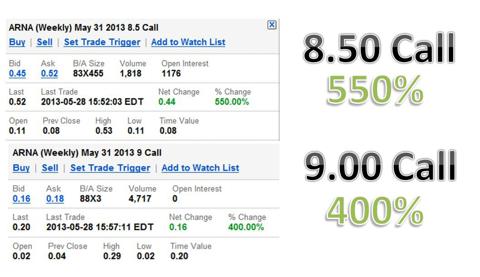 So what does this new drug do? It apparently saves the health care system a lot of money from other therapeutic treatments, it saves some patients from expensive surgury and it does what it claims...it helps them suppress appetite and lose body mass in a reasonable time frame. (see below report)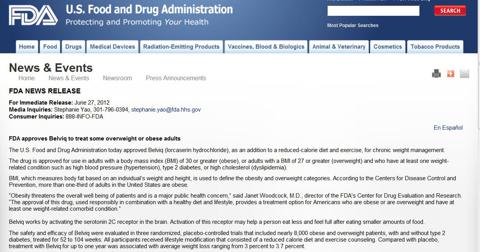 READ THE FULL June 27, 2012 FDA APPROVAL New Release Here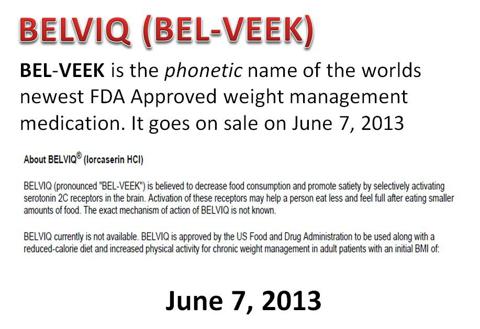 Are they the only Drug maker with this product? NO, but they are the FIRST TO MARKET, and that means they are being watched by their peers, both VVUS (Vivus Pharma) and OREX (Orexigen) have skin in the game too, but their drug candidates are not yet approved.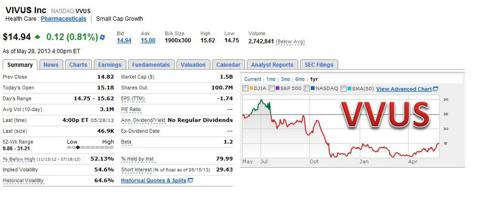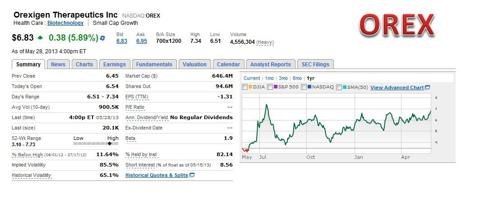 The next month will be one with lots of volatity on these 3 companies, so get ready for a wild ride and see which stocks respond to the market for this new era of weight loss medicines.
Disclosure: I am long ARNA, OTCPK:ESALF.