It is worthwhile to Build a position in TRP as they have 1.1 million bbl/d oil shipments contracted for an average term of 17 years, they handle 33% of Canadian oil exports, they will be earning $6.5B after 2015. Be sure to scroll to the very bottom for compelling info on KXL pipeline, Oilsands, Nat Gas.
Oilsands currently produces 1.8 MM BBL/Day and is growing.
Worth a read on how to play the delay of KXL starting

PIPELINES, POWER, OIL, ENERGY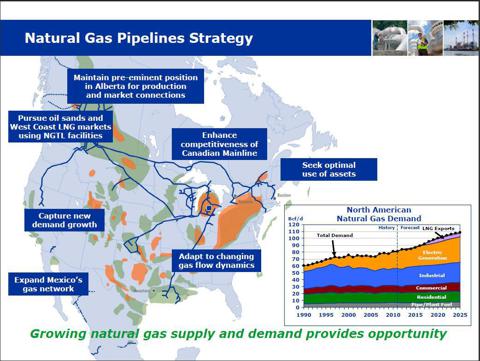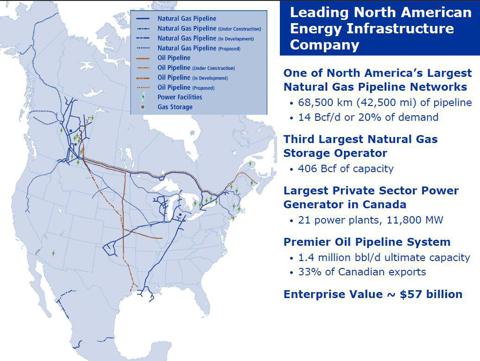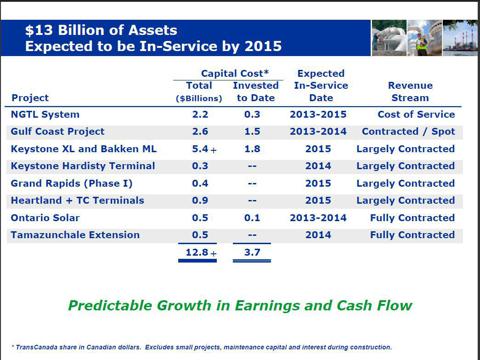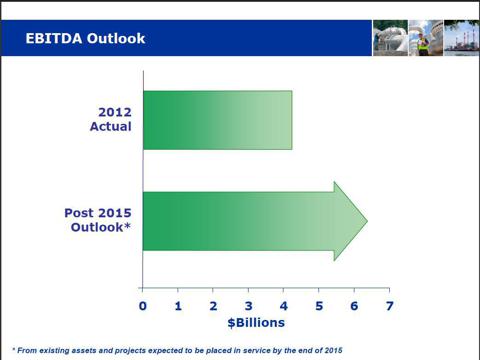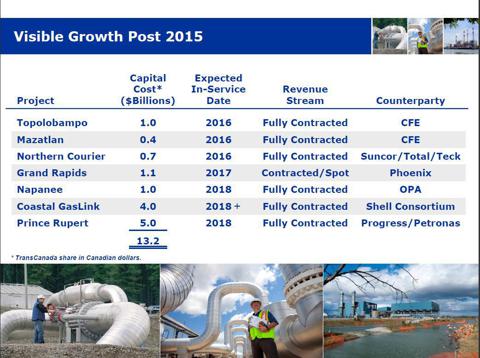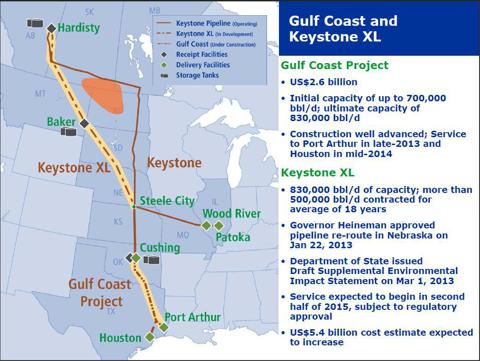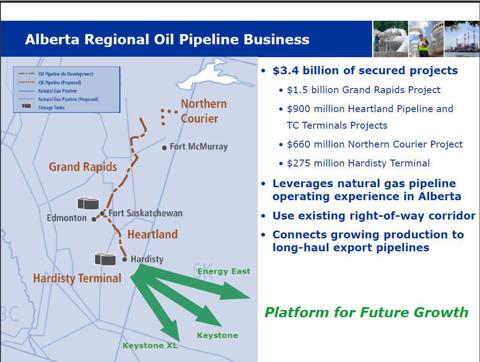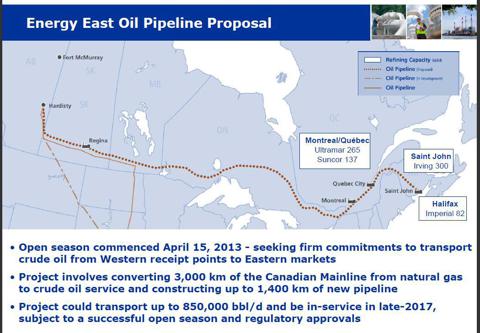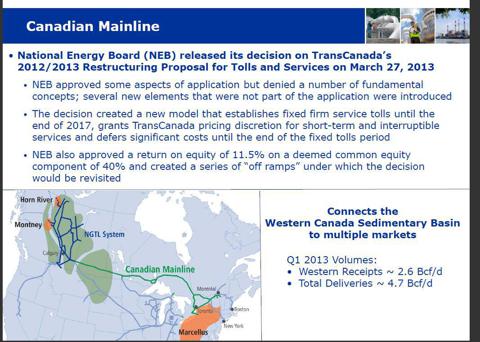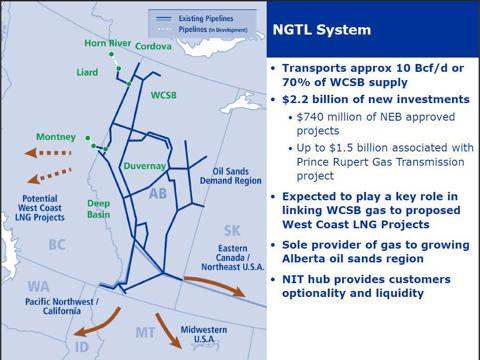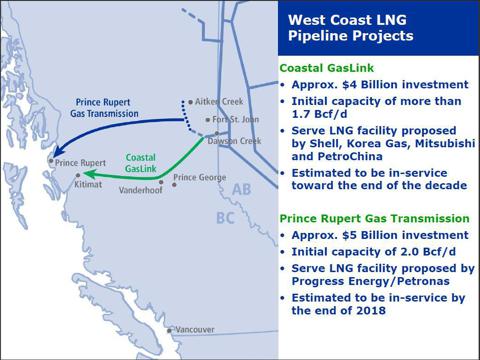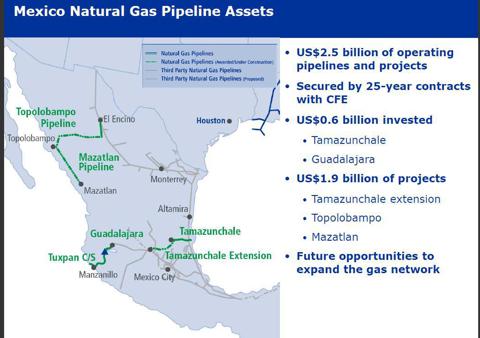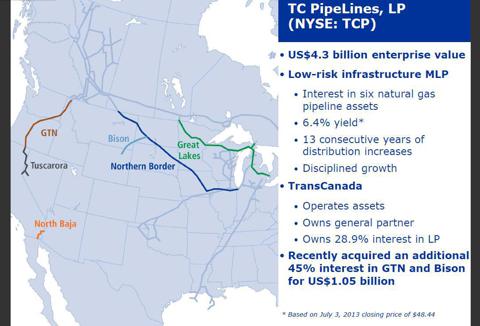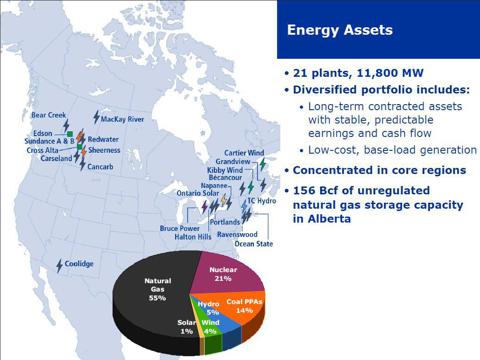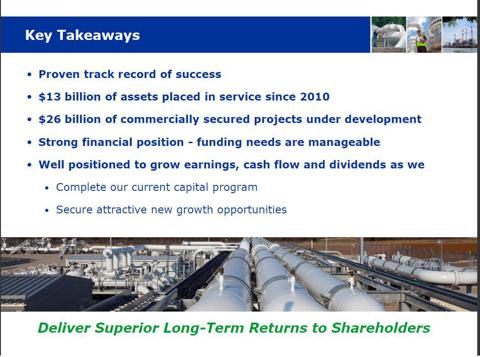 Disclosure: I am long TRP.