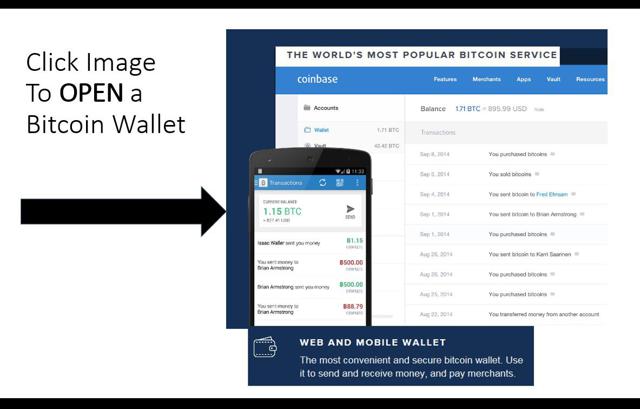 Note: This is not an investment as much as a concept for now.
Briefly, what interests me is you have a large gold player moving its cash into the offshore oil exploration business...which validates the belief in where cash thinks it will get rewarded in the future.
The TRUST has zero employees, just a trustee, so the costs upto the first perceived milestone in 2017 is minimal. However read the fine print on sedar before placing a penny here, as they have written every caveat every used to wiggle out of any commitment to unit holders...that being said, the royalty idea could be nice if it pans out a few years from now.
An Exploration Concept in the making...
Freeport-McMoRan Oil & Gas Apparent Winner on 20 Tracts in
Gulf of Mexico Lease Sale
Freeport-McMoRan Copper & Gold Inc. (NYSE: FCX) today announced that its oil & gas segment, Freeport-McMoRan Oil & Gas (FM O&G), was the apparent high bidder on 20 tracts in the Central Gulf of Mexico Oil and Gas Lease Sale 231 with a total investment of approximately $330 million net to FM O&G.
"The Deepwater Gulf of Mexico continues to be a highly attractive growth area for us and our lease-sale effort was focused on leveraging our existing infrastructure to drive superior returns,"
"The addition of these blocks is strategic and complementary to our existing acreage and provides opportunities to add substantial oil resources to our world class portfolio in the Gulf of Mexico."
FCX is a premier U.S.-based natural resource company with an industry leading global portfolio of mineral assets, significant oil and gas resources and a growing production profile. FCX is the world's largest publicly traded copper producer.
Gulf Coast Ultra Deep Royalty Trust (the Royalty Trust), is a statutory trust created under the Delaware Statutory Trust Act pursuant to a trust agreement entered into on December 18, 2012 (inception), between Freeport-McMoRan Copper & Gold Inc. (FCX), as depositor,Wilmington Trust, National Association, as the Delaware trustee, and certain officers of FCX, as regular trustees.
The Royalty Trust was created to hold a McMoRan Oil & Gas LLC's (McMoRan) 20 specified shallow water Gulf of Mexico and onshore Gulf Coast ultra-deep exploration prospects (collectively, the subject interests). McMoRan owns less than 100% of the working interest in each of the subject interests. McMoRan is a wholly owned subsidiary of McMoRan Exploration Co. (NYSE:MMR).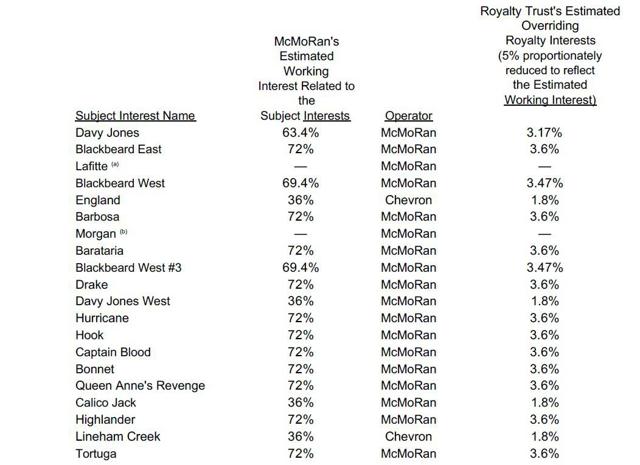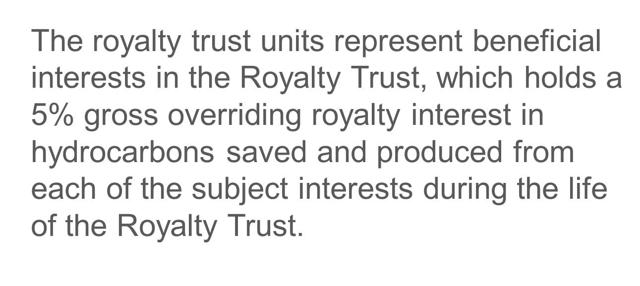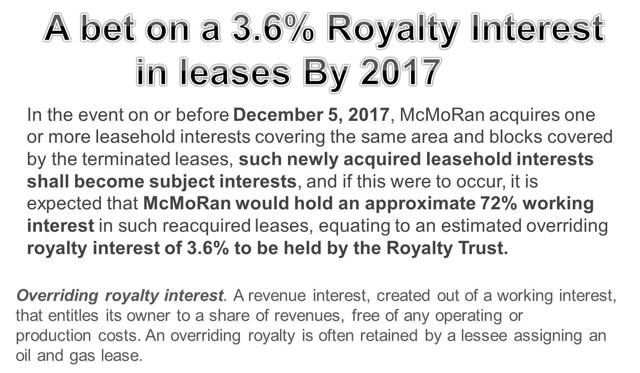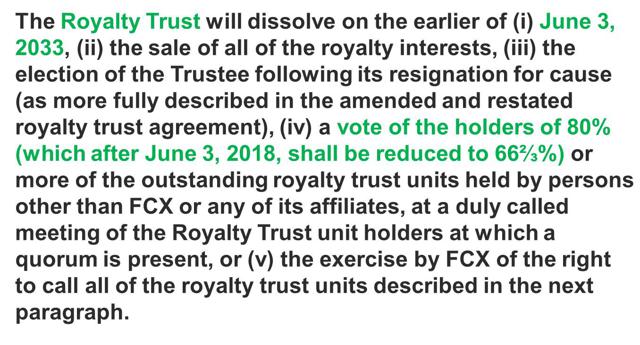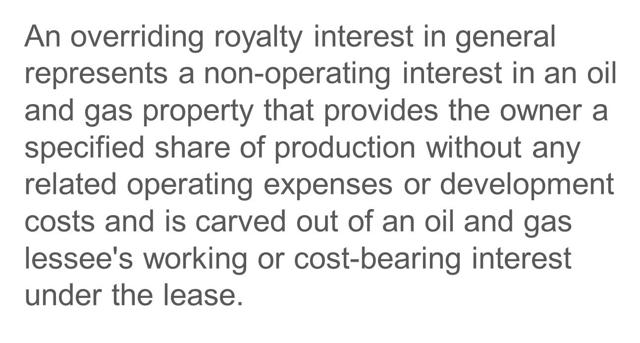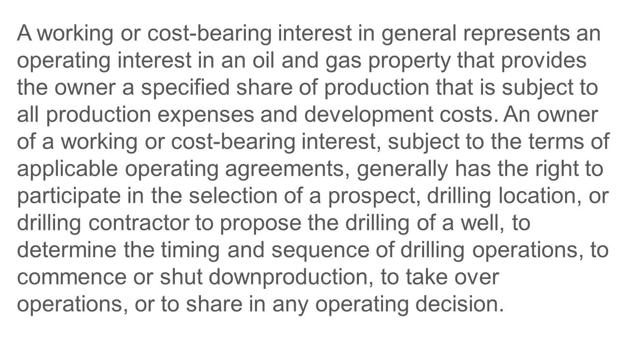 Its still early, but if you have ideas pro or con, to "subject interests" i would love to hear all comments. I find this trust interesting yet i have many questions on what de-risks things for unit holders between now and 2017.
NEW YORK, June 2, 2014 /PRNewswire/ -- OTC Markets Group Inc. (OTCQX: OTCM) congratulates Gulf Coast Ultra Deep Royalty Trust on its approval to list on The NASDAQ Capital Market. Gulf Coast Ultra Deep Royalty Trust is moving to NASDAQ from the OTCQX® marketplace.
Logo - photos.prnewswire.com/prnh/20110118/MM31...
Gulf Coast Ultra Deep Royalty Trust's royal trust units have risen 31% to $2.96 since it joined OTCQX on October 10, 2013. The trust's current market capitalization is $679 million.