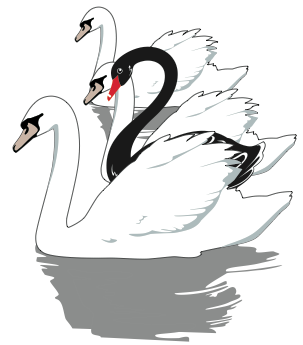 The black swan theory or theory of black swan events is a metaphor that describes an event that comes as a surprise, has a major effect, and is often inappropriately rationalized after the fact with the benefit of hindsight.
The theory was developed by Nassim Nicholas Taleb to explain:
The disproportionate role of high-profile, hard-to-predict, and rare events that are beyond the realm of normal expectations in history, science, finance, and technology
The non-computability of the probability of the consequential rare events using scientific methods (owing to the very nature of small probabilities)
The psychological biases that make people individually and collectively blind to uncertainty and unaware of the massive role of the rare event in historical affairs
Unlike the earlier philosophical "black swan problem," the "black swan theory" refers only to unexpected events of large magnitude and consequence and their dominant role in history.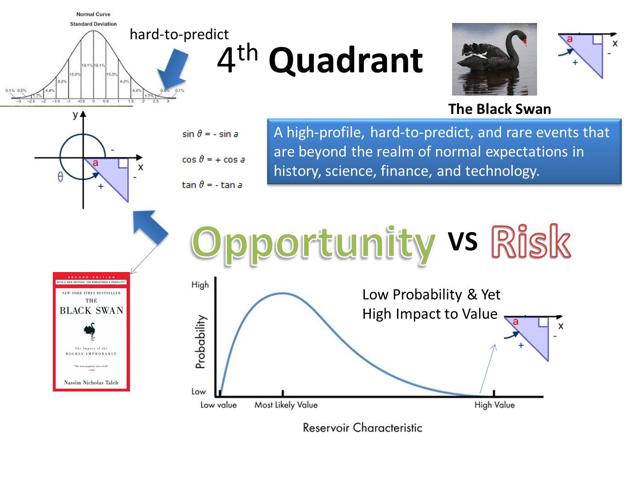 I may not understand Black Swans anywhere near the degree Nassim Nicholas Taleb does, but I think its a popular enough idea to suggest that it is very difficult to predict rare events beyond the normal expectations.
I believe the markets have many companies within them that hold low probability but high impact opportunities held within them. Much of exploration is to zero in on those high impact opportunities and the risk to reward is still compelling enough for entrepreneurs and investors to take such chances.
In New Zealand there are such possibilities that the Amplitude of a Seismic wavelet found by carefully processing 3D seismic signatures will at some point in time reveal a layer of subsurface rock that holds vast quantities of energy as a fluid whether gas, oil or both.
Somewhere in the vast digital library of seismic data lies the next economic discovery of energy. Who holds the key is debateable, but your chances are much higher if you have a seismic database in the first place.
One of the largest exploration databases on the West Side of New Zealand is held by New Zealand Energy in the Taranaki Basin. Its easier to talk about the basin that has produced oil, because its a known fact and we know what we know about it to date.
It is more challenging to introduce an unknown, without the in-depth knowledge and data, of a basin in which we know very little. The Unknown Unknowns in the subsurface of the East Coast Basin geology holds many mysteries until we get some holes drilled and study the data.
In the event of a probability anomalie, a seismic anomalie, a piece of data that is an outlier, a misfit, that doesn't conform but you have to acknowledge its presence...then it becomes possible that something you weren't ready to believe becomes a reality in which you now have to deal with. This to me, is my interpretation of a black swan.
However I don't view it as a negative event. I view it as misunderstood. Nassim Nicholas Taleb says that we never had conceived of a black swan, until the world presented us with one and we were confronted with the painful reality that just because we had no name for it, or that it was so rarely known, its a real thing.
So just because something is uncertain, rare, or low probability doesn't mean it cannot happen. I choose to spend much of my time searching for such uncertain possibilities, its never boring and its always interesting.
Lets say you have a large amount of seismic data.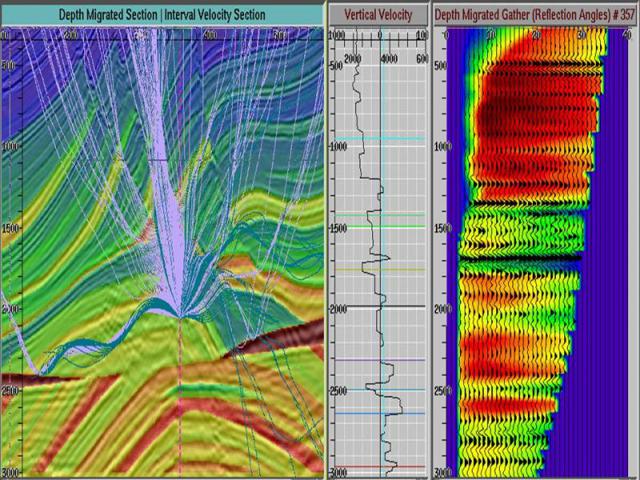 You also have process to gather, filter and model the data.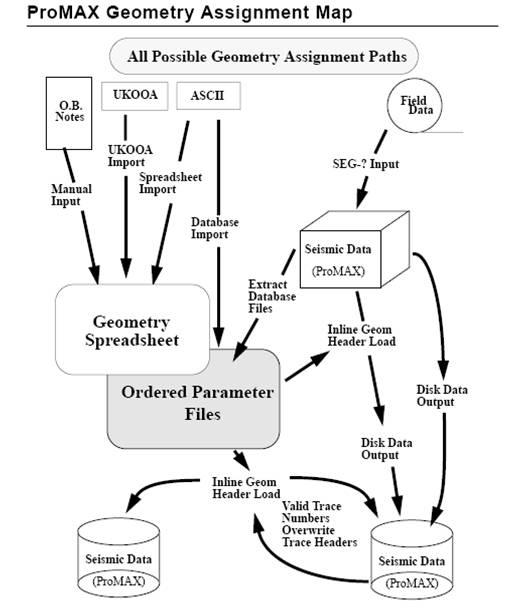 During the process you apply proven techniques to find the image with the most accurate method to create your final image.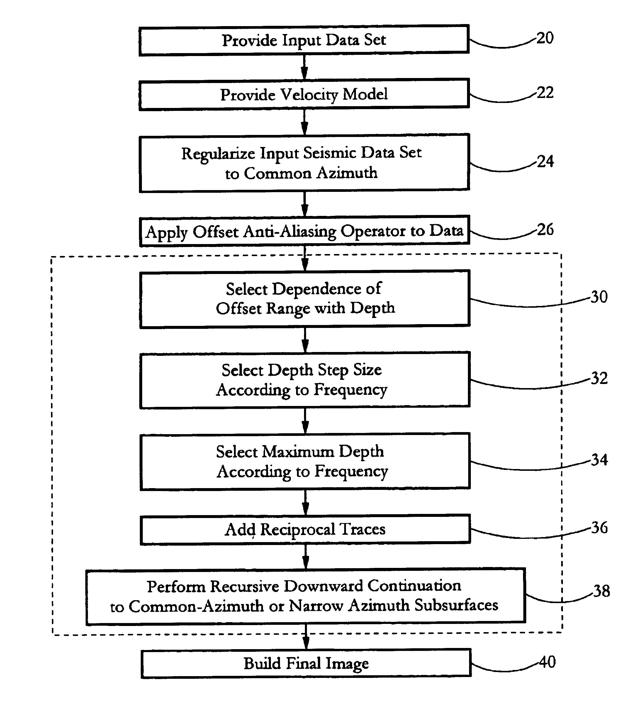 So after all the data is cleaned up you get a great picture with amplitudes that are lining up to tell a story to geoscientists.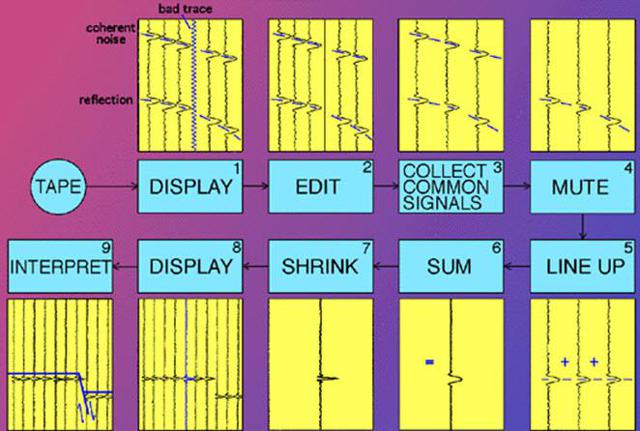 The scientist build a 3D model and say, based on our science, if you drill at x-y-z co-ordinates you have a ___ % probability of encountering a event horizon at a depth of X meters that may contain X barrels of Oil and Gas.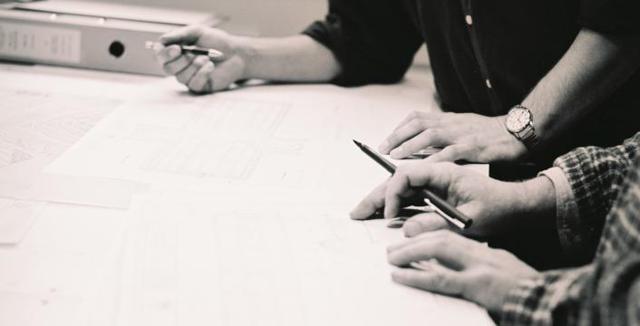 We the truth is, no matter how great the data looks on paper, until a drill bit encounters the potential reservoir, we can't know for certain.
So the only confirmation is to spend and risk $$ to find out.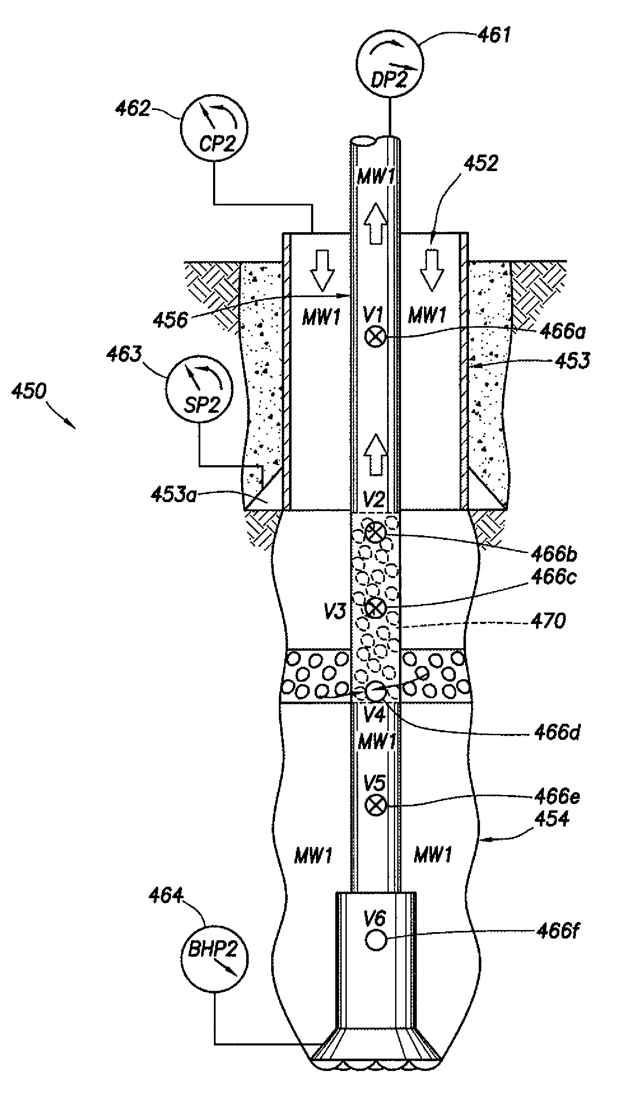 The reward if the drill bit confirms the prize is actually just as the seismic suggested can be enormous.
If an Exploration well based on a Seismic event discovers a new oilfield the event can be a black swan type impact to certain parties.
Based on the Nassim Nicholas Taleb's criteria:
The event is a surprise (to the observer).
The event has a major effect.
After the first recorded instance of the event, it is rationalized by hindsight, as if it could have been expected; that is, the relevant data were available but unaccounted for in risk mitigation programs. The same is true for the personal perception by individuals.
So lets examine the East Coast Basin as a potential Black Swan.
A major oilfield discovery might be a surprise to the world
Such an event could have a major effect for New Zealand.
After discovery analysts may rationalize in hindsight, as if it could have been expected based on certain factors we now know that we didn't know before hand.
I wouldn't waste my time writing this if I didn't think there was something down there on the east side of the North Island.
A number of companies have bought permits to explore and although the mathmaticians of the world can play devils advocate of how low the chances are, I tend to look at things independently.
Oil companies are getting desperate for adding reserves. The easy to find oil is held by unfriendly folks or its located in undesirable locations. Bottom line, new discoveries found where the rules are clear and stable make for long term investment opportunity.
I can't predict where that discovery is going to come from, but I know 100% of the people who don't buy a lottery ticket never win. I know that 100% of the people who won the lottery had bought at least 1 ticket.
Simple enough analogy, the point is I know 100% for sure the next big Oil discovery will come from an EXPLORATION company who DRILLS into an unknown geology structure for the first time and confirms a theory from a Geophysicist who interpreted a play type.
So I may not bet the farm, but I want to be in on the next big thing and my best bet is to spread risk around the world to those companies with a decent shot at finding something.
Which brings us to New Zealand. The East side of the North Island shows alot of potential, seriously thick reservoirs that may or may not flow at commercial rates. Its also similar to North Dakota, and we all know how lucrative that has worked out.
At this point there are many UKNOWNS, and the Market is averse to risk, which means whatever is in the ground is not valued by the marketplace at all...until its proven to be there, and proven to be extracted at a rate that is economic.
The Opportunity here is that if the OIL is there, the VALUE of the companies that may already hold permits to extract it, is perhaps very UNDERVALUED. This theme is the nature of the present situation for many companies staking a position in New Zealand.
Here are a few to watch.
(NZ hold a large position of acres on the east coast)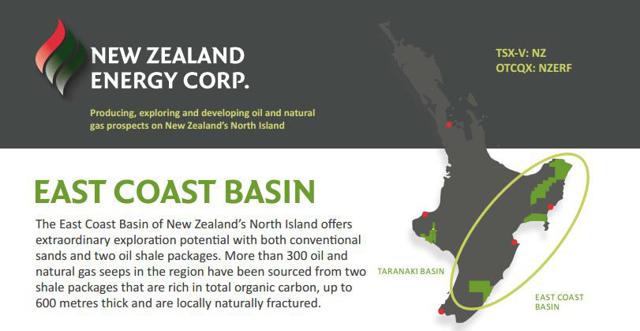 The big payoff play for NZ is holdings in the East Coast Basin.
They do have production from the Taranaki basin, but the market has punished the company for the timing of getting the barrels flowing from the lands it acquired in 2013. Shares are much lower than when this company started, and yet they own more assets and have more potential now than 2010 yet the market is not valuing potential these days, only flowing barrels get attention.
It now looks like they may delay their plans of east coast drilling in 2014 to be pushed into 2015 for cash conservation purposes.
They need about 342 Barrels of production just to pay for operating costs for running their company and its many offices and locations. Although they have cut costs by 25%, it was clear that with around only 220 Barrels of oil flowing from Taranaki operations that they have some improvements to cash flow that need to occur soon.
In the recent conference call the CEO, said;

Several shareholders voiced concerns about some of the numbers from the recent year end report from 2013 during the conference call. You can read it on sedar.com however the main points were:
Description of business and going concern (Note 1)
Commitments (Note 20)
Subsequent events (Note 23)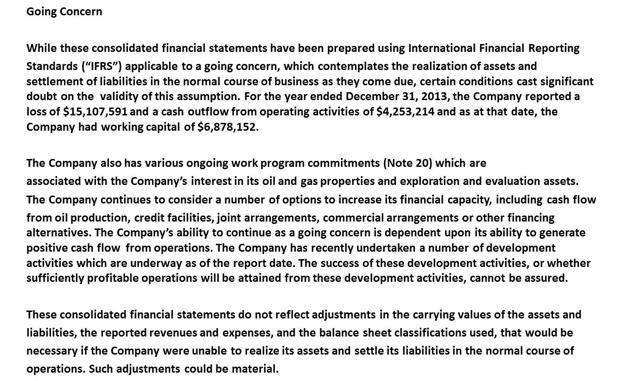 You can listen to what was said here.
NZEC hosted the conference call on May 1, 2014
Its Playback is available until May 15, 2014
North American toll-free: 1-800-319-6413
International callers: 604-638-9010
Playback code: 3589#
Essentially, the financial auditor, brought attention to the notes above and the CEO did respond to each point as best he could considering that due to a competitive exploration environment and the information sensitive areas, he had to be vague or discuss offline of competitors who may have been listening in to the call.
(NOTE 20 from the auditor is below)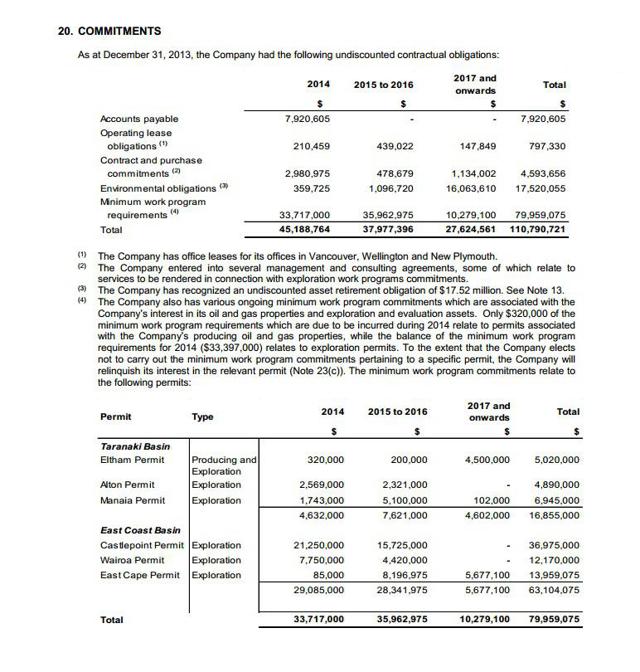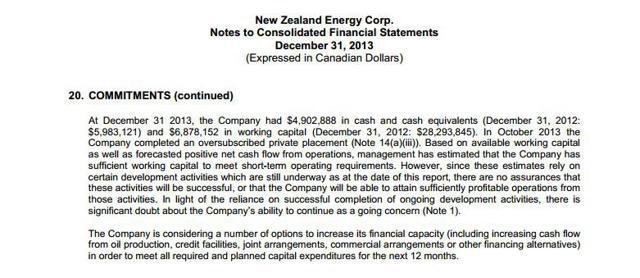 I think the management has achieve alot over the past year, and to they now have a tough market environment with impatient shareholders who sold off some shares the day the year end report came out.
You might find the same sentiment discussed on this clip.
http://www.kereport.com/wp-content/uploads/New-Zealand.mp3
The next 6 months will be crucial to turn things in the direction of Joint Ventures, further cost cutting and looking at all options on the table. They have a good suite of assets, have demonstrated ability to capture the Waihapa acqusition, de-risked certain plays, and have a midstream business that as of next week will rent some pipeline capacity to its 3rd parties for cash.
The Waihapa lands and the other permits are littered with traps. Short term, a farm-in on the Taranaki side might happen sooner than the East coast side.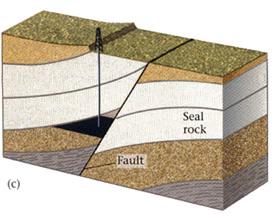 Insiders still hold 25-28% of the company, the CEO is around a 20% shareholder and as I have stated before, its too early to write off this story for a couple disappointing quarters. Those who argue with me, miss my main point, fortune favors the bold, and this play is as bold as it gets if the east coast pans out. Meanwhile, we have to be patient to let the Taranaki keep us afloat and trust management to de-risk the cash flow using all options on the table.
This play was never just about Taranaki, the big story, the big potential was the unknown prospective reserves on the East side of the North Island. A large bet was made on the East Cape.
The East Cape acreage could hold serious future reserves, and much of the east coast acreage holds farm-out potential and Joint Venture opportunities. Extensions to the east coast permits has been applied for and the change in conditions to the permits is a negotiation in progress. The prospective reserves in the unexplored acreage is the real reason to hang on and be patient. If this isn't your game, if you just see risks and not the upside reward, maybe its time you move on.
I have every confidence that the future of New Zealand holds great promise. I think given all the geopolitical events in the world and the currency situations being discussed by economists, that Oil in the ground is still the most valueable thing to pursue at this time.
I think the 3D Database holds alot of room for partners and joint ventures to pursue and de-risk the company going forward.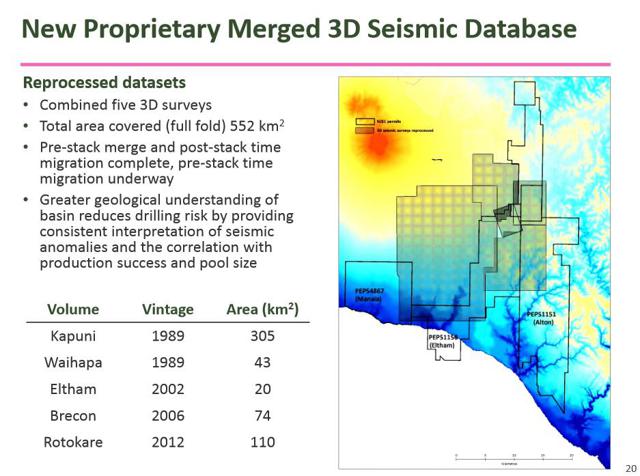 Next week the midstream assets starts earning 3rd party cash flow.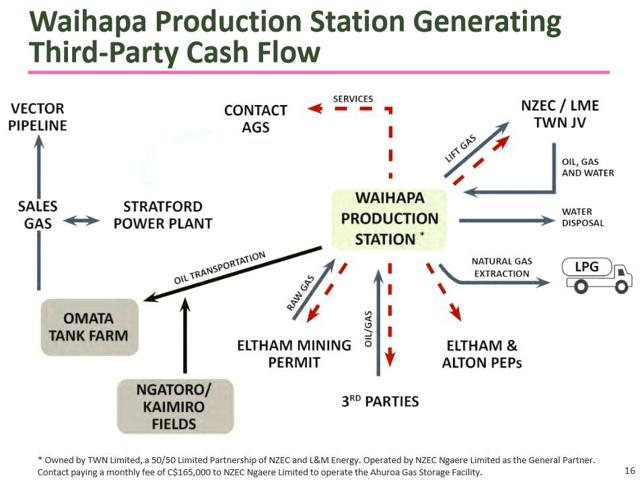 I also view Ian Browns retirement and re-hire at KEA as a positive.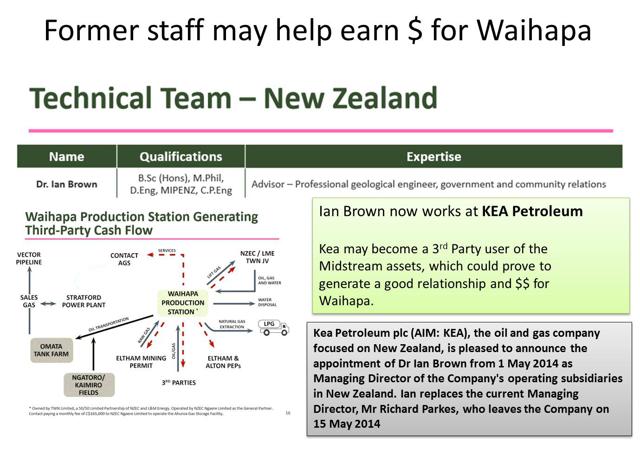 OTHER HIGHLIGHTS
•TWN Reactivated Wells (NZEC 50% interest)
• Six wells reactivated and producing oil from Tikorangi Formation using installed gas lift
• Total production (100% basis) during December 2013 : 9,332 bbl oil, 16.2 million cubic feet ("mmcf") natural gas(1)
• Total production net to NZEC during December 2013 : 4,666 bbl oil
• Average daily production (100% basis) during December 2013 : 302 bbl oil, 0.52 mmcf natural gas,1 average water cut 74%
• Average daily production net to NZEC during December 2013 : 151 bbl oil
TWN Recompleted Well (NZEC 50% interest)
• Existing Tikorangi Waihapa-2 well recompleted uphole to access bypassed production in Mt. Messenger Formation
• Perforated two zones, well flowed from natural reservoir pressure for three short flow tests
• A further flow test planned for early January, followed by shut-in for pressure build-up
• Commercial production expected in early February
• Recompletion activities on a second well expected to commence by mid-January
•Eltham Permit Wells (NZEC 100% interest)
• Average daily production during December 2013 : 85 bbl/d from Copper Moki-1 and Copper Moki-2 wells
• Copper Moki-3 shut-in during December, workover activities underway to resume production in January
• Waitapu-2 well expected to resume production in January
--------------------------------------------------------------------------------------------------------------------------
Today May 2nd it was re-stated by a farming website in New Zealand that they are actively seeking farm-ins, partners or joint venture partners to help advance the company.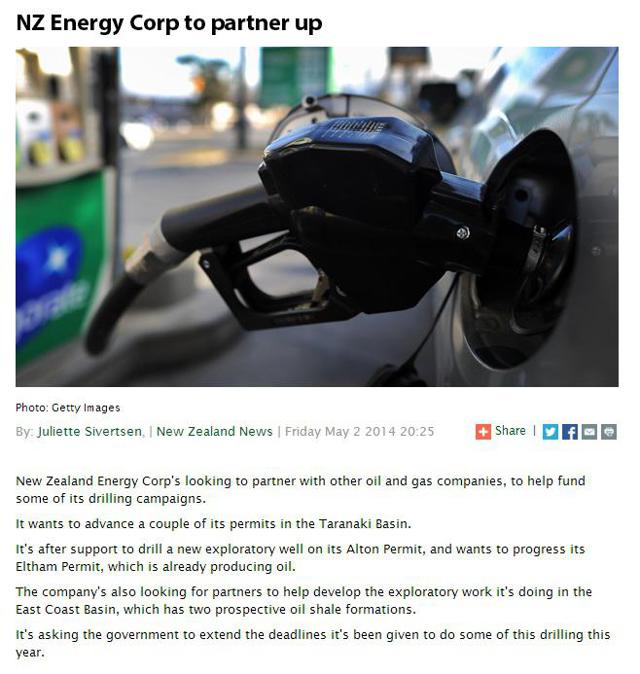 Is there a Black Swan probability in the 3D Seismic Data, or
future Exploration drill holes within NZEC's portfolio?
I think there is a greater chance with the size of the land
package they hold, that if a Black Swan type anomalie
exists...they have oneof the better chances of unlocking it
from their existing 3D data than others do.
The massive 1,048,406 acres on the east cape permit
could prove to offer many JV deals, and it only takes one hit to
turn this story on its head.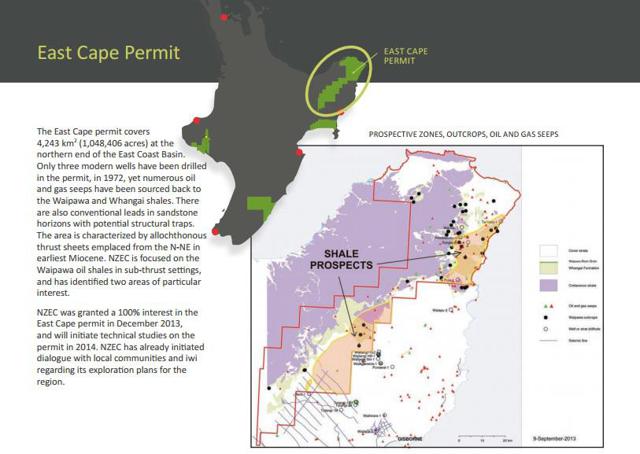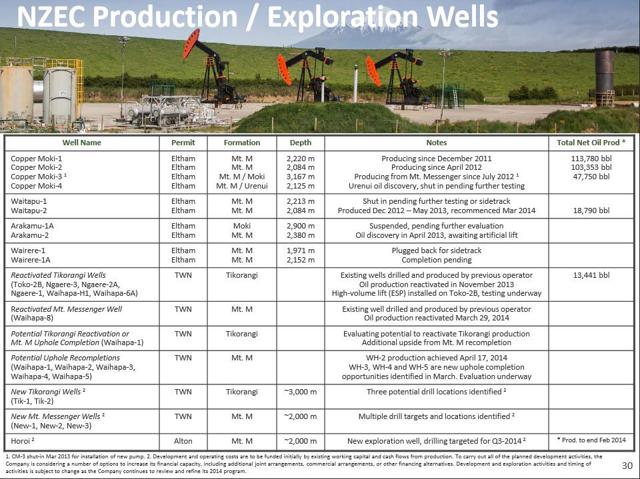 Waihapa 2 production was achieved April 17, 2014 this should report on the Week of May 5th
Toko 2B is on Electric Submersible Pump on Monday May 5th and will be running on dedicated electricity instead of running of a generator set, so it can perform to its maximum potential.
The numbers for both wells should be out by May 30th.
There are many pieces to NZEC and some of the pieces could be sold or re-structured going forward as well. Its still early in this story.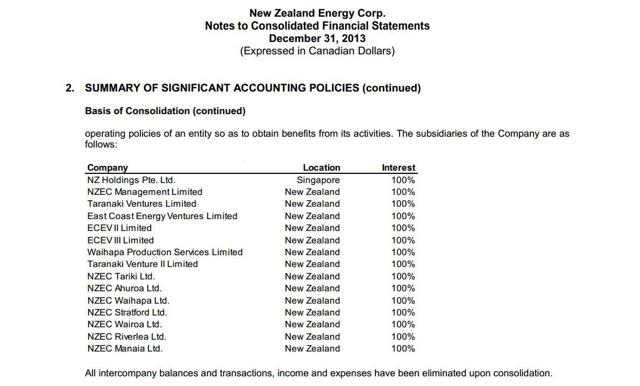 In closing, this photo sums up how i feel about Exploration.
Its a damn hard business, and in the jungle you must be
willing to be who you are. Everyone works hard, success isn`t
always favoring those who work the hardest. The ones that
stand out are willing to be who they are regardless of fur,
spots or stripes. I respect all three.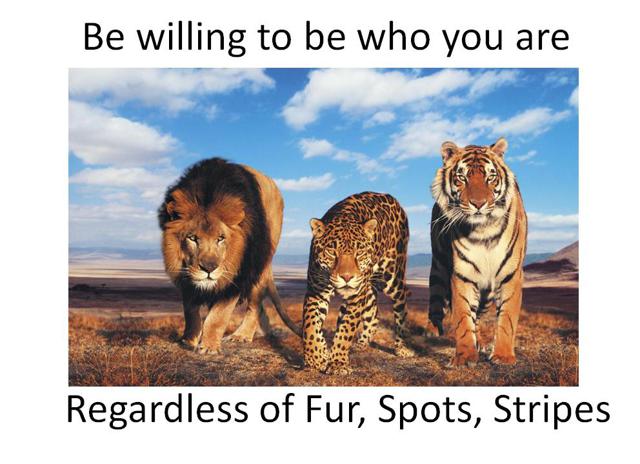 ---- History of others exploring NZ----
XOP
In November 2012, COPL announced that its partner in New Zealand had been awarded Petroleum Exploration Permit 53806 in the East Coast Basin Offshore New Zealand. The agreement between COPL and its partner provides for each company to hold a 50% working interest in the PEP 53806. The permit covers 965 square kilometres and has an initial term of 5 years.
XOP is more focused in Liberia at the moment and has no active plans for drill program in NZ at the moment, but holds land.
EW
has participation interests are 50% in 54876 and 54879 and 30% in 54877 with Tag Oil.
TAG OIL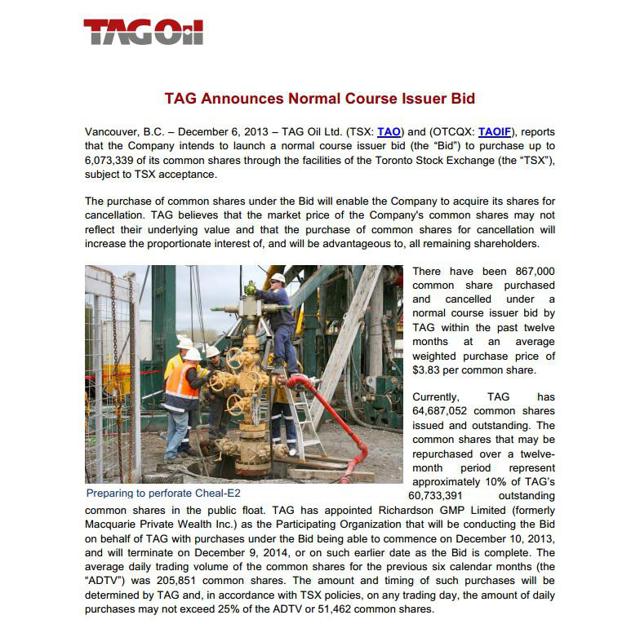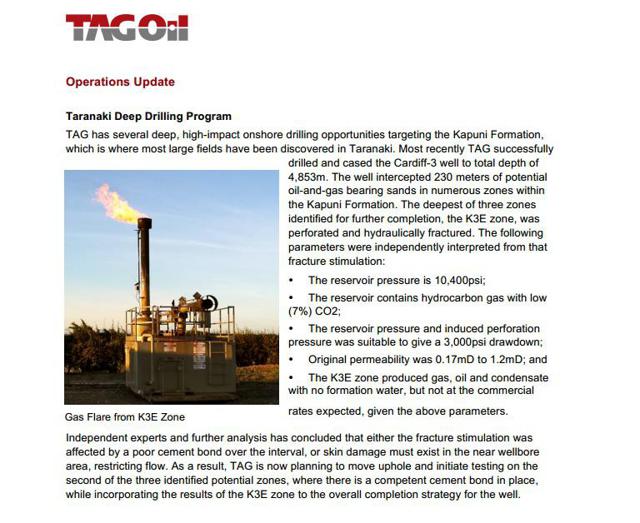 In the East Coast Basin, TAG is pursuing the independently assessed multi-billion barrel unconventional resource potential that has been demonstrated in the Waipawaand Whangai source-rock formations. These oil-rich, naturally fractured formations that are widespread across the East Coast Basin compare favorably to tight oil formations such as the Bakken Shale in the Williston Basin.