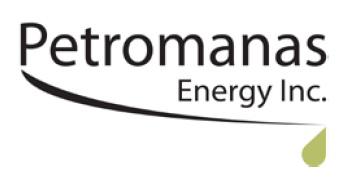 The past few trading sessions were dismal for Petromanas.
With no update, no news and for no apparent reason, shares were tanking downwards?
In what appeared as either a early shakeout (for triggering stop losses), or nervous nellies dumping their positions prior to going into the next quarterly update.
Perhaps its was the Central Bank missing a mere $6.75 Million!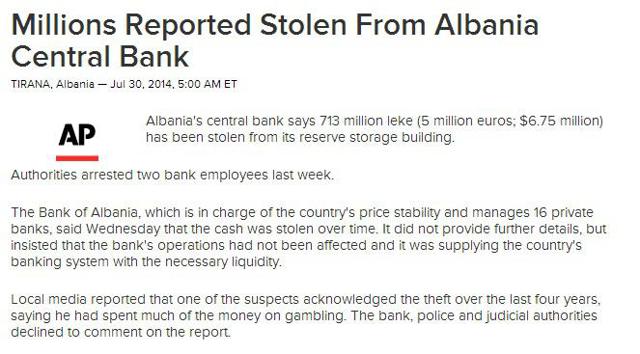 If you want to know more about Albania, click the Cia link below

No one seems to have a certain answer, but then today a newsletter writer suggested the old 'shaking a tree' analogy and the markets reacted with a 7% rebound on the shares and 28% rebound on the warrants. This tested shareholders resolve and now we seem to have a support price going into the next news flow.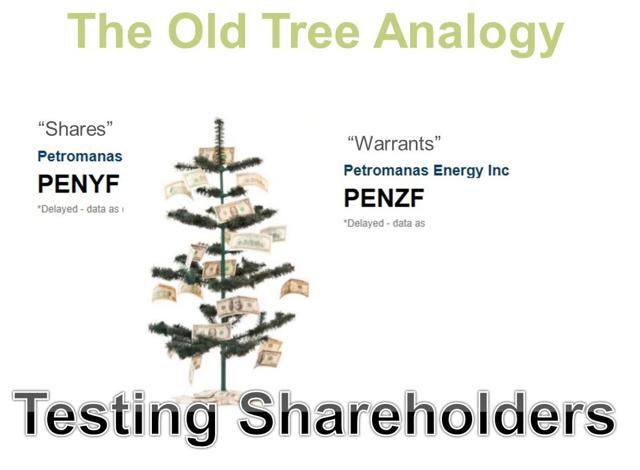 By this point I'll assume you know the PMI / PENYF story already and if you don't you can read more about it here...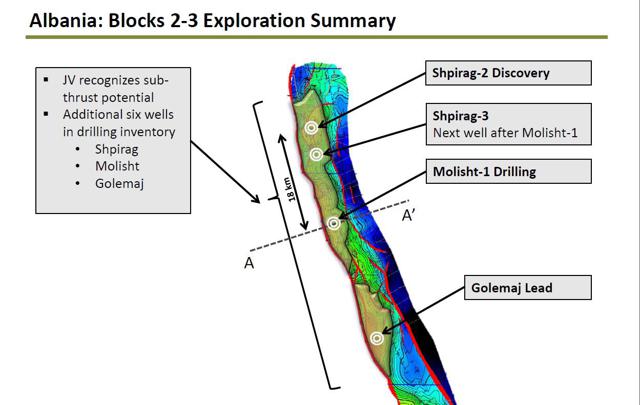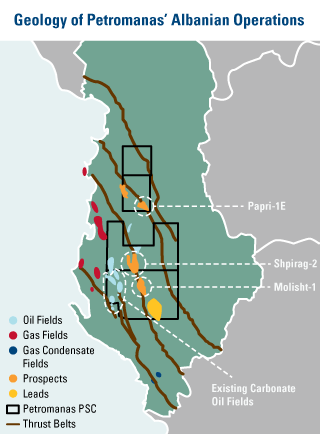 It helps that overseas the Balkans reports that Oil is flowing for all the other companies in Albania at a record pace. You can see below many players have set up shop in Albania. Blocks 2-3 onshore are where Shell and PMI have secured their exploration permits.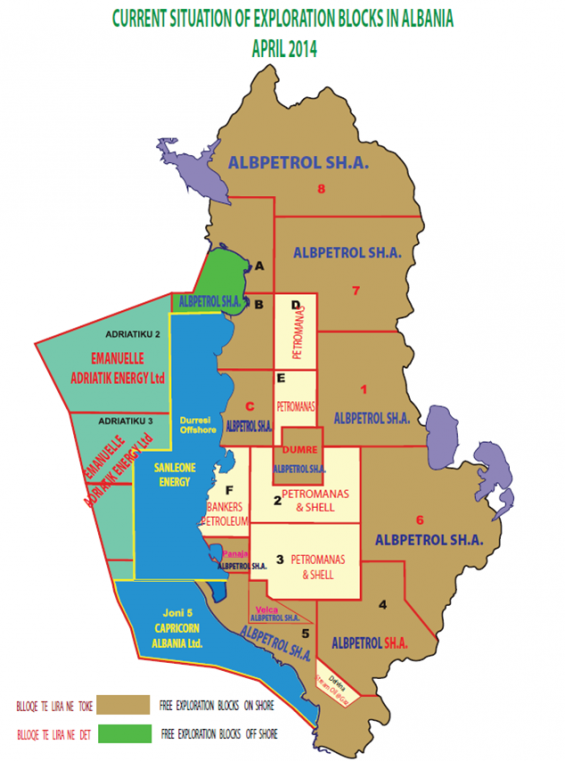 You'll notice above Bankers Petroleum is chasing Heavy oil on Block F and has been re-investing up to $300MM annually in their PatosMarinza oilfields. Their investments have paid off and now Albania is reaching record energy production as you can see below.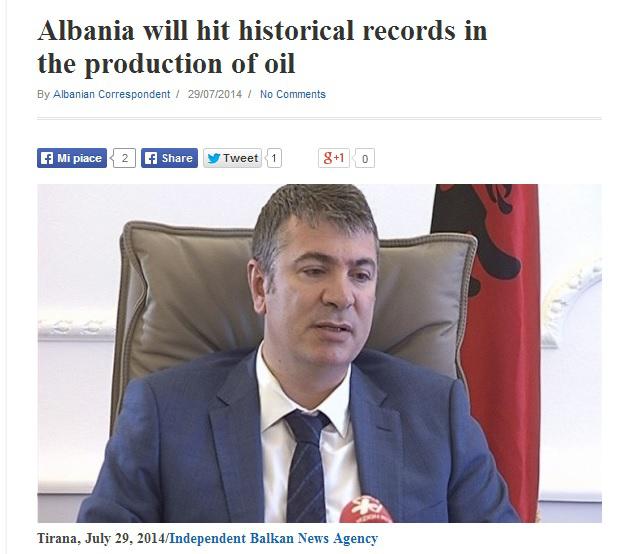 All of which takes us back to PMI, who are drilling ahead to complete an exploration well chasing light oil in Albania.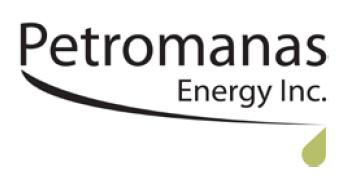 (Price History: Back in Feb when Shpirag 2 was deemed a discovery)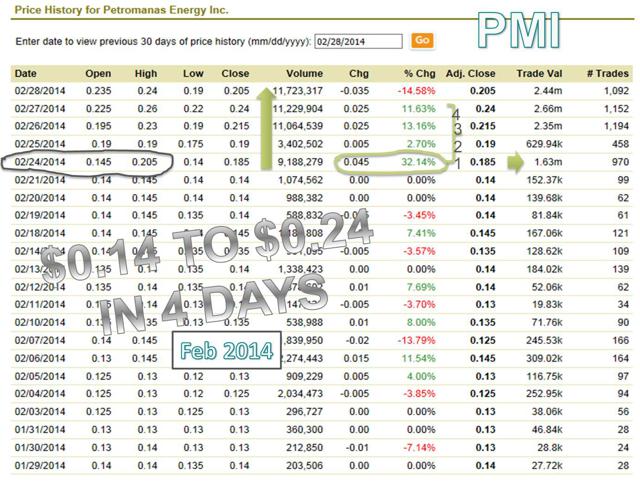 (Several recent selloff days with no news,dubbed "Shaking the tree" )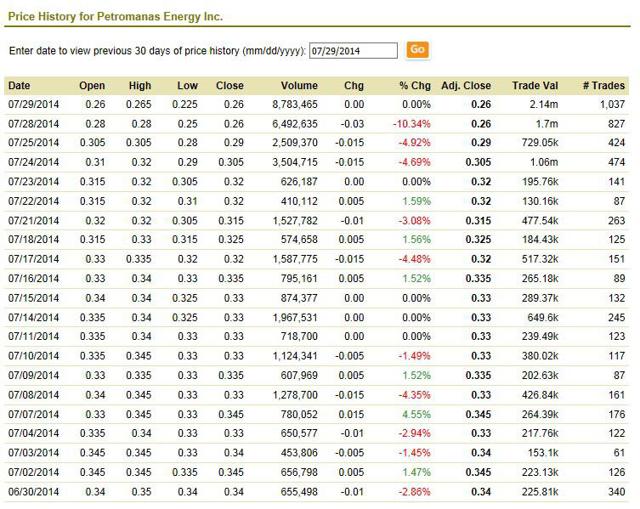 (July 30 rebound)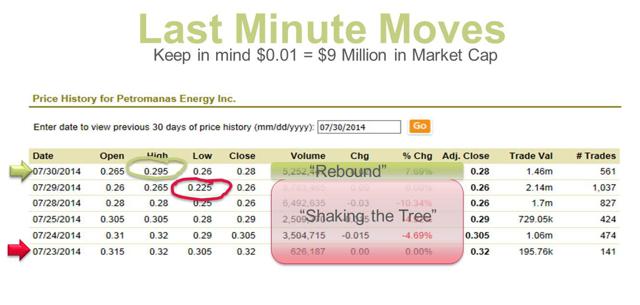 (Shares Rebound Today 07/30/2014)

(Warrants rebounded as well on low volume)

There are lots of sources to compare notes but you will find most lead to the same conclusions..

Frank Holmes contributes at the Energy Report he also went to Albania earlier in the year, and he operates a Mutual Fund firm in the USA called U.S. Global Investors (see funds below) which holds shares in PMI. However the funds are $5K minimum USD to buy.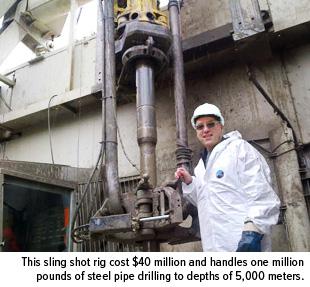 c
Frank Holmes (NYSE:R) is shown below with
fellow investor Frank Guistra (NYSE:L)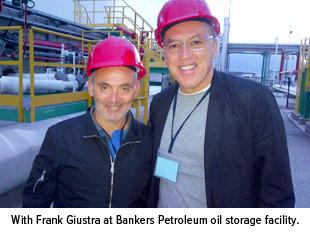 (This is the company with funds managed by Frank Holmes)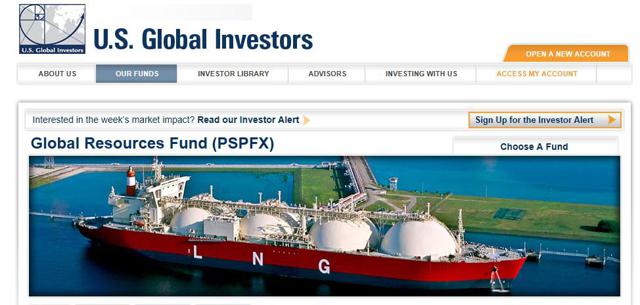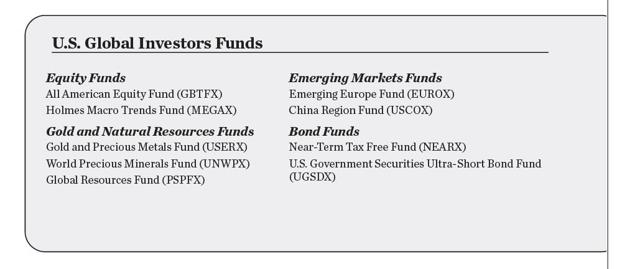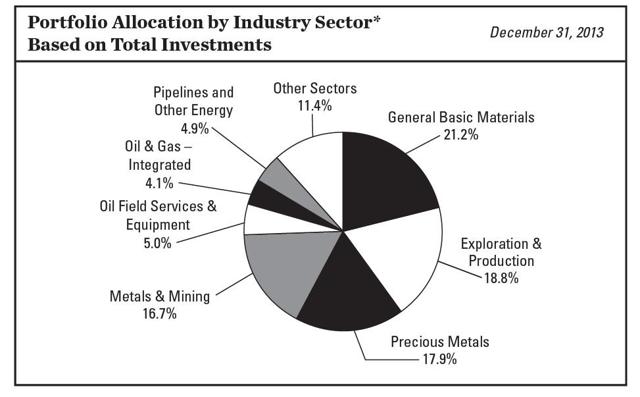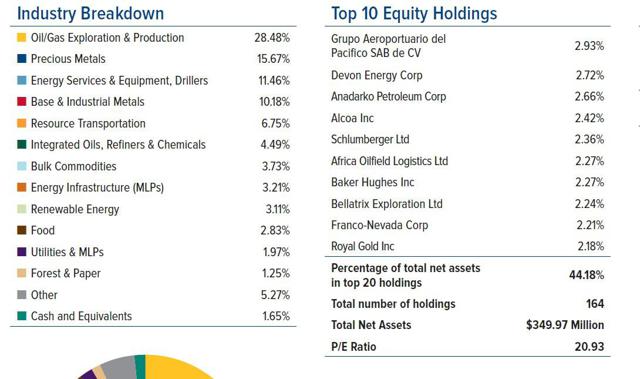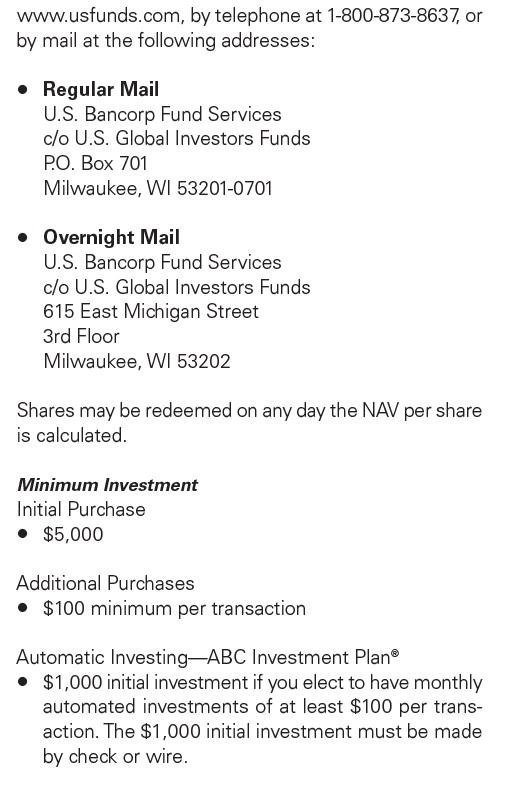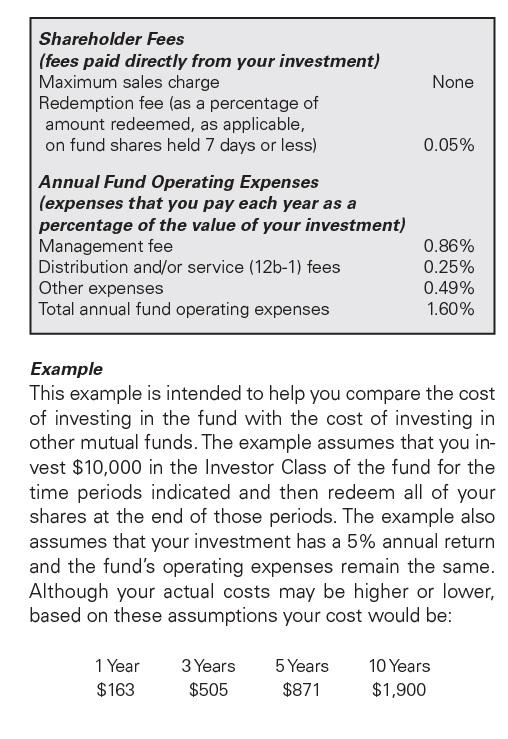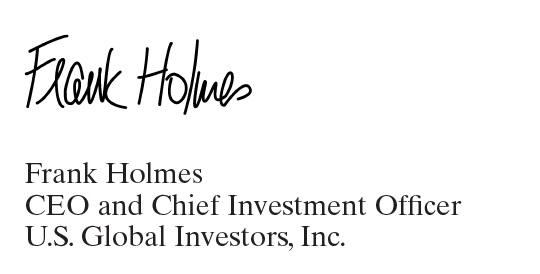 A few other resources for you..

CEO.CA has many historical posts and has been covering the play since inception. The above post re-affirmed that no apparent reason for the selloff was warranted.

This Newsletter posting could have helped re-trigger the rebound today with the quick analysis of charts and support levels. Either way the shares and warrants rebounded.

For entertainment this blog has some interesting albeit sometime rude and often misinformed characters posting as well, if you are new here please don't take any advice from a chat board without consulting a certified analyst first. It can be informative, but is not a source to make decisions on without checking credentials first.
At any rate, it will be many months before any real decision making results provide proof or disprove this albania oil discovery.