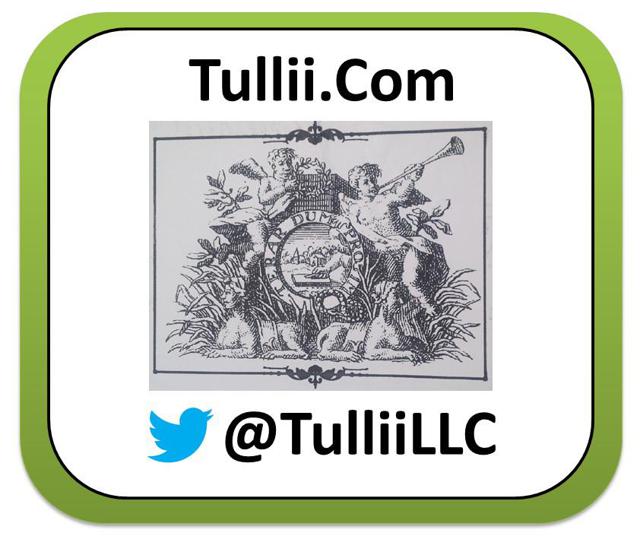 As Molisht-1 nears total depth, excitement grows for investors who have anticipated the coming weeks as this well nears completion and testing. You can click below to read previous posts on this play.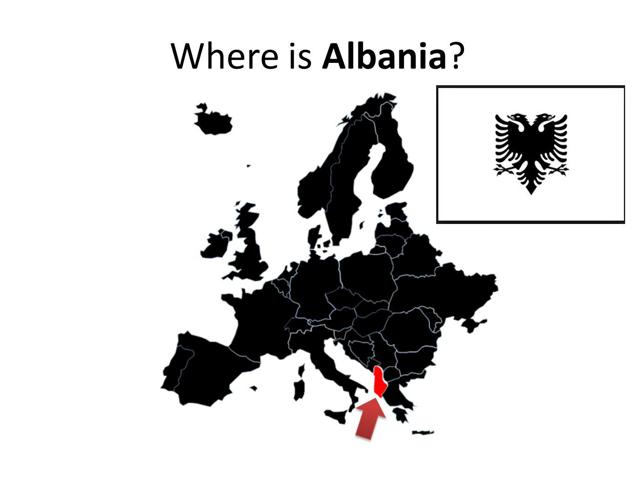 By year end, the M1 well test results should be released. Right now investors are anticipating an updated on the drilling of M1 and how close it is to Total Depth.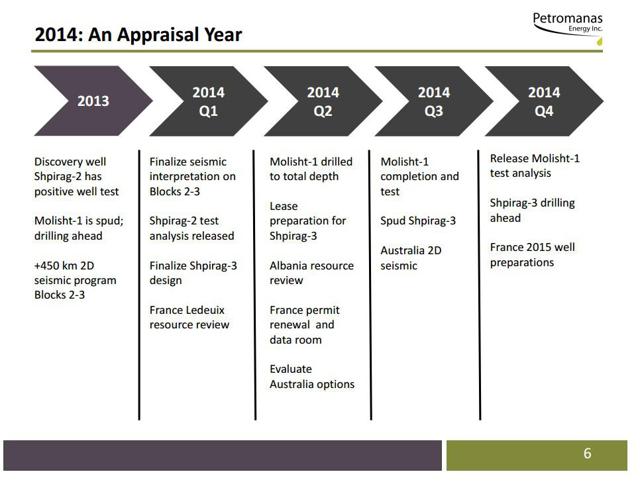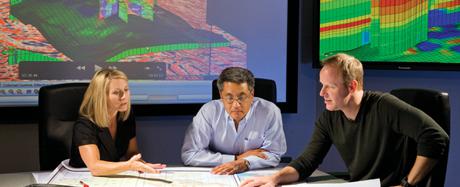 For now we focus on just Blocks 2-3 in Albania.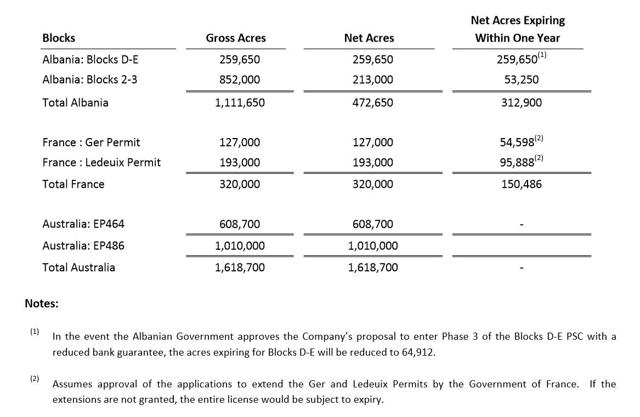 A little Backstory: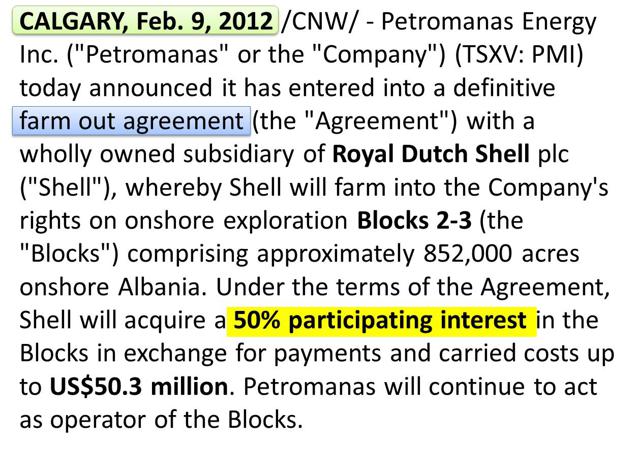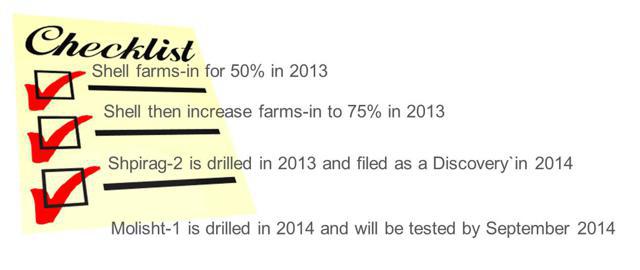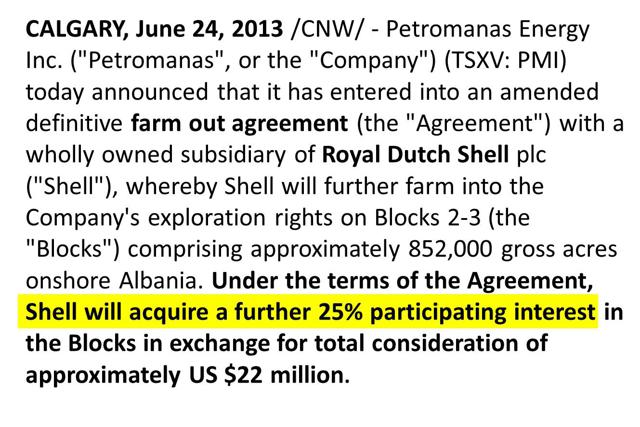 Josef Schachter announces PMI as a pick as they spud the M1 well.
Knowing that until M1 is drilled, the reservoir is still a prospect.

This is a rough timeline of where we are at, and its been an entire year of drilling.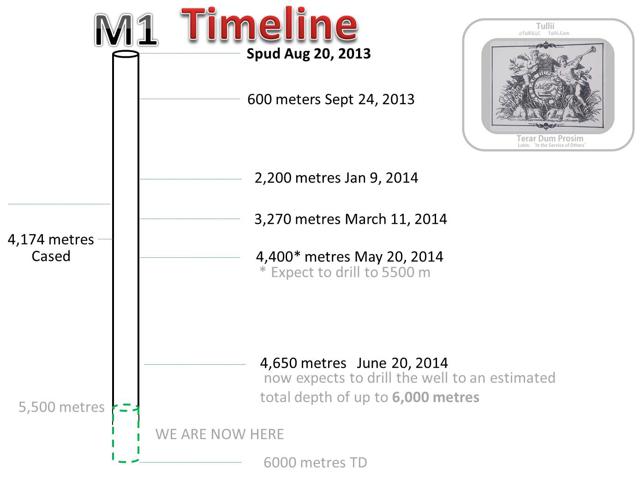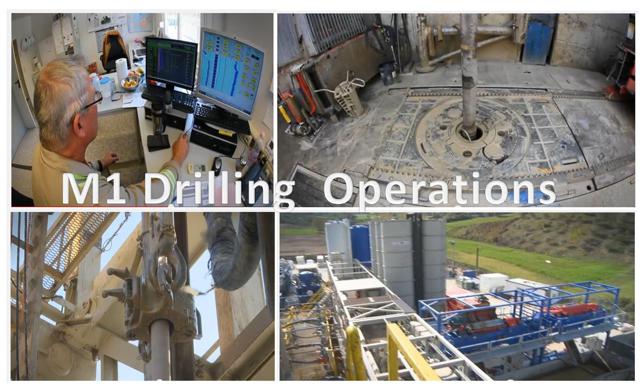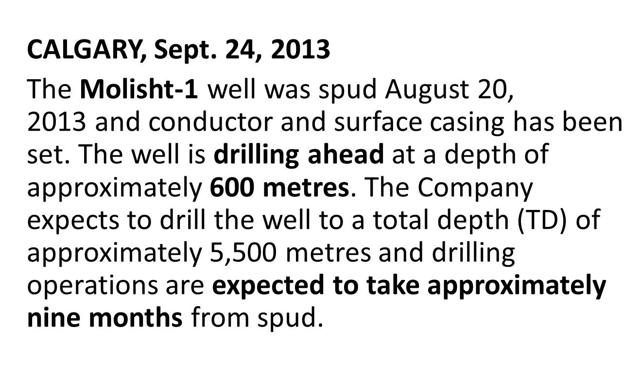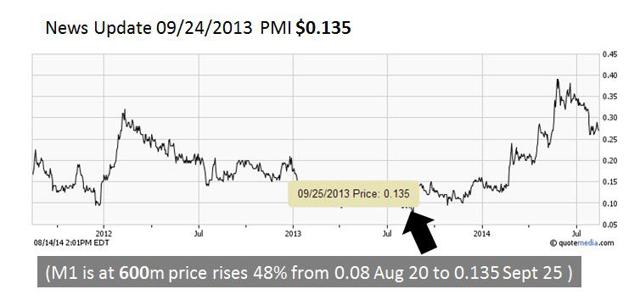 Shell covers first $50MM at M1 then PMI cover its 25% of costs after the first $50MM. Its expected to cost upto $70MM
(The additional 25% cost shell $22MM up front)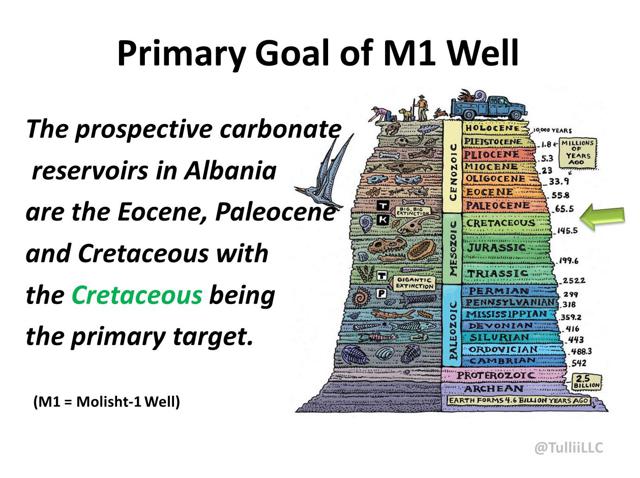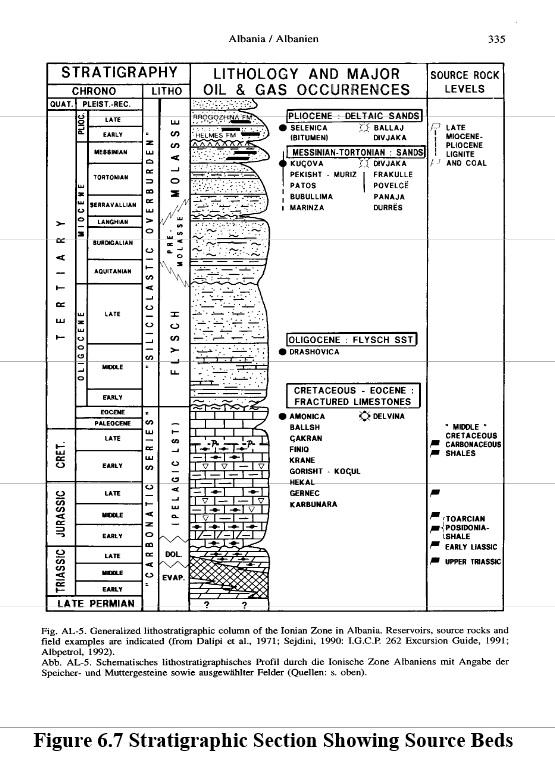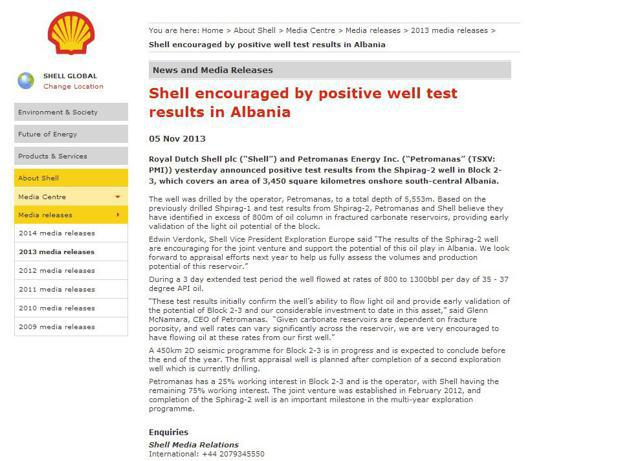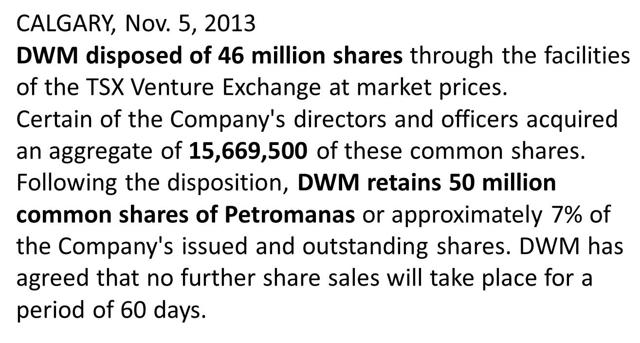 DMW was previously called 'Manas' and PMI bought into the play in 2010 they named the company Petromanas. Back in 2007, Manas hired a consultant to evaluate the blocks 2-3, at that time they put a 36% chance of success on exploration wells in these blocks.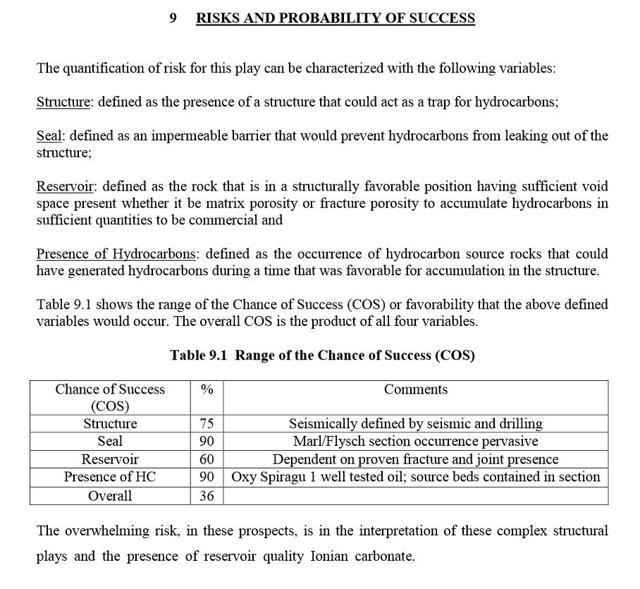 However, using western technologies, PetroManas struck oil on S2 but not without several costly sidetracks and learning incidents. They acheived success to a degree on S2 and haven't repeated errors on M1 thus far.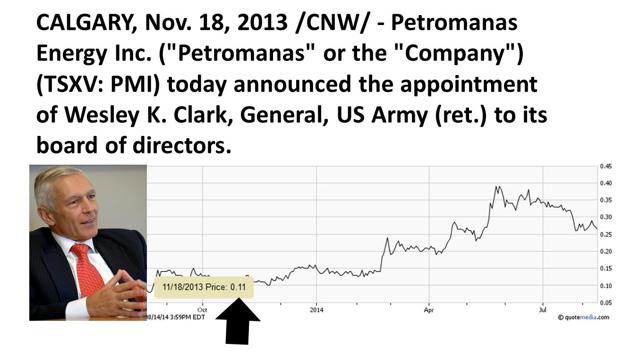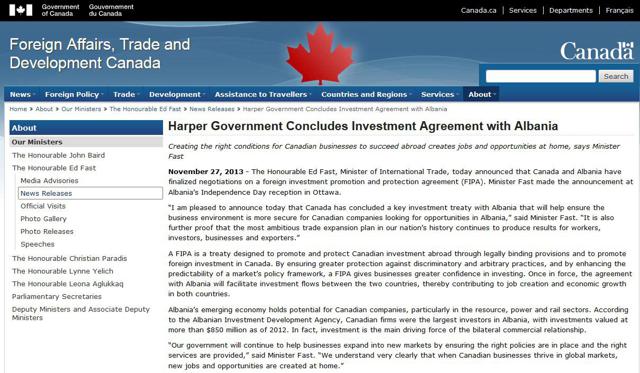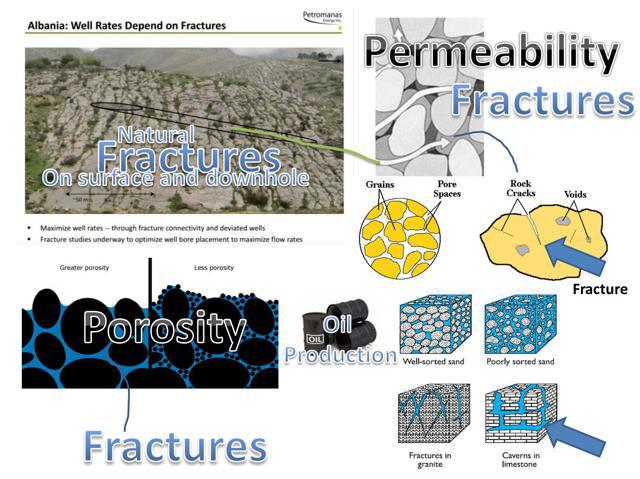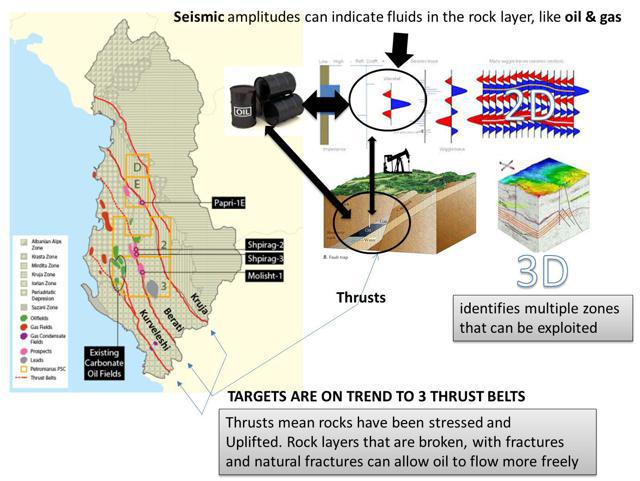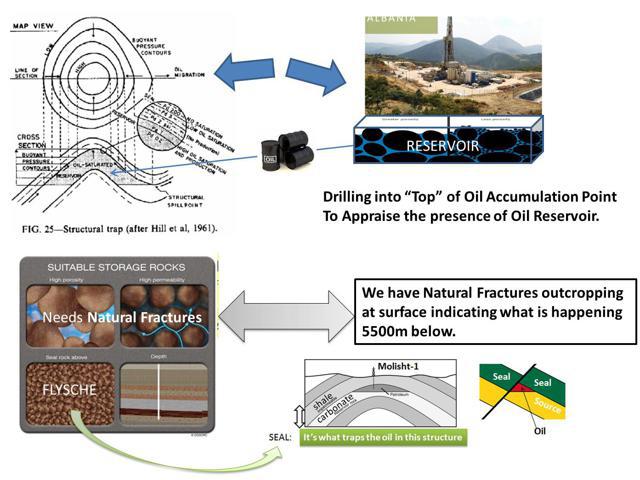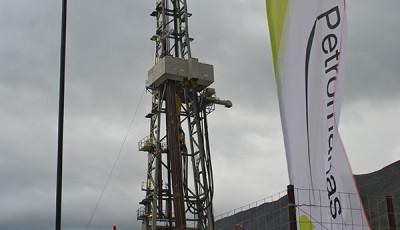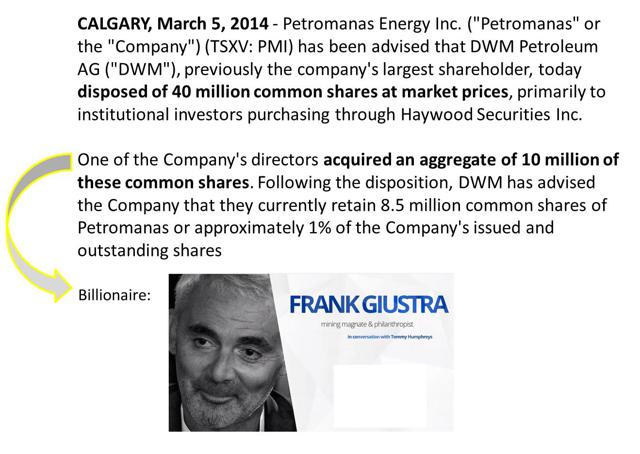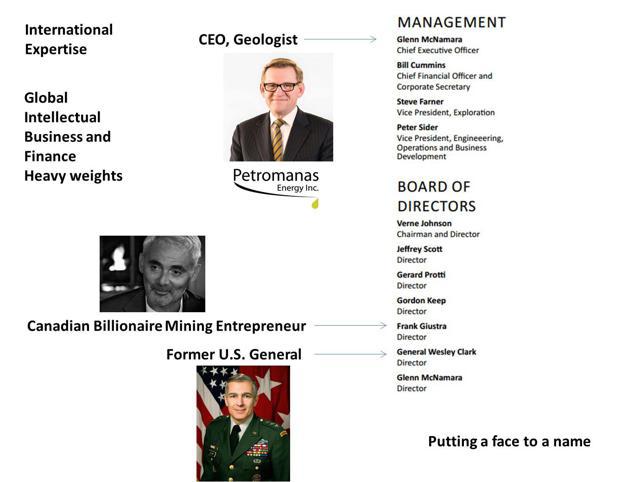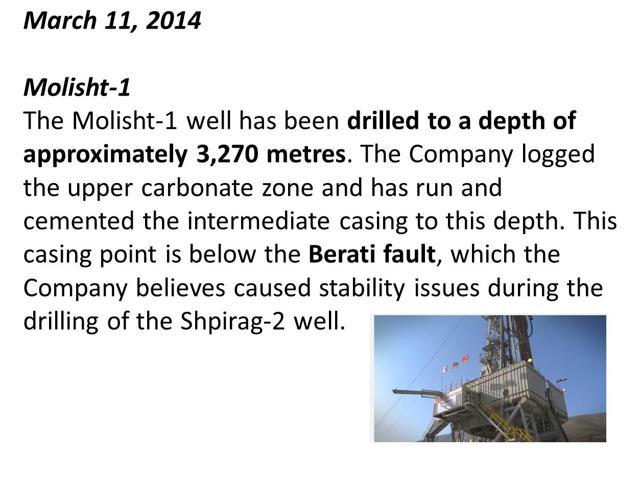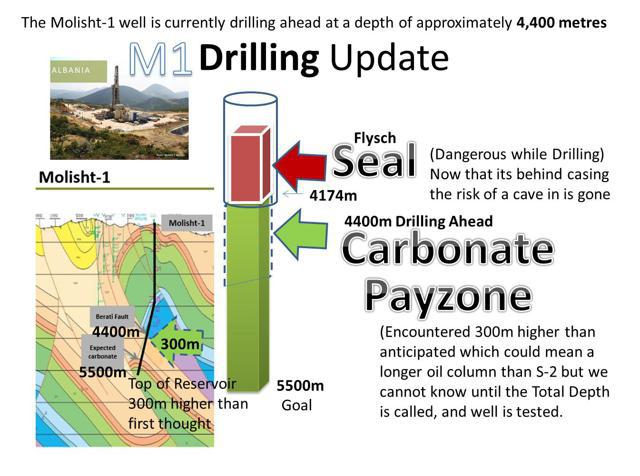 (Click to watch PetroManas video on why they target carbonates)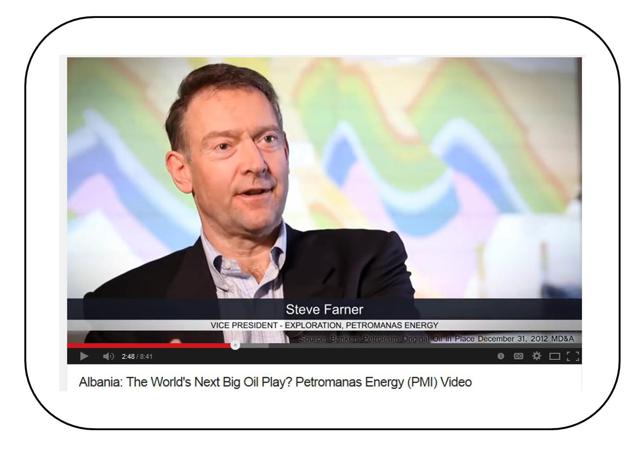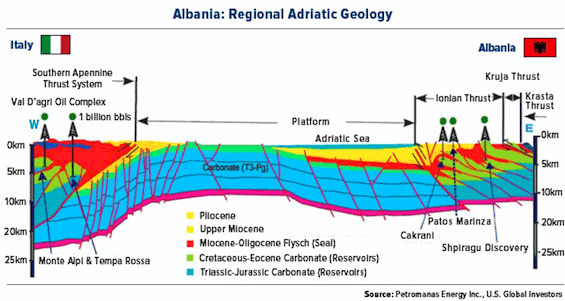 Link to "The most anticipated well of 2014"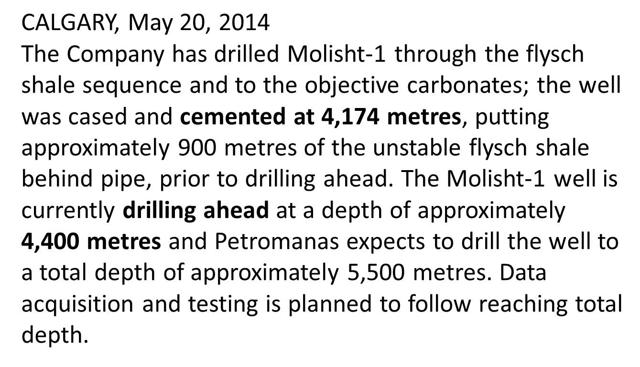 Second BNN interview June 2014 click image to watch video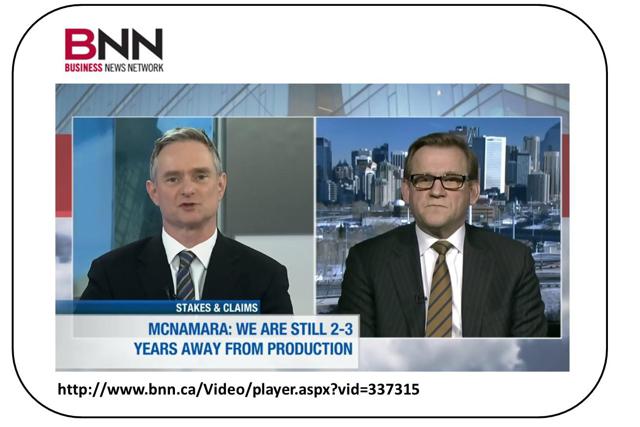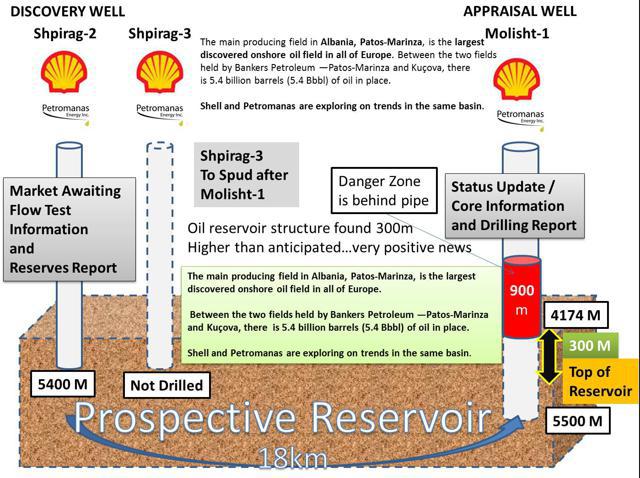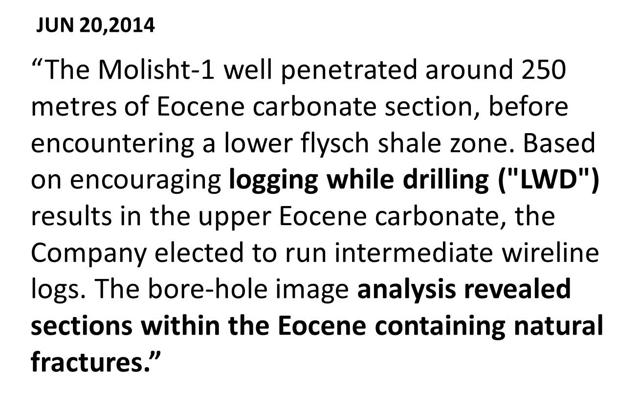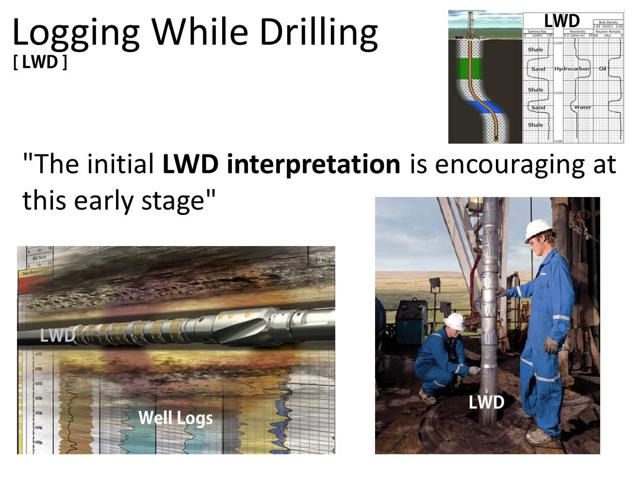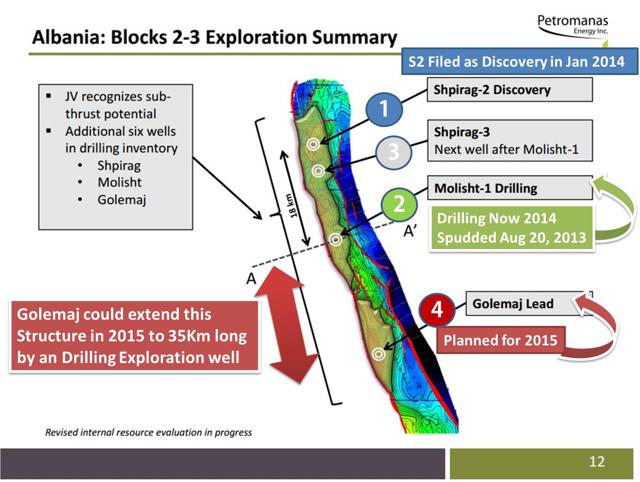 So with M1, we identify the potential of 18km in length upto A-A (position 2 above) Then Shpirag 2 will further define the sub-thrust play in 2015. Down the road in position 4 there is also potential that an additional 17Km of structure is possible and that isn`t even being talked about at the moment. You get goosebumps even thinking about it.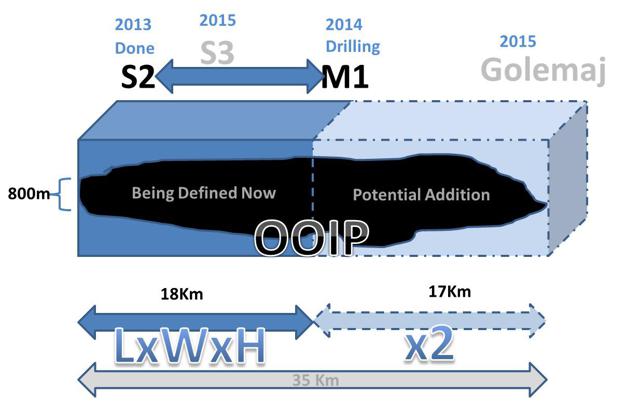 If you look at the chart of Bankers Petroleum you will see it did quite well in its heavy oil play in Albania. The patos marinza is where bankers is drilling, here is a history of that oilfield.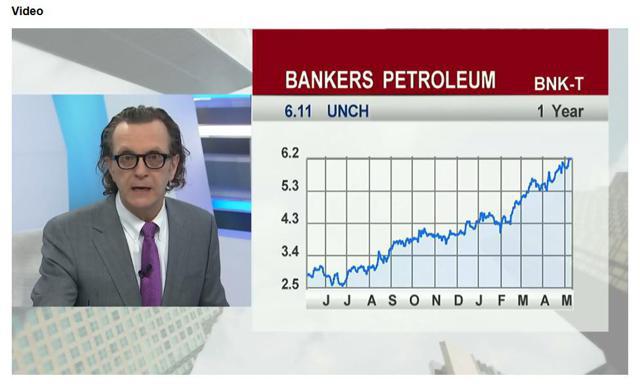 But the Heavy Oil which Bankers is targeting is not what Petromanas is after. PMI is after light oil, which trades at a premium and is desired by refineries worldwide. Finding a monster sized deposit in the region of europe that Albania is situated presents a huge opportunity for all its neighbors in europe.
I get a number of emails asking how we can know there are millions or billions of barrels beforehand. I`m not qualified as a reservoir expert by any stretch, but for the layperson its important to have an idea how this reservoir modelling works. I`ll offer what i can.
Essentially, Data is gathered before, during and after the drilling of a well. Real data from the wellbore can be mixed with synthetic seismic data to create an approximation or model. An idea of how that would possibly work is offered below.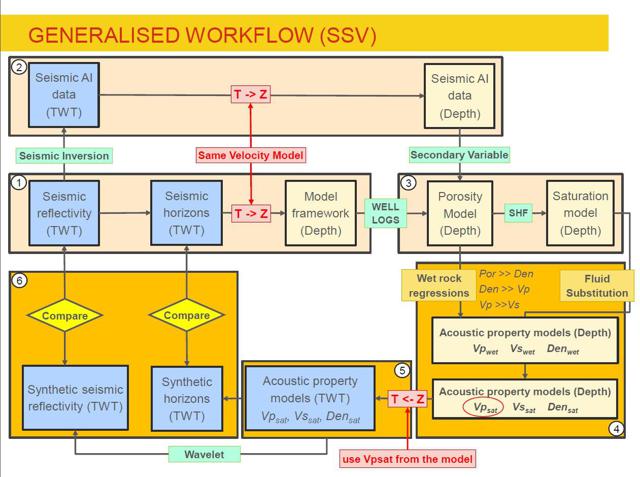 Without getting into the science of it. Real well data and synthetic data can be used to create a picture of what might lie below. A best guess using advanced computers can create a scenario for discussion.
This image is not from Albania, and has zero to do with PMI so don`t construe anything other than it is possible to create models with the best available data and produce Original Oil in Place numbers that can be an approximation of what lies below ground.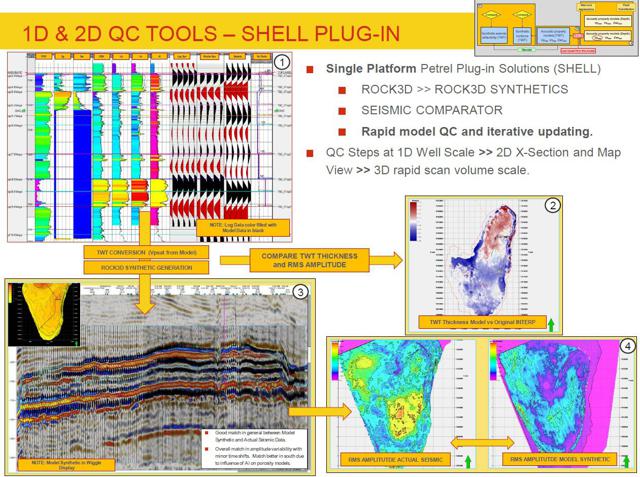 Assuming that you can tie together the REAL data with SYNTHETIC data and get some concept of what is going on in the reservoir, you might paint a picture that indicates how much potential the oil reservoir holds. This is the essence of exploration - answering unanswered questions, moving towards a clearer picture.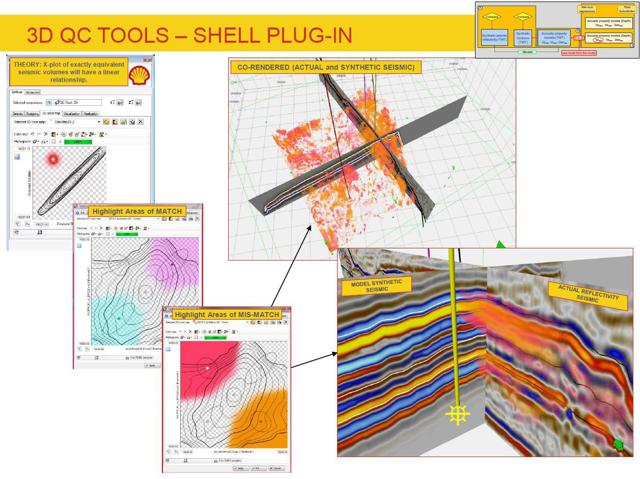 If the data suggests ideal numbers, the project scale may get increased and more wells drilled, more data collected and better results are possible once you answer questions with the drill bit.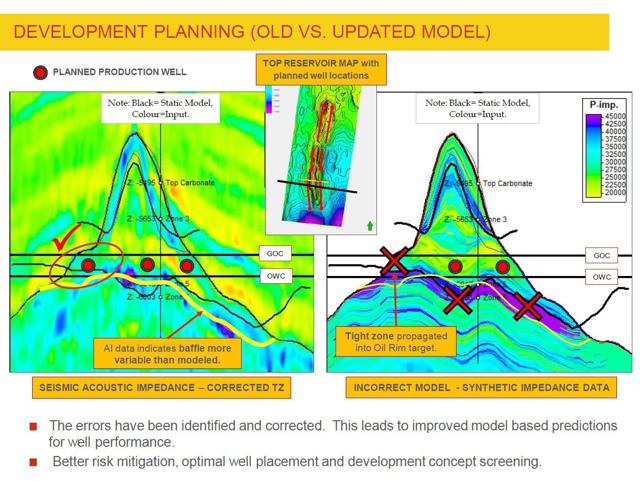 A simple objective is to use all this modelling to decide how to proceed in the Field, where the rubber meets the road and success or failure is the outcome of a whole pile of research, engineering and application of exploration technology.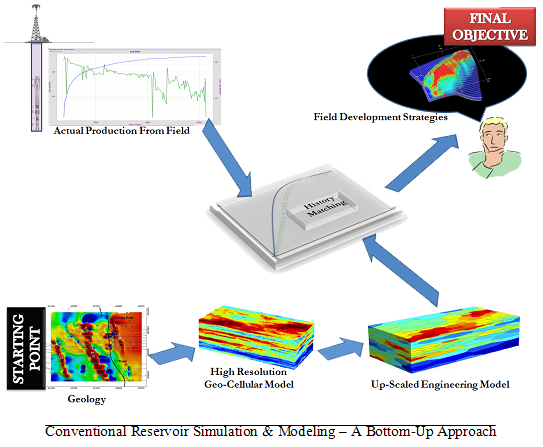 Stay tuned...
Petromanas also has acreage in France and Australia and it won't hurt them that Apache just announced a large discovery in the Canning basin.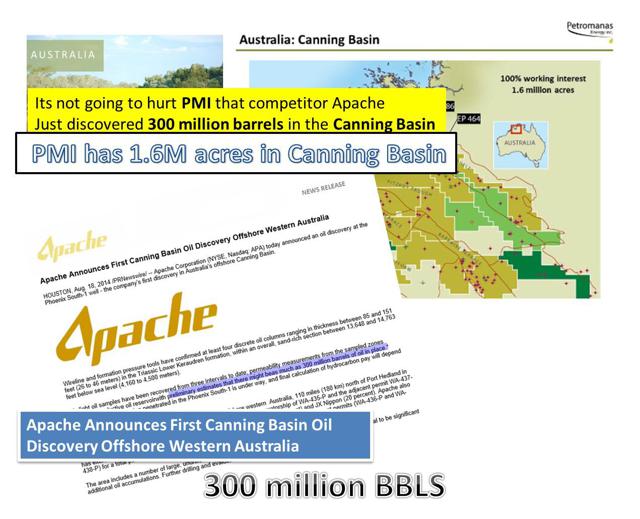 It is also noteable that RDS.A mentioned Albania in their address to Shareholders as being "important wells" to Shell in Q4 2014.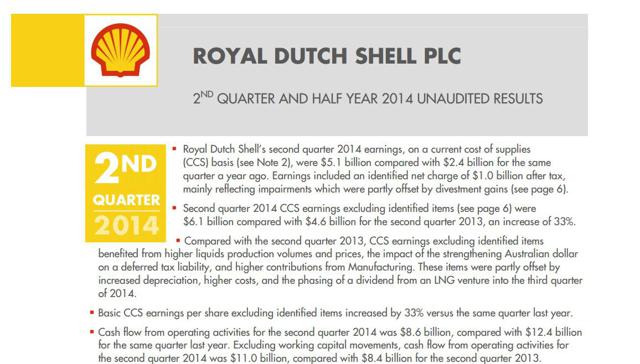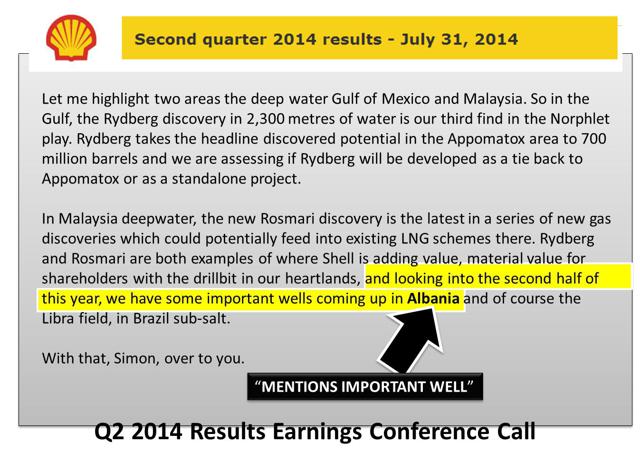 Disclosure: The author is long RDS.A.