Previous podcast episode available here (click image):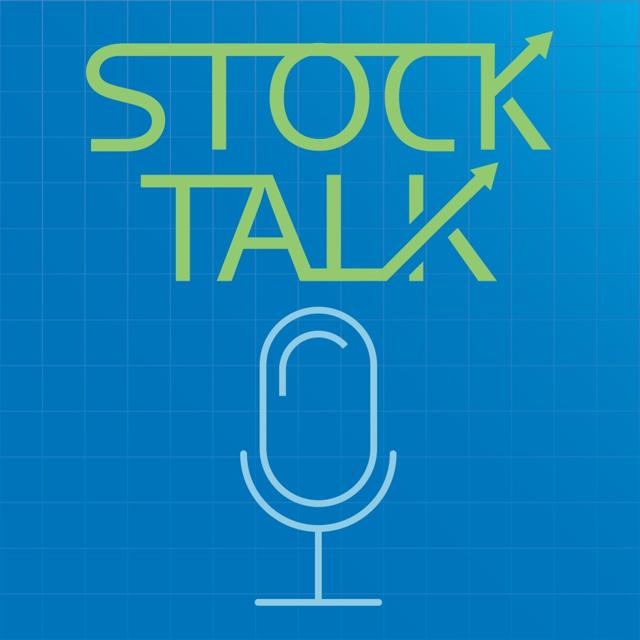 itunes.apple.com/us/podcast/stock-talk/i...
http://damonverial.com/podcasts/
New contest: Winner receives access to Seeking Alpha Pro for 2 weeks.
Rules: Answer the following questions and post your answers in the comments section below. The most interesting answers (i.e., those I can riff off in my podcast) belongs to the winner. Winner will be announced in the next podcast episode.
Questions for next podcast follow:
QUESTION #1: What are the advantages of trading options over stock?
QUESTION #2: What's your best order entry tip?
QUESTION #3: What's the minimum amount of capital you need to start trading/investing?